Port of Antwerp-Bruges sees cargo throughput decline in 2022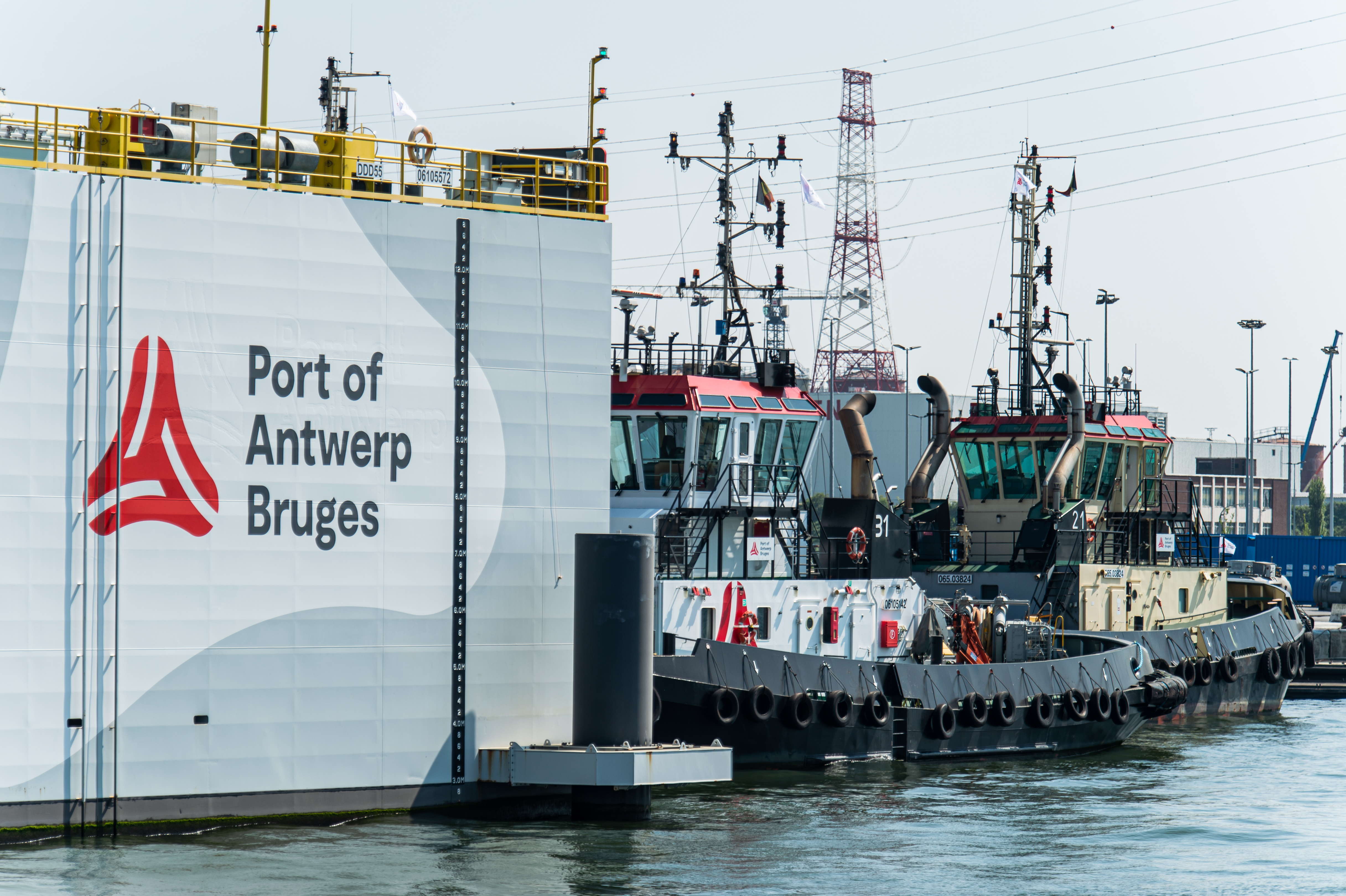 The Port of Antwerp-Bruges saw its cargo throughput decline by 0.7 per cent in 2022 compared to 2021. ​ A total of 286.9 million tonnes of goods passed through the port. "Almost an ex aequo", said Antwerp port alderman Annick De Ridder. "We're holding on."
As the reason for the decline in container traffic, which is down 8.6 per cent in tonnes, the port points to the aftermath of corona and the energy crisis due to the war in Ukraine. However, dry bulk cargo did increase by about 13 per cent. This was mainly due to the transhipment of coal and fertilisers.
The liquid bulk segment also grew by 10 per cent, thanks to the increase in LNG transhipment as an alternative to natural gas from Russia. Chemical transhipment declined by 1 per cent, due to energy prices.
In the future, the port wants to continue to focus on sustainable investments. This is necessary "given the historical pollution," De Ridder added.
The merger between the ports of Antwerp and Zeebrugge seems to be having a positive effect on the flow of investments and projects. As a key ambition for the future, the port reiterated its belief in hydrogen production and import.
Interview with Port of Antwerp-Bruges CEO Jacques Vandermeiren
#FlandersNewsService | © BELGA PHOTO Jonas Roosens
Port CEO Jacques Vandermeiren © BELGA VIDEO Robbe Vandegehuchte