Industrial production in Antwerp port area suffers largest decline in 40 years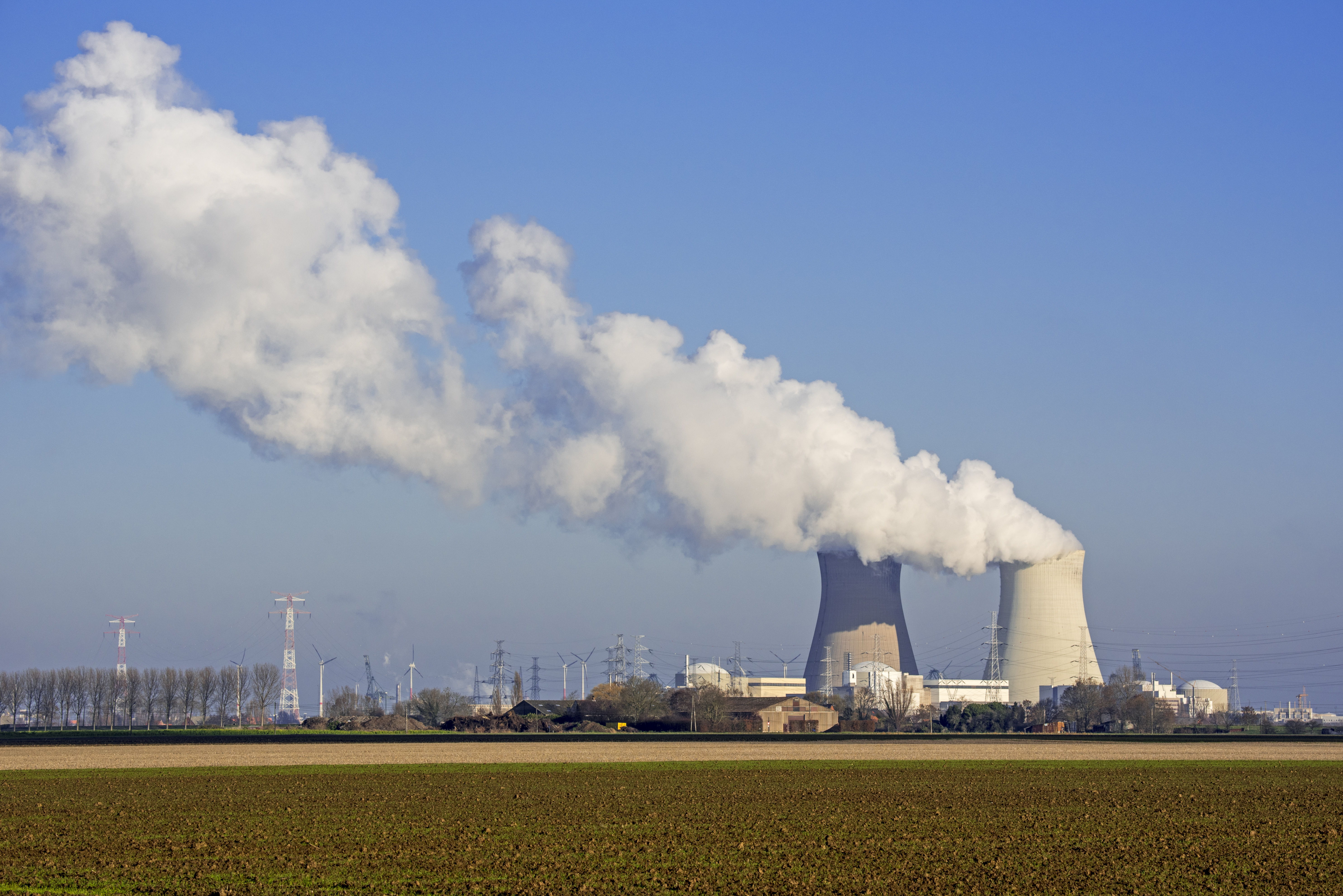 Industrial production in the Antwerp port area is experiencing its strongest decline in 40 years, with the volume falling to the level of 20 years ago. Employer organisation Voka reported the figures on Thursday.
"The large industrial companies are sounding the alarm," Voka said. Increased economic unemployment has also been reported recently, especially in the chemical industry. On Wednesday, European Master Batch, a manufacturer of plastic and rubber articles, announced a new round of layoffs.
The annual production measurement by the local branch of Voka shows that the production volume of the 31 largest industrial sites has fallen to 55 million tonnes in the past year. "That is a shrinkage of 12 million tonnes compared to the record year of 2018," said Luc Luwel, managing director. "This puts us back at the level of the year 2000. It's very disturbing because we have never experienced anything like this in the past 40 years."
"The utilisation rate of production capacity at the beginning of this year was at the lowest level since 1981, 42 years ago," said a spokesperson for sector federation Essenscia. "But that is, of course, not the same as a general decline in production."
Difficulties recovering
Since the start of measurements 40 years ago, there has been an almost continuous increase in production volumes, with the exception of a few dips as a result of the closure of Opel Antwerp in 2010 and the pandemic in 2020.
"But after each dip, we saw a fairly strong recovery so that the curve continued rising structurally," Luwel said. "That initially also seemed to happen after the coronavirus crisis. In 2021, we resumed growth quite quickly. But last year production plummeted so that we are now back to the level of 20 years ago."
The current drop is spread across the entire industrial cluster. According to Essenscia, 70 per cent of Flanders' chemical sector production capacity is in use today. Usually, that is 78 per cent.
Employer organisations have been indicating for some time that the indexation of wages and high prices of energy and raw material creates a competitive disadvantage. "But there is also the cost of the strict European guidelines and their regional translation," Voka said.
#FlandersNewsService | © PHOTO ARTERRA
---
Related news