Government faces new crisis after resignation of Justice minister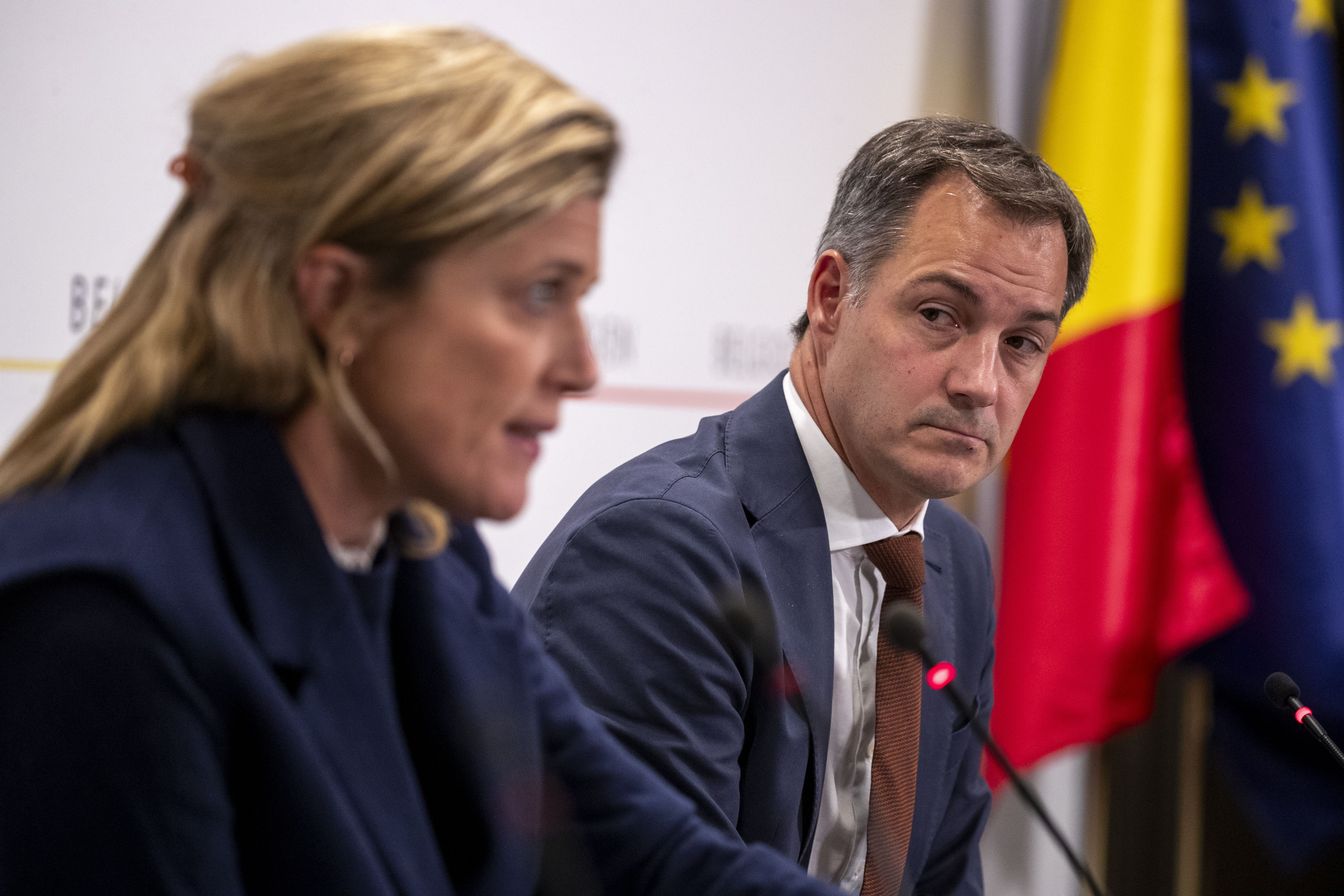 Belgian politics has suffered another controversial weekend in the wake of last week's shooting in Brussels that killed two Swedish nationals.
Following the resignation of Justice minister Vincent Van Quickenborne, Paul Van Tigchelt was appointed as his replacement. His selection has caused anger in Open VLD, the party of prime minister Alexander De Croo. The ​ crisis could deepen further if Interior minister Annelies Verlinden is found to be responsible for the mistakes that led to the shooting in Brussels.
After it emerged that a magistrate did not act on Tunisia's extradiction request of the man who killed two Swedes in Brussels on Monday, Justice minister Van Quickenborne resigned on Friday evening. Van Tigchelt was appointed as his replacement, sparking outrage in Van Quickenborne's Open VLD party, the Flemish liberals.
Open VLD members were angered by the choice of Van Tigchelt, as he was chosen over members active in the Chamber of Representatives or the Flemish parliament. The party is holding a meeting on Monday, which many prominent politicians are boycotting.
Former Open VLD leader Gwendolyn Rutten announced that she was leaving national politics, while former minister Patrick Dewael is considering continuing as part of an independent party. This is another setback for De Croo's party, which is already the smallest party in Flanders in the polls.
Verlinden under scrutiny
It is possible that another resignation will follow. Interior minister Verlinden is holding on to her job, claiming that the Belgian police had followed all procedures correctly. The leaders of Vooruit and PS, the socialist parties in the government, support her "with the information we have today".
But Verlinden will be thoroughly questioned in the House of Representatives this week. If new findings contradict her statements, it could lead to a second dismissal and an even deeper crisis for Belgium's federal government.
Interior minister Annelies Verlinden and prime minister Alexander De Croo © BELGA PHOTO NICOLAS MAETERLINCK