Government bond raises around 4 bn euros on second day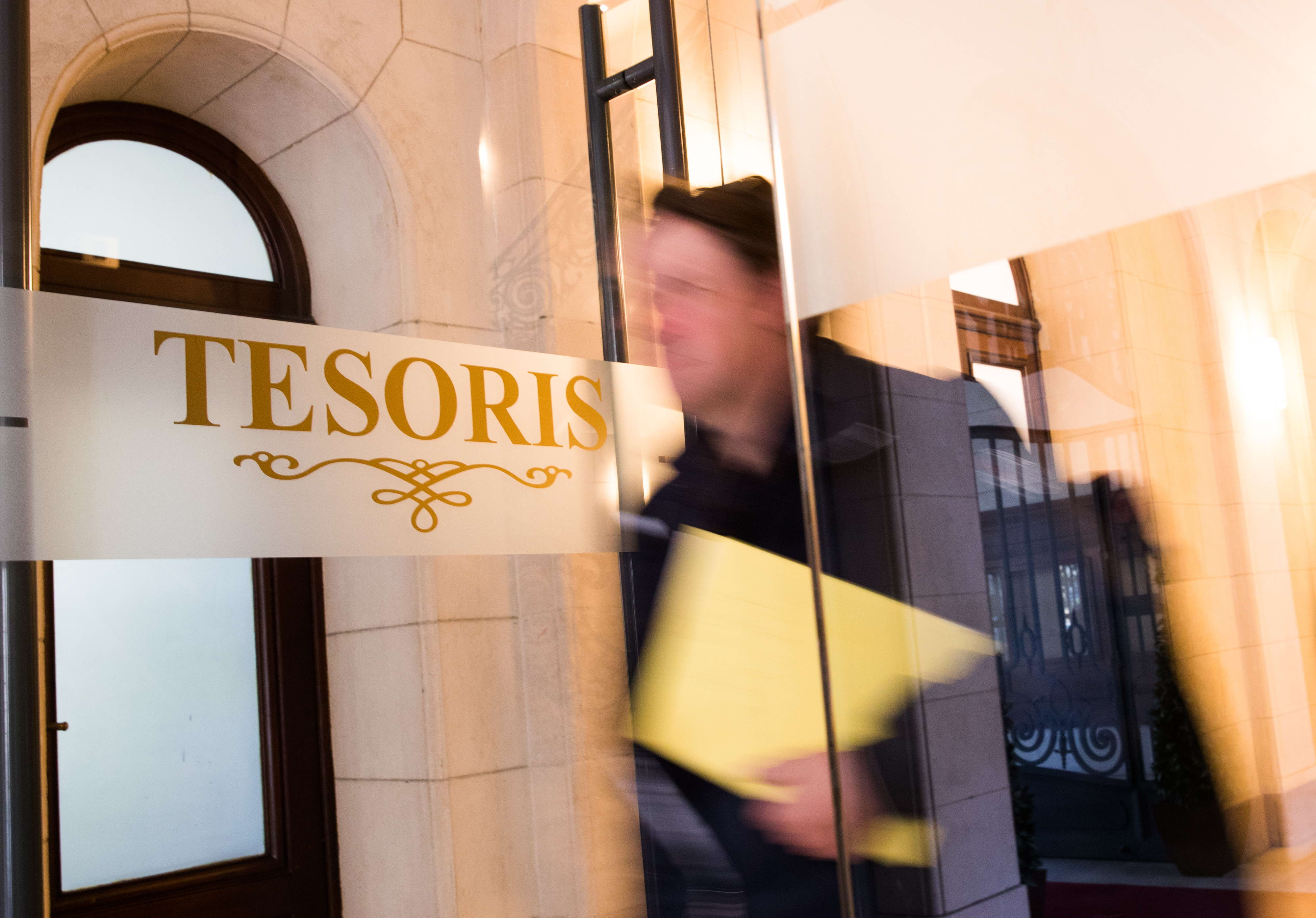 Belgium's new one-year government bond reached 4 billion euros in investment halfway through its second day. Registrations for the bond, with a net interest rate of 2.81 per cent, opened on Thursday.
By issuing the bond with a favourable interest rate, the government hopes to encourage banks to raise interest rates on their savings accounts. An estimated 100,000 people signed up for the bond in the first day and a half. Registration is open until 1 September and the bond will be issued on 4 September.
Interested parties can sign up at the federal Debt Agency or one of the 13 banks offering the bond. The 4 billion euros already raised is "a very good result" according to Jean Deboutte, director of the Debt Agency. Subscribers are investing an average of around 33,000 euros each.
Deboutte believes the bond could end up raising a total of 10 billion euros. "Perhaps the first day of subscription was the most important, but we are not seeing a slowdown at the moment. We may not raise four billion euros every day, but much is possible. Eight, nine or ten billion euros. Why not?"
By signing up for the bond, investors are lending money to the Belgian government. The country has long struggled with a high budget deficit. In July, net debt stood at 474.58 billion euros. The combined debt of all Belgian governments has long exceeded the 500 billion euro mark.
Belgium's Debt Agency © BELGA PHOTO BENOIT DOPPAGNE
Related news