Former NATO site to be transformed into mixed-use zone and forests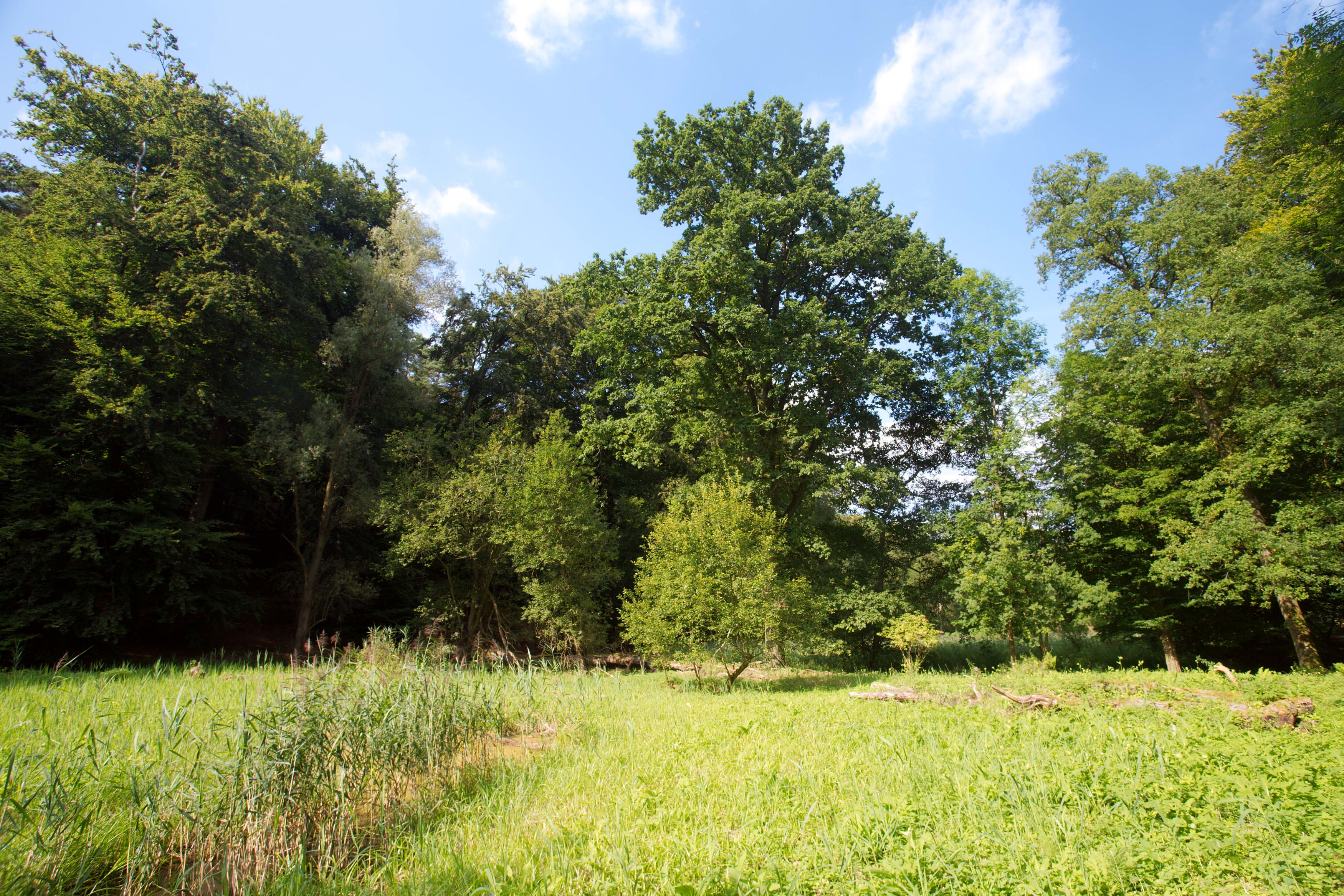 The former NATO site and Queen Elisabeth Quarter near Brussels will be transformed into a mixed-use zone and a new woodland area, the Flemish government announced on Monday. The government has provisionally adopted the draft of the Regional Spatial Implementation Plan in Zaventem.
"With this forestation project, we are enhancing the quality of life and the green character of the Vlaamse Rand," said Flanders' Environment minister, Zuhal Demir. "In addition, a large part of the site will also be softened so that rainwater can seep into the ground again in this paved and densely built-up region. It will be a new green lung for the Vlaamse Rand."
The ministry of Defence plans to move the Queen Elisabeth Quarter to a new adjacent headquarters on the old NATO site on Boulevard Léopold III. The Flemish government wants to give this space 33 hectares of open space and 7 hectares of mixed industry.
The coordinated approach connects more than 200 hectares of contiguous open space in the Vlaamse Rand and the Brussels region. The future forest and park area will become accessible to residents, walkers and cyclists.
In October and November 2023, the Environment ministry will organise a public consultation around the plans.
#FlandersNewsService | © VILDAPHOTO
Related news