The Sonian Forest: Brussels' green lung shaped by history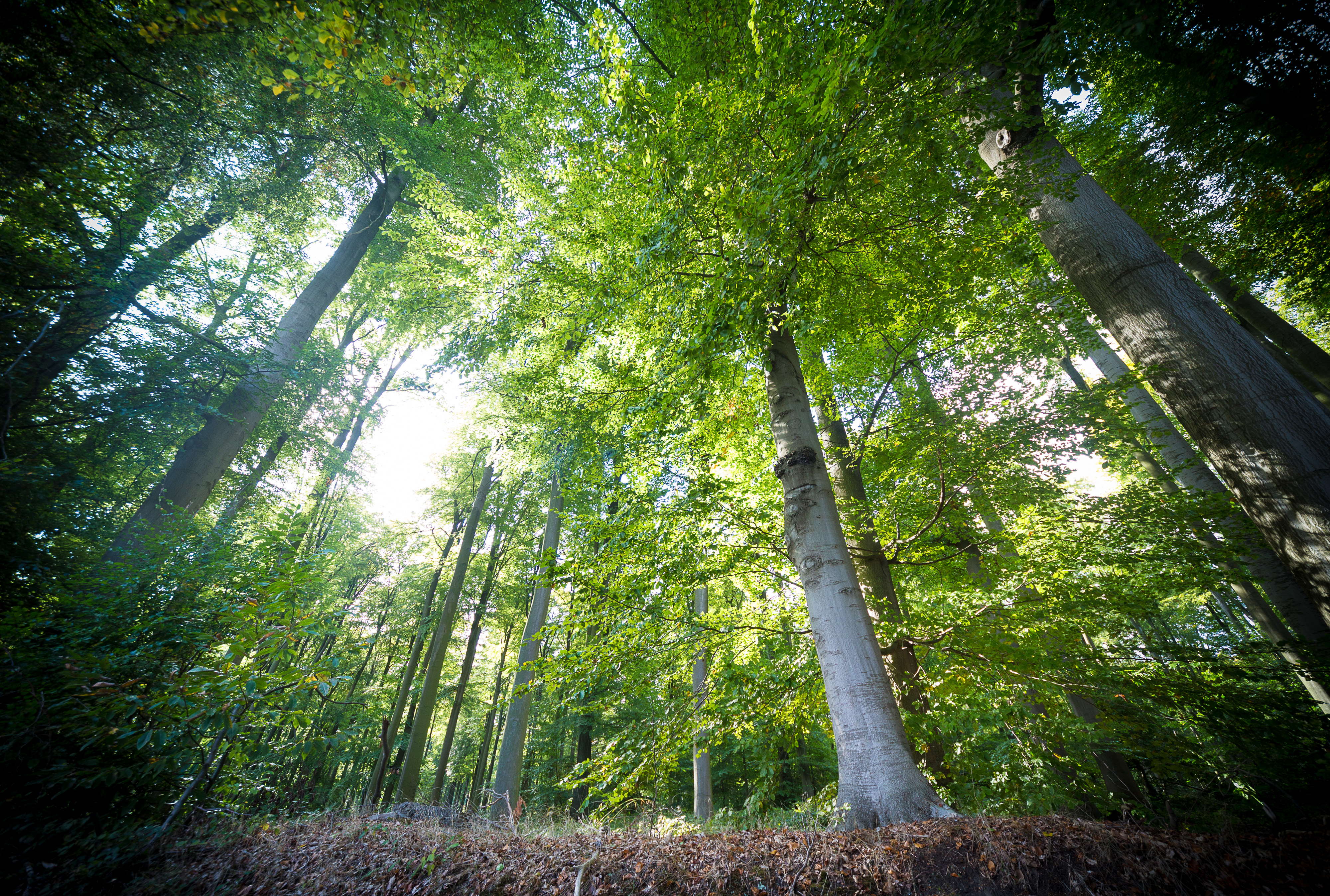 Western European forests have been managed and modified by humans for many centuries. The Sonian Forest, a 5,000-hectare area on the outskirts of Brussels, is no exception. The forest is one of many Natura 2000 sites in Belgium, five parts of which were inscribed on the UNESCO World Heritage List of Ancient and Primeval Beech Forests of the Carpathians and Other Regions of Europe in 2017. The forest owes this recognition to the many occupants the region once knew.
Located in the residential and urban area on the southeastern edge of Brussels, the Sonian Forest is a remnant of the great coal forest that covered Western Europe after the last ice age. The area has been appropriated and managed by many peoples throughout history.
The Carolingians were the first to systematically clear the area and establish settlements
Between 732 and 888, the Carolingians were the first to systematically clear the area and establish settlements. It was around this time that brown bears were last seen in the forest and people considered the forest an inexhaustible source of timber, fuel and food.
From the 12th century onwards, several monastic estates were established, leading to the first forest management and the gradual fragmentation of the landscape. In the following centuries, deforestation and logging for the ever-growing and consuming needs of the expanding cities outpaced natural self-regeneration and reforestation.
In the 18th century, the Austrians began restoring the area by planting beech forests. These plantings would define the contemporary character of the Sonian Forest, which is now known for its cathedral-like appearance of old beech trees with slender trunks and little undergrowth, covering almost 65 per cent of the forest area.
Reaching up to 50 metres in height, these beeches are among the largest in the world. Nevertheless, many were felled during the French period (1794-1814), when the forest was nationalised, and the grey wolf was last seen in the area.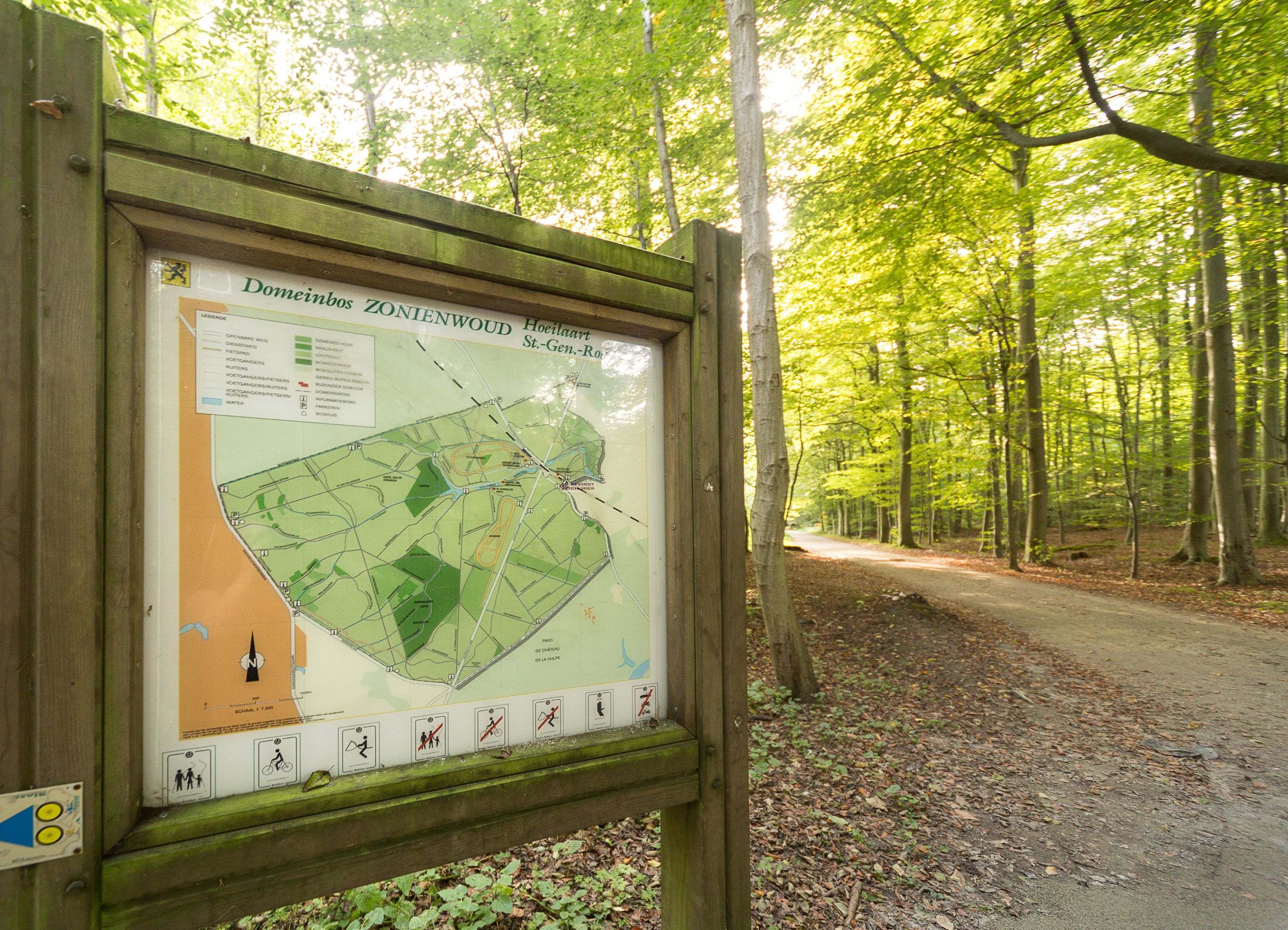 In 1822, when the Dutch ruled the region, the Société Générale became the owner of the forest. The company cleared and subdivided large areas, reducing the forest by over 60 per cent. In 1843, a decade after Belgium's independence, the woods gradually became state property.
In the 19th and 20th centuries, the main ecological structure of the forest was divided by several motorways and a railway line. The last deer was spotted around 1900. Badgers, hares and hazel dormice also left the woods during this period.
Today, the Sonian Forest still faces many challenges. Its geographical location - on the outskirts of a European metropolis of around 1.2 million inhabitants - fragmentation, urbanisation and recreational pressure are the main challenges facing Brussels' green lung. Although the Sonian Forest is too exposed to human threats, more research is being done on the impact of human activities on biodiversity.
© BELGA PHOTO SISKA GREMMELPREZ