Flemish social inspectorate to investigate work permits 314 foreign workers Borealis site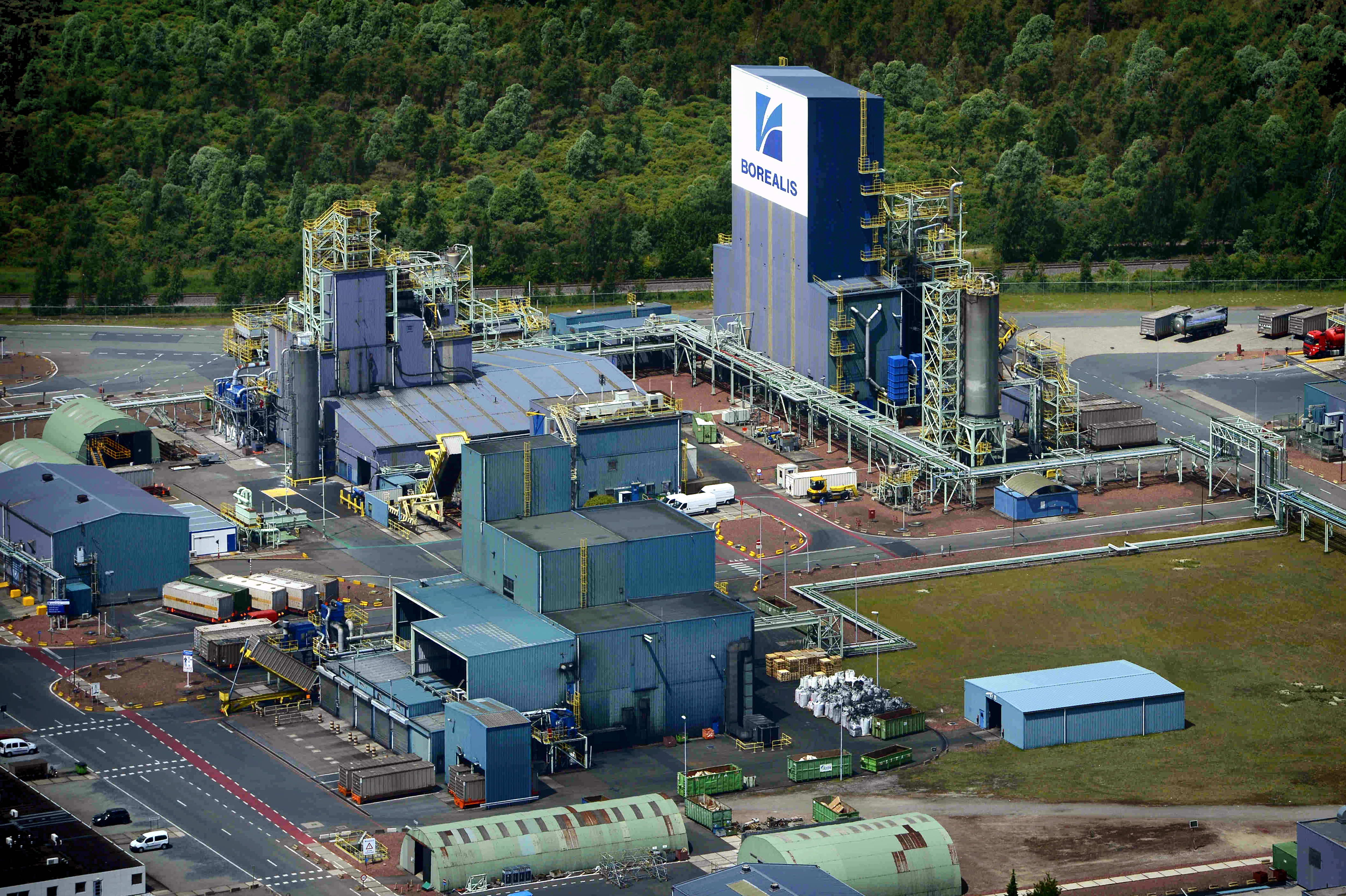 The Flemish social inspectorate is going to investigate the Flemish work permits of 314 other foreign workers on the Borealis construction site in the port of Antwerp. This has been announced by the Flemish minister for Economy and Employment, Jo Brouns (CD&V).
The Antwerp labour office is investigating 55 possible victims of human trafficking on a building site of chemical company Borealis in the port of Antwerp. Contractor IREM-Ponticelli allegedly employs them six days a week for barely 650 euro a month.
In addition to these 55 people, for whom minister Brouns says a work permit has never been requested, there are also 314 foreign workers working on the site for whom such a permit has been requested and granted. The Flemish Social Inspectorate has now launched an investigation into these work permits.
The CD&V minister wants to wait for the investigation, but will withdraw the permits if necessary.
"People must be able to work in fair and proper conditions and if that does not happen, we are prepared to take further steps," he says.
On the company's construction site, 55 Filipino and Bengali workers were being exploited and are possibly victims of human trafficking. The Antwerp labour auditorate is conducting an investigation. The victims were allegedly employed by contractor IREM-Ponticelli with Hungarian work visas, some expired, and worked six days out of seven for only 650 euros a month.
The chemical company Borealis had already known since May about social abuses at its construction site in the port of Antwerp. This was revealed on Wednesday by local newspapers.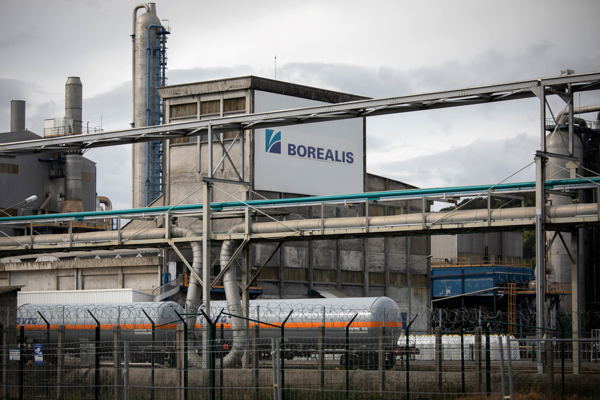 (AHU)
#FlandersNewsService
© BELGA PHOTO YORICK JANSENS