Borealis has known about abuses since May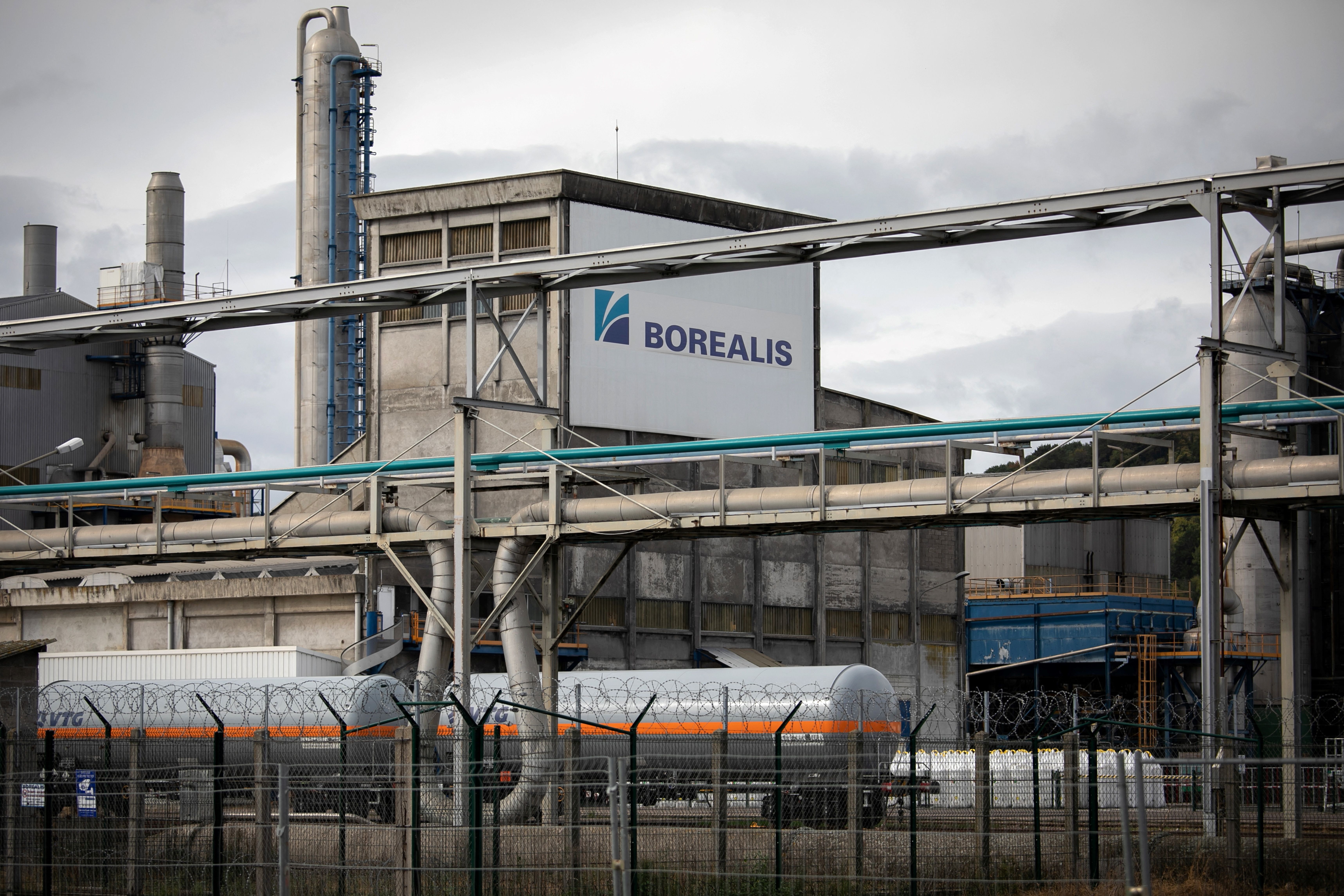 The chemical company Borealis had already known since May about social abuses at its construction site in the port of Antwerp. This was revealed on Wednesday by local newspapers.
Borealis is building a factory in Kallo, near Antwerp's port, in a bid to expand operations. Victims of human trafficking were employed on the site and received a monthly salary of just €650 for working six days a week.
Borealis claimed before that the workers involved were not employees of the company itself, but were under the employment of contractor IREM-Ponticelli. Now it seems a complaint with the social inspectorate was already filled in May after former labour auditor and former judge Ebe Verhaegen had observed irregularities in the employment of a Ukrainian worker whom he took in, and about fifty colleagues. At almost the same time, Verhaegen also informed the head of the HR department at Borealis about the social irregularities at the site. They promised in May to investigate the matter. From the communication it appears that Borealis was wondering about the impact on the construction project, if there would be consequences from the social inspection's investigation.
According to Verhaegen, it is also strange that subcontractor Irem-General Contractor SRL (IGC) used two contracts: one official and one that the Department of Work and Social Economy did not get to see.
© BELGA PHOTO