Flemish ports recognised as European Hydrogen Valley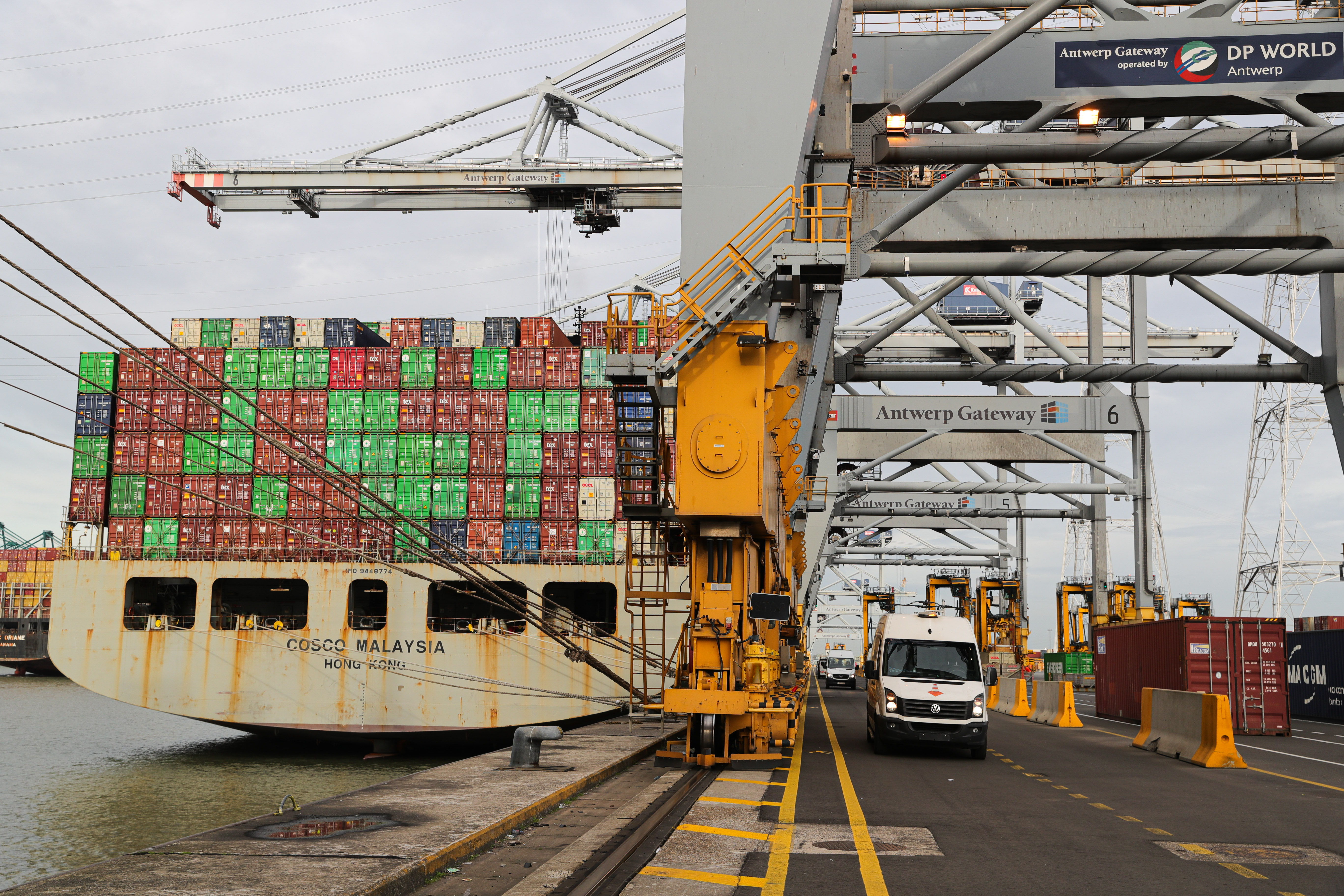 The North Sea Port, the Port of Antwerp-Bruges and the Port of Ostend have been recognised at the European level as a "Hydrogen Valley", Transport Online reported on Thursday. This status is awarded to a geographical area with a complete hydrogen value chain, from production to distribution, storage and local end-use in various sectors.
The Flemish ports are complementary in their activities and therefore uniquely positioned to develop the hydrogen economy, combining steel and chemical industry clusters with energy hub functions and offshore renewable energy production.
Due to their location, they act as gateways to a European network of inland waterways, railways, pipelines and road connections. The Flemish Hydrogen Ports Valley therefore has all the prerequisites to play a decisive role in the European hydrogen economy.
The European Union sees Hydrogen Valleys as a powerful tool demonstrating how the hydrogen economy works locally. These local economies can then be connected to form a continental network in the future. Ports have unique potential as up to 42 per cent (22 Mt or 730 TWh) of the total EU hydrogen demand in 2050 could be met in port areas.
#FlandersNewsService | © PHOTO XINHUA © VIDEO SCIENCE & INNOVATION
Related news