Flemish Parliament interrupts recess to discuss Ineos ethane cracker in Port of Antwerp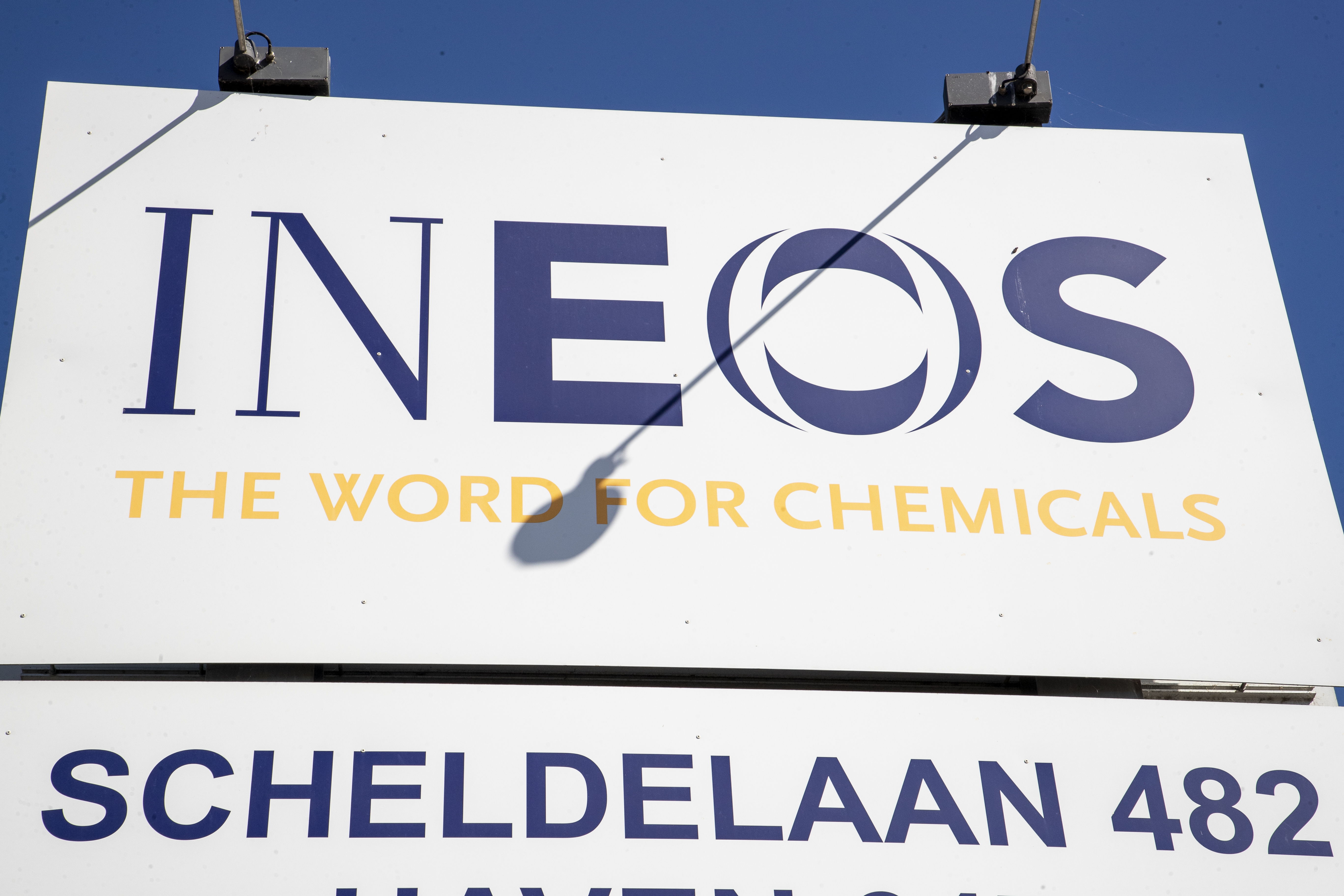 The Flemish parliament's economic committee will meet on Thursday to discuss the cancellation of the environmental permit for the ethane cracker that chemical giant Ineos wants to build in the port of Antwerp.
Flemish minister-president Jan Jambon (N-VA), Economy minister Jo Brouns (CD&V) and committee members will interrupt their summer recess to debate the plant, which will produce raw materials for plastics. On 20 July, just before the recess, the Council for Permit Disputes annulled the environmental permit because there were insufficient guarantees that nitrogen deposition would not harm the nearby Brabantse Wal nature reserve in the Netherlands.
Emergency meeting
As a result, construction of the project, which had already begun, had to be halted. An emergency meeting was held with key Flemish and federal government officials and Ineos CEO Jim Ratcliffe. They discussed how to proceed with the construction of the ethane cracker. Politicians from the majority and opposition parties saw the appearance of favouritism in this meeting.
At Thursday's meeting, the committee members want to know what was discussed that day and whether any promises were made about a permit. Ineos is an important but challenging issue for the Flemish government. The company needs 400 million euros in bridging loans. A maximum of 320 million of this can be guaranteed by the Flemish guarantee fund Gigarant. Although the amount is very high for the fund, the risk for the government would be limited.
Nitrogen headache
The Ineos case is another chapter in the nitrogen issue that continues to preoccupy the Flemish government. In mid-July, CD&V refused to sign the nitrogen agreement that had been agreed in March. Subsequently, Flemish Environment minister Zuhal Demir (N-VA) tried to push through several decisions single-handedly using ministerial instructions, which she later withdrew.
In a remarkable move, N-VA and Open VLD then submitted the nitrogen decree to the Flemish Parliament without the cooperation of CD&V. Through the parliament, a decree can be approved more quickly, and it is hoped that a more legally sound basis can be created in time. The parties also immediately requested the opinion of the Council of State, which is expected in October.
The Economic Affairs Committee also wants to know how the Flemish government continues to function. Is it still united? This is just one of the many questions that will be asked and answered on Thursday.
#FlandersNewsService | © BELGA PHOTO NICOLAS MAETERLINCK
Related news