Ineos seeks 400m euro bridge loan ahead of new impact study on ethane cracker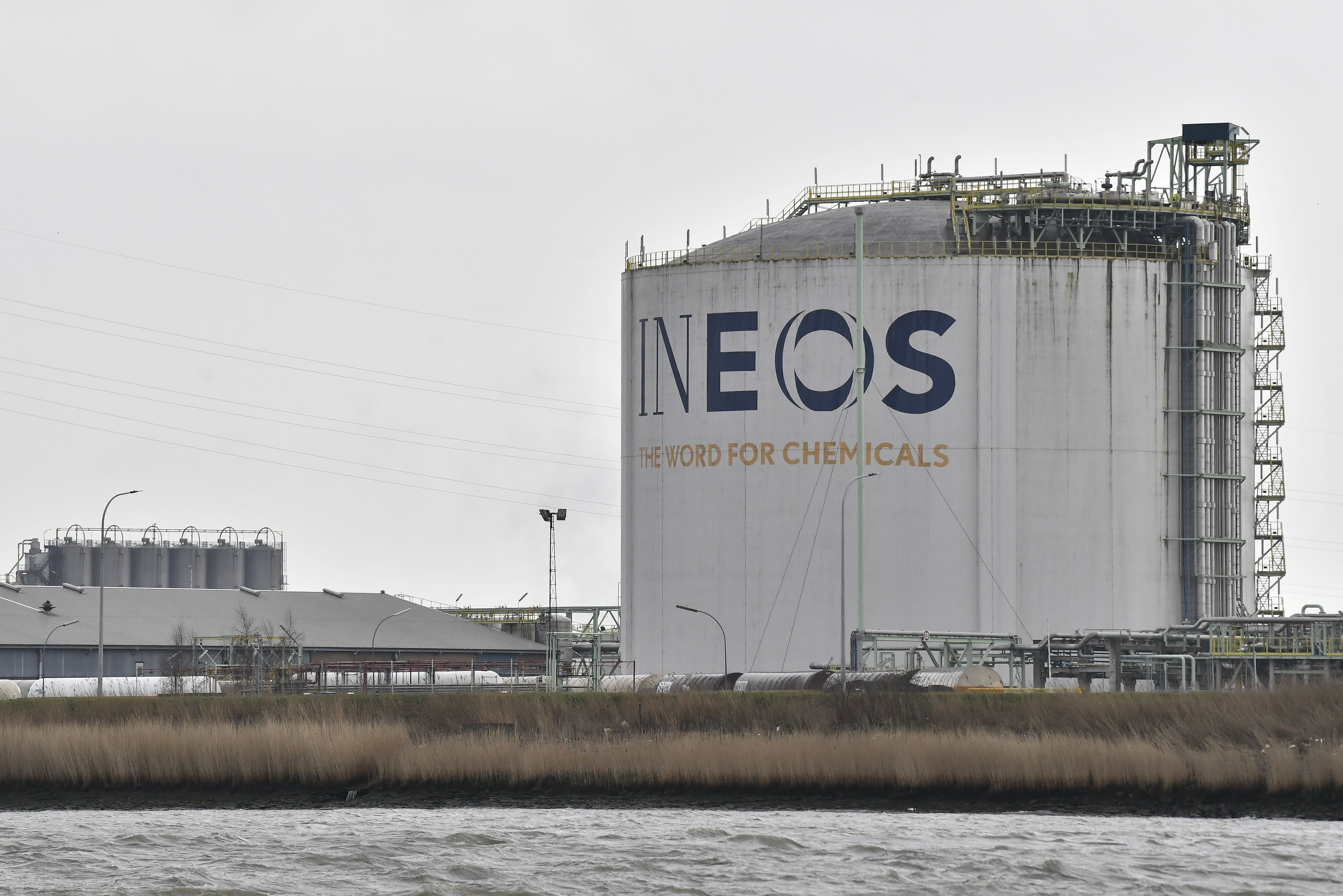 British chemical giant Ineos is working on two fronts to save Project One, its planned ethane cracker in the port of Antwerp. The company is negotiating with banks for a bridging loan of 400 million euros, De Tijd and De Morgen reported on Wednesday. Meanwhile, a new nitrogen impact study should pave the way to obtaining a permit.
The money is needed to pay the bills that keep piling up for the construction project, which has been halted by the Flemish Council for Permit Disputes. Since the permit has been cancelled, the banks are no longer paying out money from existing loans.
To make a bridge loan possible, the Flemish government wants to provide a guarantee of up to 320 million euros through its special purpose vehicle Gigarant. There is little risk that the guarantee will actually have to be paid out as Ineos still has a cash buffer of 2 billion euros, Flemish government sources say.
Nitrogen assessment
In addition, Ineos is working on a new assessment, after the Council for Permit Disputes ruled in July that the required assessment of the impact of its nitrogen emissions was inadequate. Ineos will now have to map the impact of its nitrogen emissions on flora and fauna in the area.
Flemish minister-president Jan Jambon (N-VA, Flemish nationalists) and minister for Economic Affairs Jo Brouns (CD&V, Christian democrats) are expected to clarify the promises made to Ineos in parliament on Thursday. The cancellation of Project One's permit caused a stir in the Flemish government, inflaming long-standing divisions over how the region should tackle nitrogen emissions more broadly.
A long-negotiated Flemish agreement on the nitrogen dossier has yet to be ratified and has led to a power struggle between the ruling parties N-VA, CD&V and Open VLD (liberals).
The dispute has taken on added urgency with elections less than a year away. If the nitrogen agreement cannot be passed into law in time, the next Flemish government will have to renegotiate how it will tackle the issue.
#FlandersNewsService | © BELGA PHOTO DIRK WAEM
Related news