Flemish scientists find cause of lung damage in critically ill Covid patients
Scientists have long known that some severely ill Covid-19 patients suffer long-term lung damage due to the virus. Researchers at the Flemish Institute for Biotechnology (VIB) have now discovered the cause: the inflammatory substance interleukin-6, which affects the body's innate complement system.
Usually, the complement system, part of the immune system, efficiently removes pathogens and dead cells from our bodies. But in severe cases of Covid-19, this process can become deregulated, causing net damage.
Complement is a group of proteins usually produced in the liver. "However, we saw that the lungs also started to make a lot of complement system proteins," lung specialist and immunologist Bart Lambrecht explains. The uncontrolled activity of these proteins damages the lung alveoli, making it difficult for the lungs to absorb oxygen.
New treatments
In collaboration with Ghent University Hospital, Ghent University and the Université Libre de Bruxelles, VIB researchers have treated more than 500 patients with Covid-19. The researchers are now hoping for new treatments and have already succeeded with drugs against interleukin-6. These are usually used to treat rheumatoid arthritis but appear effective in Covid-19.
Further research is needed to determine whether blocking the complement system directly might be beneficial. "Our initial results with UCB's complement inhibitor zilucoplan were promising, but the study was too small to draw any conclusions," says Bart Lambrecht.
#FlandersNewsService | © JOHN THYS / AFP
Related news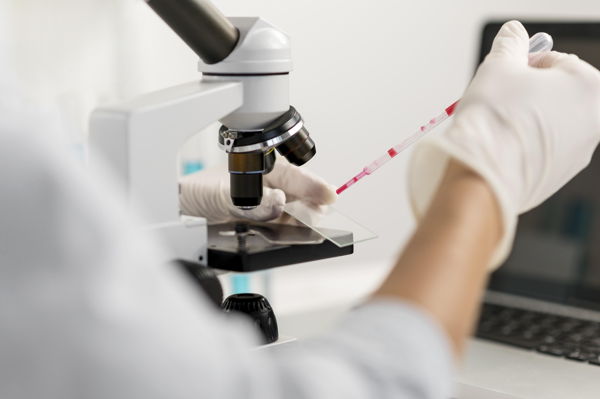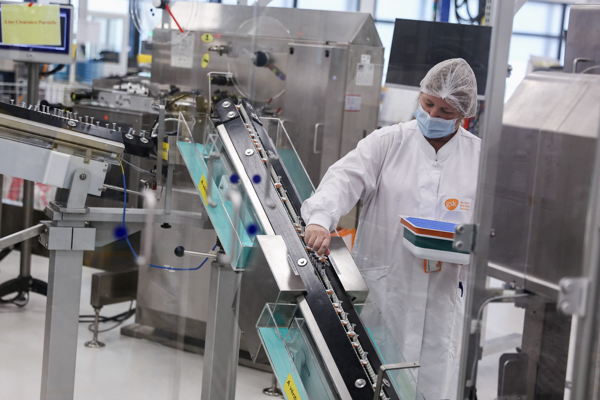 Belgian biopharmaceutical industry remains a leading player in Europe
The Belgian biopharmaceutical sector continues to do well. In every key aspect of the biopharmaceutical value chain, from Research and Development (R&D) and clinical trials to manufacturing, logistics and exports, our country has a strong position in Europe. This is according to figures from pharma.be, the umbrella organisation of 130 innovative pharmaceutical companies operating in Belgium.
www.belganewsagency.eu