Belgian biopharmaceutical industry remains a leading player in Europe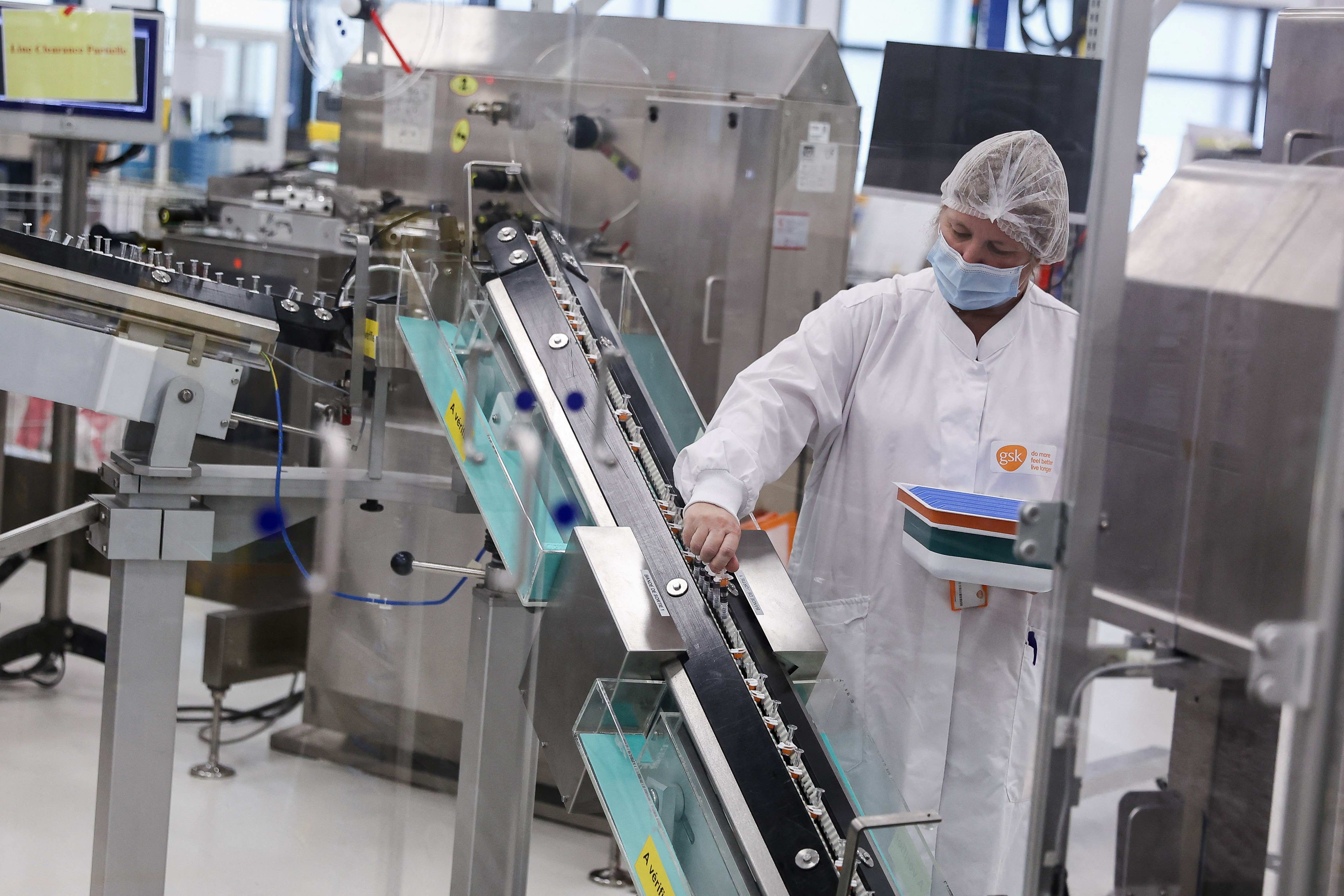 The Belgian biopharmaceutical sector continues to do well. In every key aspect of the biopharmaceutical value chain, from Research and Development (R&D) and clinical trials to manufacturing, logistics and exports, our country has a strong position in Europe. This is according to figures from pharma.be, the umbrella organisation of 130 innovative pharmaceutical companies operating in Belgium.
Belgium is the country with by far the highest per capita spending on biopharmaceutical R&D in Europe. Compared to Denmark, the number two within Europe, Belgian spending is almost 70 percent higher and even almost three times higher than in Slovenia, the European number three.
Clinical trials
The number of clinical trials also increased in 2021. Belgian authorities approved 578 of them, an increase of more than 20 percent compared to 2020. Looking at the number of clinical trials per capita, Belgium is the second most important country in Europe for setting up such trials. With more than one patent application per day, Belgium is also number two in the number of biopharmaceutical patent applications per capita.
The biopharmaceutical sector also generates employment. In terms of direct employment, biopharma ranks third within Belgium, with a total of 42,062 employees in 2021. The number of researchers is also growing significantly faster. Between 2016 and 2020, the number of researchers in Europe increased by 3.9 percent. Over the same period, Belgium experienced a 36.8 percent increase.
"A unique combination of a well-developed ecosystem, highly skilled workforce and strong collaboration with governments and research centres give Belgium a strong position in every key aspect of the biopharmaceutical value chain," says Caroline Ven, CEO of parma.be. "However, we must be aware that this position cannot be taken for granted."
As in any sector, rising energy prices are being felt.
"We live in uncertain times with great challenges. There are concerns towards the future, especially in terms of energy prices and labour costs and their impact on the sector and its employees," Ven concludes.
© Kenzo TRIBOUILLARD / AFP - A GSK employee is at work on a production line at the factory of British pharmaceutical company GlaxoSmithKline (GSK) in Wavre on February 8, 2021 where the Covid-19 CureVac vaccine will be produced. British pharmaceutical group GlaxoSmithKline (GSK) and German biotech firm CureVac announced plans to jointly develop a coronavirus vaccine with the potential to counter multi-variants of Covid-19.