Flemish government reaches budget deal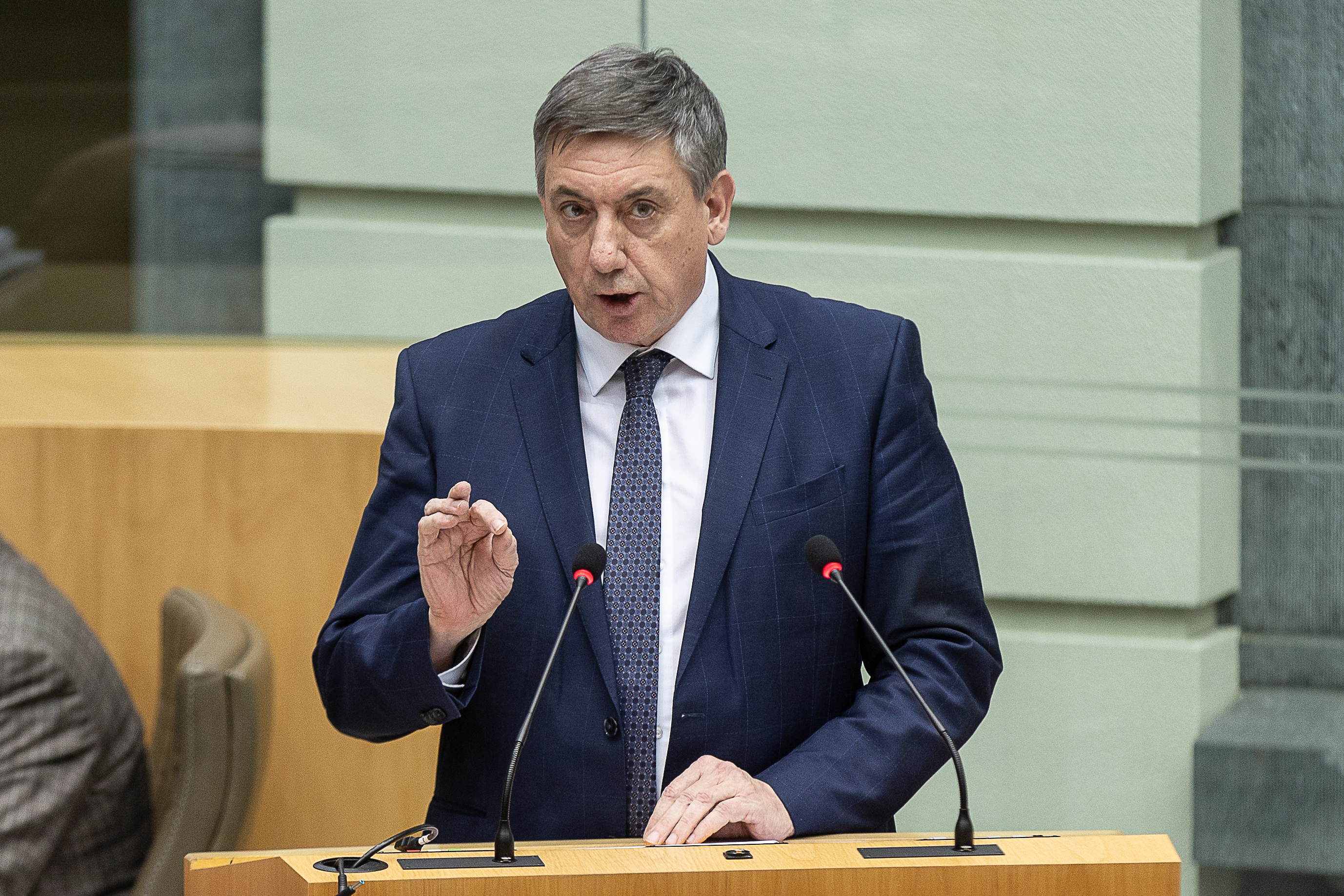 The Flemish government reached a budget deal on Saturday evening. Minister president Jan Jambon will lay out the details of the government's investment and savings plans in his September statement on Monday.
The Flemish government continued to discuss the budget throughout Saturday afternoon. Jambon is due to deliver his September statement to the Flemish parliament on Monday. This statement traditionally sets out the central policies for the coming year and outlines the proposed budget.
After a day of "smooth and constructive" negotiations, Jambon reported that the government had reached an agreement at around 22.30 on Saturday night. "The Flemish government has just reached an agreement on the outline of the budget and a number of key policies for the next few years. Explanation on Monday during the September statement in the Flemish Parliament," Jambon said on X, formerly Twitter.
Childcare, teacher shortage, Blue Deal
Details of the agreement have not yet been disclosed. One area of interest is exactly how much funds the government will allocate to childcare. Governing party CD&V (Flemish Christian democrats) put forward a proposal of 330 million euros and threatened a government crisis if additional funds were not allocated.
The other governing parties also wanted to increase investment in childcare. Jambon's party N-VA (Flemish nationalists) also called for additional resources to tackle the teacher shortage, a reduction in energy bills and extra funding for the Blue Deal.
It remains to be seen how the funding for childcare will be distributed, what other proposals will emerge and what budget cuts the government will make to pay for new investments.
The fact that the government reached a deal without major problems is seen as a success in itself, as there has been considerable wrangling between the governing parties in recent months. However, most disputes have centred on how to reduce nitrogen emissions, a debate that was put off until after the budget talks.
#FlandersNewsService | Flemish minister president Jan Jambon © BELGA PHOTO JAMES ARTHUR GEKIERE