Expert group says Flanders must double investment in childcare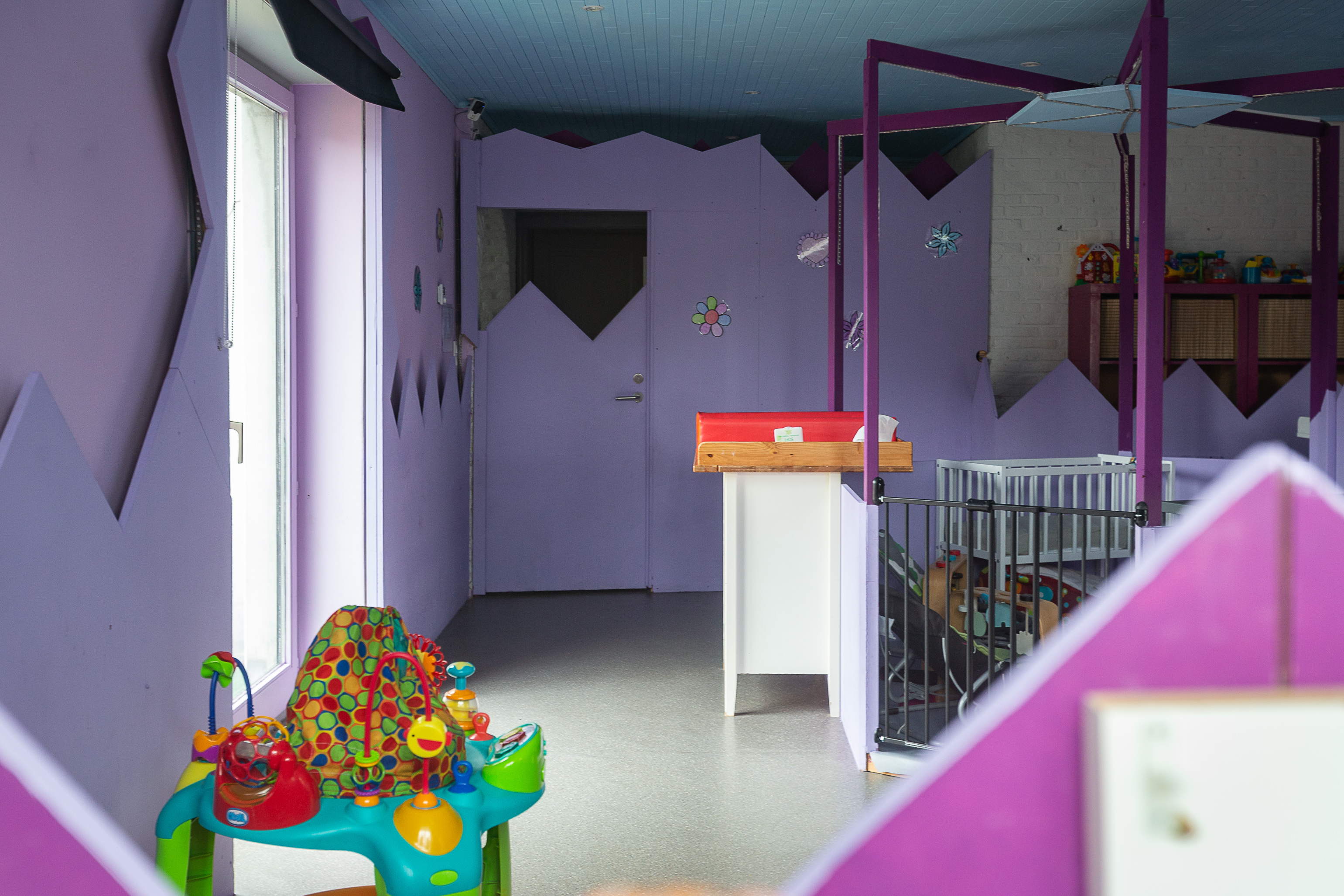 Flanders must increase its childcare budget from 800 million euros to 2 billion euros. It must also commit to new training for childcare workers. This is the plan put forward by the Future Group Childcare in response to persistent problems in Flemish nurseries, VRT NWS reported on Friday.
In Flanders, 2022 was marked by numerous incidents in the childcare sector, which has been facing problems for years. To address the situation, Flemish Social Affairs minister Hilde Crevits (CD&V) set up a working group to draw up a plan for childcare. The group includes experts, trade unions, members of the minister's cabinet and representatives of the sector.
"We quickly reached a consensus on what the sector needs"
Professor Michel Vandenbroeck, senior lecturer in family education at Ghent University, is part of the group. "I've been a professor for more than 30 years, and this is the first time there has been such an overarching reflection on what needs to be done," he told VRT NWS. "What also struck me about the group is that we quickly reached a consensus on what the sector needs."
The group wants to see a maximum of five children per supervisor, rather than nine, to make the profession more attractive. Ideally, there would be 15 children in a group with three supervisors, one of whom would have a university degree.
Social choice
This means Flanders would have to increase its budget substantially, from 800 million to 2 billion euros. "That sounds like a lot, but that is exactly what the Netherlands does," says Vandenbroeck. "The country spends twice as much per child per place. Sweden spends three times as much. So it is not unaffordable. It is a social choice."
"The way to reduce the ratio has to start now"
A recent study by the Support Centre for Welfare, Public Health and Family, commissioned by Crevits, shows that Belgian childcare is worse than in other European countries. Nowhere do staff have to look after as many children as in Belgium, it concludes. Living groups are also larger than in other countries. "The conclusion is that the path to reducing the ratio has to start now," said Crevits.
In March, the Future Group will formally present its proposals for a long-term plan. It will then be up to the next government to take it forward.
#FlandersNewsService | © BELGA PHOTO JAMES ARTHUR GEKIERE
Related news