Flemish government approves PFAS action plan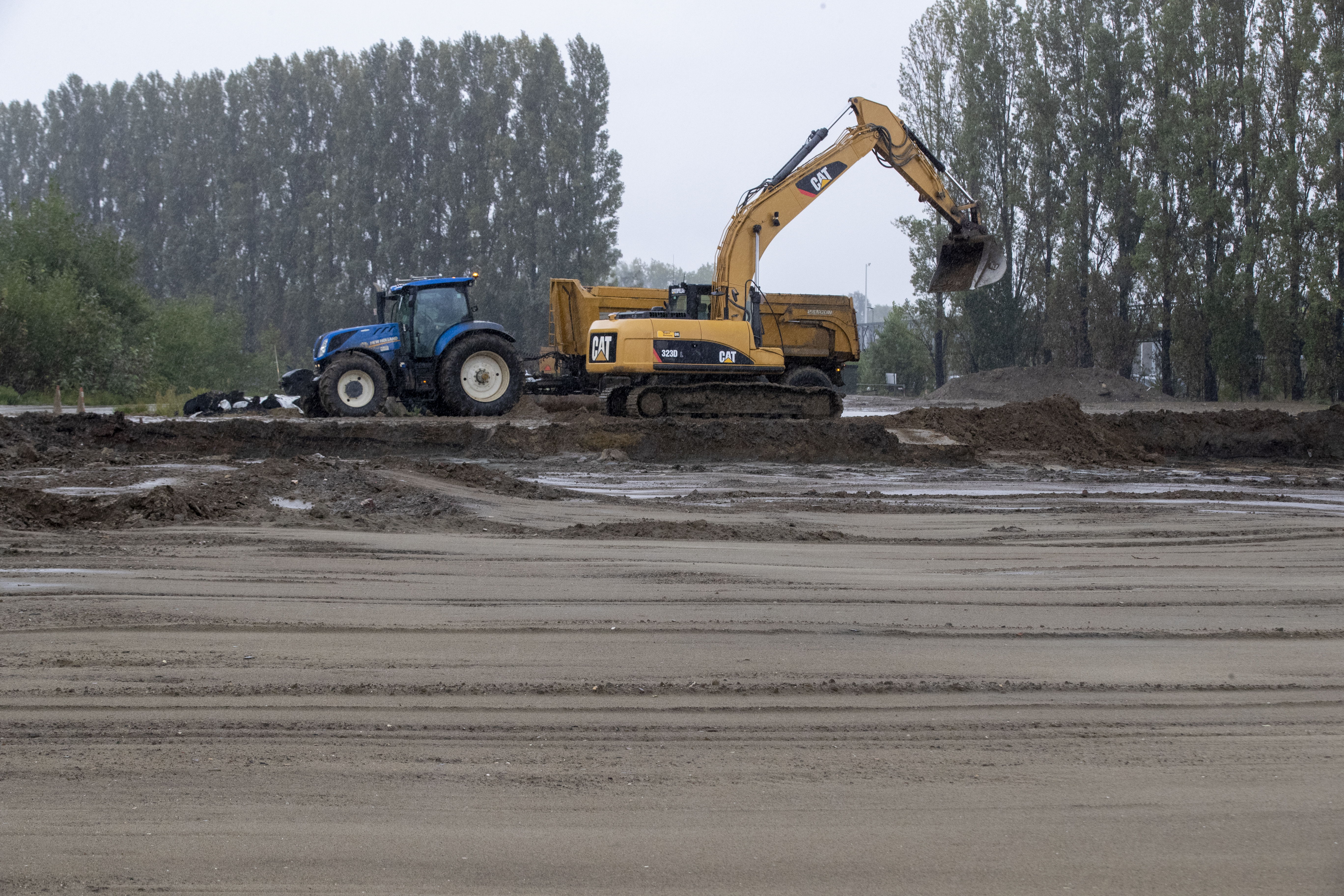 The Flemish government has given the green light to the PFAS action. The plan is aimed at avoiding new major PFAS contamination and monitoring and dealing with PFAS-contaminated sites, Flemish Environment minister Zuhal Demir said.
PFAS are chemicals used in products like pans, cosmetics, textiles and fire-fighting foams, which can have harmful effects on human health. Following the 3M PFAS scandal in Zwijndrecht, Flanders has developed a PFAS action plan with 52 actions to prevent and reduce the presence and spread of PFAS and limit exposure for citizens.
The plan builds on the work of PFAS commissioner Karl Vrancken with actions that include remediation of contaminated sites and waste treatment or disposal, prevention and reduction of emissions and losses to the environment, monitoring and addressing public health improvement and knowledge development and sharing.
In spring 2024, there will be a progress report of the action plan and status report on remediation and livability works in Zwijndrecht.
Demir said she wanted to "learn lessons from the PFAS saga". She has developed a blueprint for dealing with Particularly Hazardous Substances (PHS): substances that are highly carcinogenic, harmful to human reproduction, or that do not break down and accumulate in the human body.
It is now up to Flanders to determine, on the basis of European rules, which substances will be regarded as PHS. The list should be completed by spring 2024.
#FlandersNewsService | A PFAS purification project in Antwerp © BELGA PHOTO NICOLAS MAETERLINCK
Related news