Gaming sector enjoys continued growth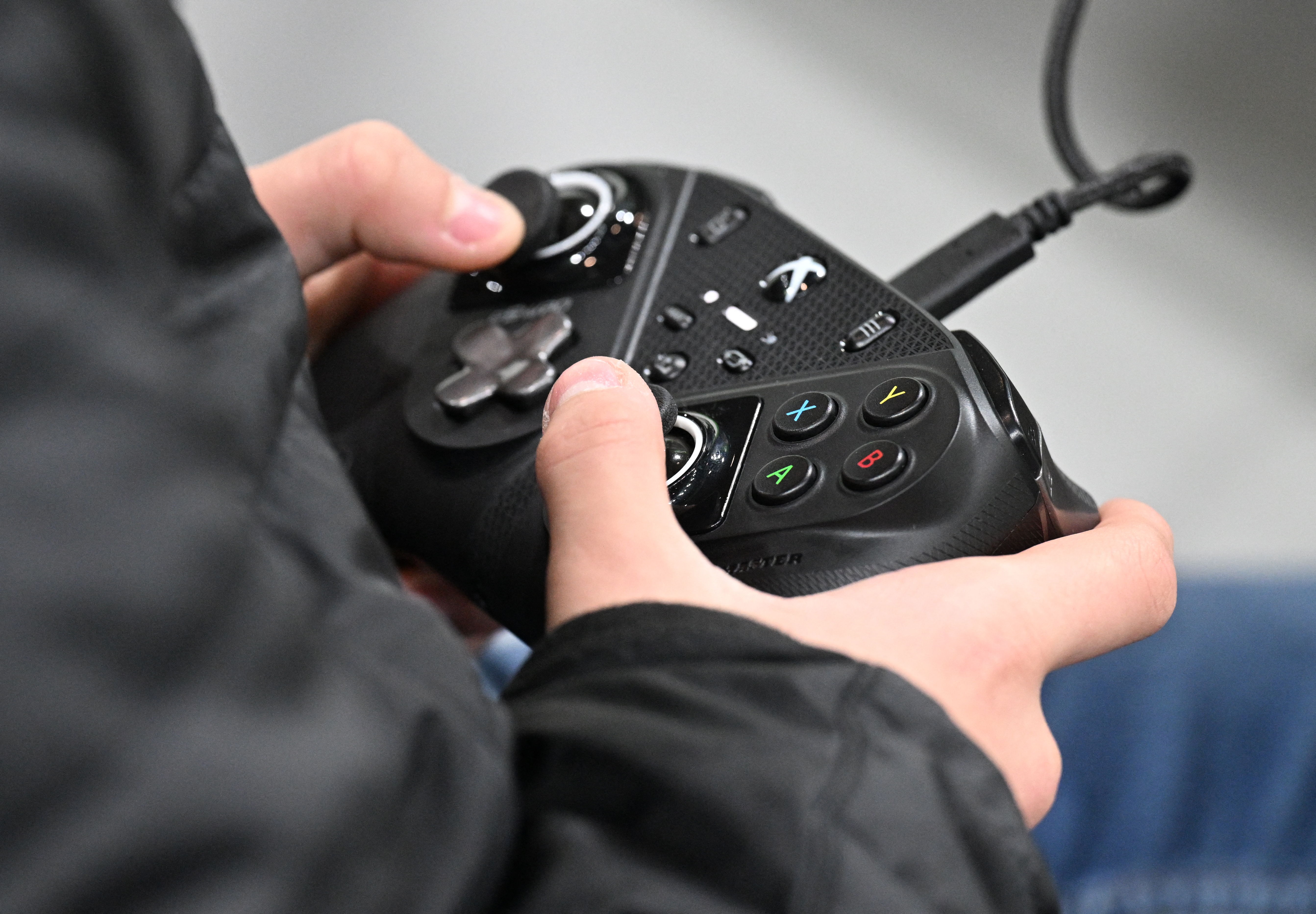 Belgium's computer gaming industry continued to grow substantially in 2022, with the number of companies rising by more than a fifth to 133 compared to the previous year. The Video Games Federation Belgium (VGFB) reports that these figures have doubled in eight years.
The 133 gaming companies employed 1,085 full-time equivalents last year, representing a 16 per cent increase.
The Covid-19 lockdowns drove up gaming sales in 2021, contributing to an 85 million euro turnover in the sector. David Verbruggen, CEO of both VGFB and the Flemish sector federation Flega, points out that it takes an average of two years to develop a game, meaning the growth shows up in turnover with a few years' delay.
The sector is recording growth in all regions, with the bulk of the companies - 90 - in Flanders. Last year, Flemish game companies had 776 employees and a turnover of 70 million euros. According to Flega, the sector is also seeing an upward trend in 2023.
Belgian presence at Gamescon
The world's largest game fair, Gamescom in Cologne, Germany, will take place from Wednesday to Sunday with a significant presence from Belgium. The VGFB, its regional subsidiary federations, regional investment agencies FIT, Awex and hub.brussels, and the Flemish Audiovisual Fund (VAF) will all be present.
Flemish minister-president Jan Jambon will also visit Gamescom on Wednesday. "The sector is still relatively young but very innovative and technology-driven, so it fits perfectly into the image we want to project of Flanders," he said.
"In support, the Flemish government has realised several new measures in the past 12 months, such as the creation of the incubator/accelerator Flanders Game Hub, the increase of the project budget at the VAF Gamefonds and the inclusion of the games sector in the action area of the new innovation platform Flanders Technology & Innovation."
The Belgian pavilion at Gamescon features 38 Belgian companies. "For Flanders Investment & Trade, entertainment, including games, is a new focus sector. The current worldwide success of Ghent-based Larian with 'Baldur's Gate 3' shows the potential," said FIT CEO Joy Donné. FIT and Jambon will talk to foreign firms interested in setting up a branch in Flanders.
#FlandersNewsService | © EMMANUEL DUNAND / AFP
Related news