Game Hub aims to make Flanders 'Silicon Valley of game sector'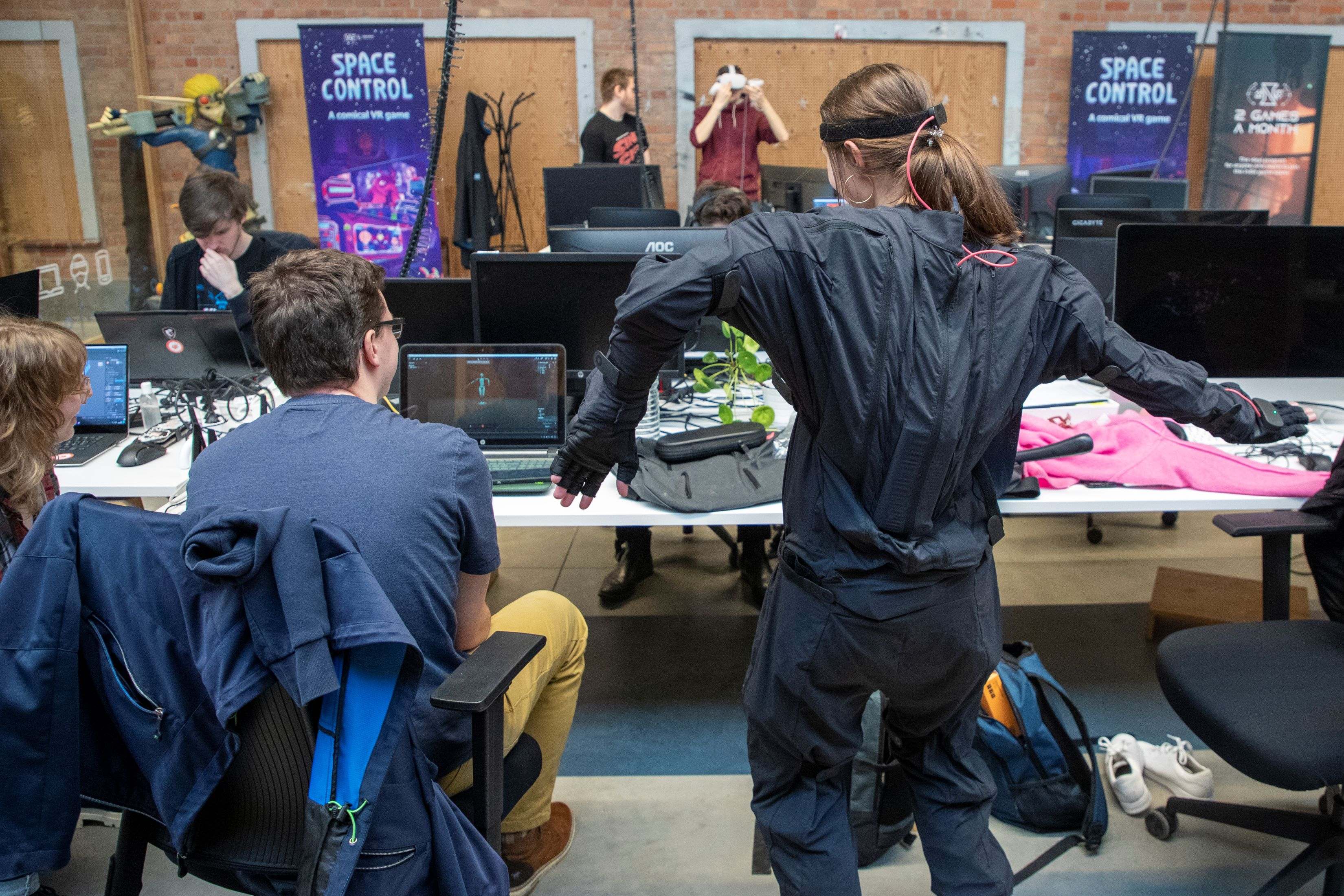 The Flanders Game Hub (FGH) was officially launched in Kortrijk on Thursday. The goal is to put the region's gaming sector on the map internationally and support entrepreneurs in the profession, as part of Media minister Benjamin Dalle's Level Up Flanders plan.
According to Dalle (CD&V), Flanders has a lot to offer in terms of game development. "Flemish game studios are among the very best in the world," he said. "Between 2017 and 2020, we went from 65 to 84 studios in Belgium, the majority of which are in Flanders."
"The missing piece of the puzzle in our ecosystem has been put in place"
He wants to further support the industry and make Flanders "the Silicon Valley of the games sector". The FGH will offer financial and promotional support, promote entrepreneurship, provide mentoring for studios and start-ups and attract international developers to Flanders.
Total funding for the hub is worth 3.5 million euros, of which 2 million comes from the government of Flanders. The aim is for the sector to achieve an annual turnover of 300 million euros.
"With the launch of the Flanders Game Hub, the missing piece of the puzzle in our ecosystem has been put in place," Dalle said. "At just about every point in their growth journey, game companies in Flanders and Brussels can count on support to get over the next hurdle."
#FlandersNewsService | Game developers at the official launch of Flanders Game Hub in Kortrijk, Thursday 20 April 2023 © BELGA PHOTO NICOLAS MAETERLINCK