Flemish employment service holds job fair for human trafficking victims Borealis site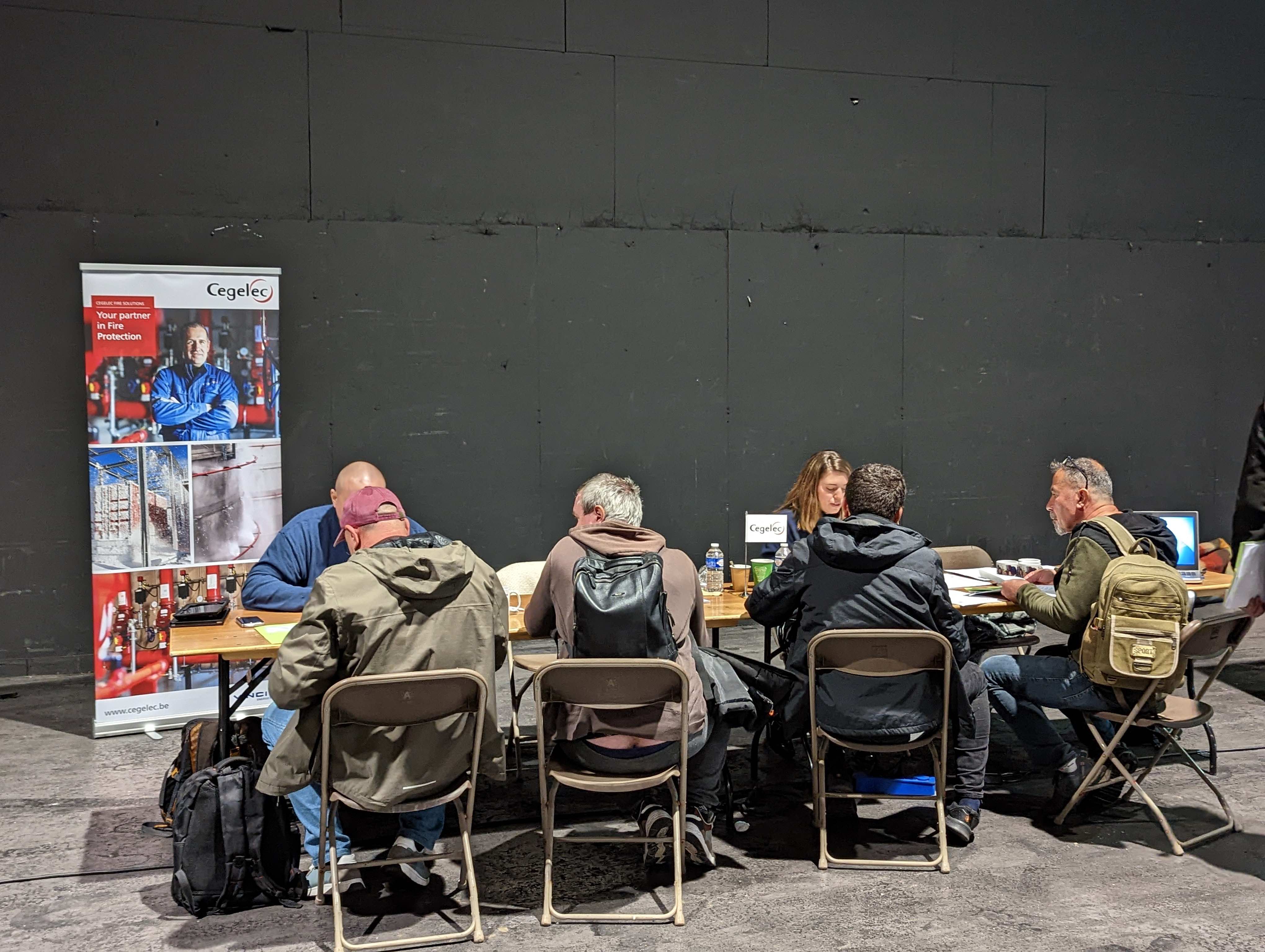 On Thursday, the Flemish employment service VDAB organised a job fair in Antwerp for the Borealis human trafficking victims and for Ukrainian refugees. The fair allowed over 100 victims of human trafficking at a site of the chemical company to meet employers who do want to offer them proper working conditions.
The candidates invited by VDAB at the request of Flemish Minister of Work Jo Brouns (CD&V) are people of Ukrainian, Turkish, Filipino or Bengali origin with a technical background. "These are people with special talents that our employers are begging for," says Bjorn Cuyt, director of labour market management Antwerp at VDAB.
"We want to help victims of human trafficking find a job again as soon as possible because they only have a temporary permit. On the other hand, a lot of companies are looking for technical profiles such as welders and pipe fitters, precisely the profiles that were present at the Borealis site. So that is a perfect match."
VDAB does admit that helping the Borealis victims find work is still a challenge with regard to language and administration. "But we notice that you can overcome the language problem with interpreters and other tools," Cuyt says.
"We also try to make sure that everyone gets the necessary certificates, such as safety certificates. The initiative is certainly already a success: a lot of people are being offered jobs straight away here."
VDAB stresses that they only invited employers to the job fair with whom they have been collaborating for years and who are sure to treat new recruits fairly. "We do not want people to become victims a second time here," Cuyt states. The job fair also teaches companies how to recruit on their own in the future, so that they no longer have to rely on intermediaries whose credibility is difficult to check. 
#FlandersNewsService
A job fair for ​ Borealis human trafficking victims and ​ Ukrainian refugees in Antwerp on October 13, 2022 © BELGA PHOTO TIJS VANDERSTAPPEN