Modern slavery in Belgium: human trafficking at Borealis chemical company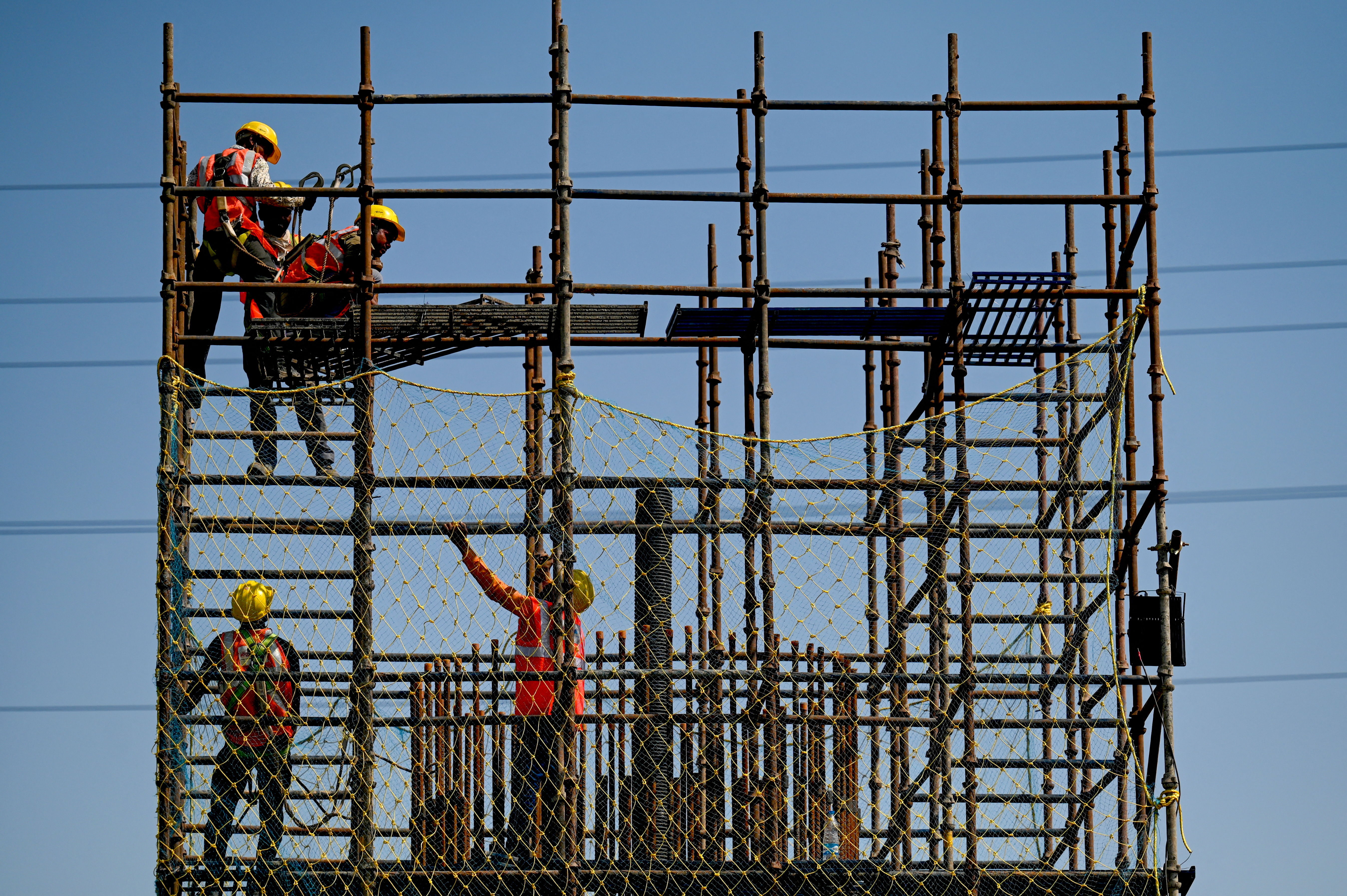 On a construction site of chemical company Borealis, 55 workers were found, Filipinos and Bengalis, who were being exploited and are possibly victims of human trafficking. The Antwerp labour auditorate is conducting an investigation. The trade unions, for their part, want to convene a special works council to get more explanations from Borealis.
This is a dossier of serious proportions, which is relatively unseen in Belgium. "Yet it is only the tip of the iceberg, because according to the Global Slavery Index, an estimated 23,000 people in our country are victims of exploitation or modern slavery," says minister Van Quickenborne.
The victims were allegedly employed by contractor IREM-Ponticelli with Hungarian work visas, some expired, and worked six days out of seven for only 650 euros a month, writes De Tijd. They also lived in appalling conditions on an industrial estate in Deurne, reports Gazet van Antwerpen. According to Minister Van Quickenborne, some of the victims have already been interrogated, while others are still to be interviewed. The Minister uses the case to underline the fact that politicians pay too little attention to the problem. The current Government wants to offer a solution to this by focusing on three areas: prevention, detection, prosecution and trial, and assistance.
For the FGTB, the problem of exploiting foreign workers on Belgian building sites is not new. "This has been going on for twenty years," says Antwerp trade union secretary Tom Vercammen, but according to him it has been "escalating" in recent years and this case is just the tip of the iceberg. "The construction industry already has 30 per cent of workers on secondment, accounting for 90,000 to 100,000 people," he says. The European Posting of Workers Directive does stipulate that these workers must be paid the minimum wage of the host country, as well as other rights regarding health and safety at work, rest periods and holidays.
#FlandersNewsService
© BELGA PHOTO