Flemish delegation heads to Vietnam on trade mission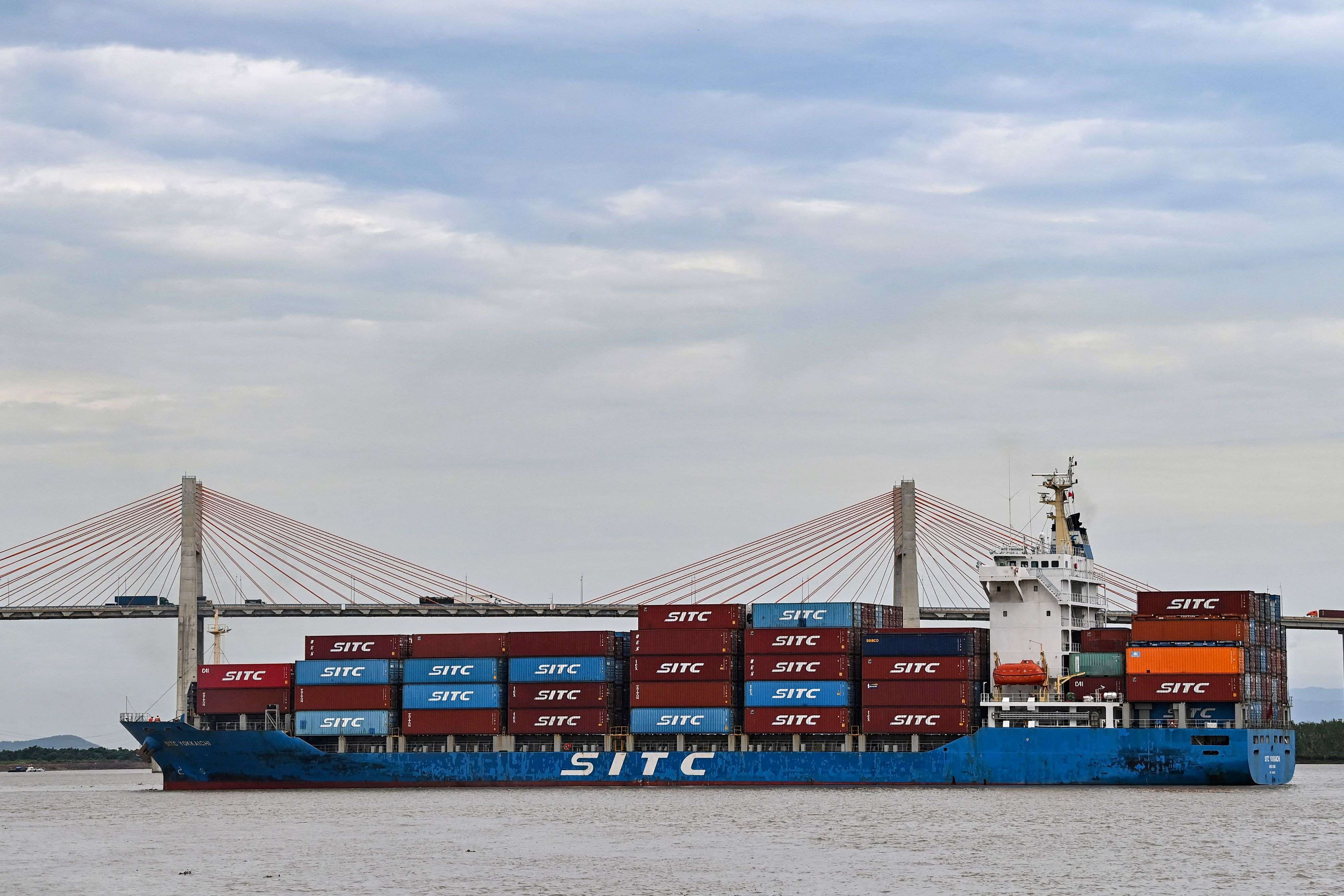 Flemish minister president Jan Jambon travels to Vietnam on Monday for a trade mission with a delegation of 29 companies. The aim of the visit is to strengthen ties with Vietnam and study opportunities for Flemish companies in areas such as infrastructure, smart logistics and food.
In recent years, Flanders and Vietnam have already strengthened ties. In 2018, Jambon's predecessor, Geert Bourgeois, led a trade mission, while Jambon received Vietnamese prime minister Pham Minh Chinh for a working lunch in Brussels in 2022.
Trade between the two has also increased significantly. Last year, Flanders exported 2.28 billion euros of goods to Vietnam, up 201 per cent from 2021. This mainly involved chemical and pharmaceutical products and diamonds. Flanders imported 3.85 billion euros of goods from Vietnam last year, up almost 48 per cent – primarily shoes and headwear, base metals and textiles. 
Fast economic growth
From being among the world's poorest countries in 1990, Vietnam has become one of the most dynamic economies in ASEAN, the union of Southeast Asian countries. It is predicted to be among the top 20 world economies by 2050. More companies are also including it in their "China Plus One" strategy, the policy of avoiding investing only in China and diversifying operations to other countries.
Rapid economic growth is accompanied by challenges, for instance in terms of infrastructure, logistics and the environment. Companies such as Jan De Nul, DEME, Katoen Natie, Boydens-Sweco and HydroScan are taking part in the mission to explore opportunities in these areas.
VLAM, Flanders' centre for agriculture and fisheries marketing, and five companies from the fruit and meat sector are also involved. 
Several political meetings are planned during the visit, including with the prime minister. Jambon will visit Hanoi, Hai Phong and Ho Chi Minh City before returning to Belgium on 16 September.
#FlandersNewsService | A cargo ship seen from Tan Vu port in Hai Phong near Hanoi © PHOTO NHAC NGUYEN / AFP
Related news