Political trial threatens to overshadow Belgian trade mission to Senegal
22 May 2023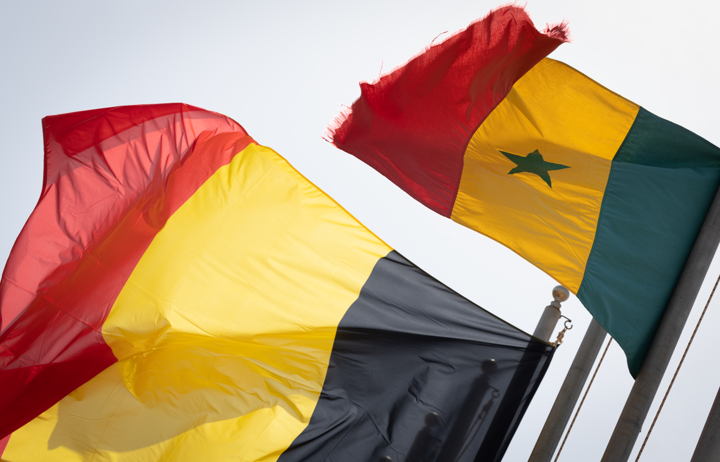 After a day of acclimatisation, the Belgian economic mission to Senegal led by princess Astrid officially kicked off on Monday. More than 1,000 meetings are scheduled between Belgian companies and the Senegalese business community, but a court case on Tuesday in Dakar threatens to cast a political shadow over the visit.
If the case is not postponed again, the trial of political opponent and presidential candidate Ousmane Sonko will take place. Sonko, the mayor of Ziguinchor in southern Senegal, is charged with raping and threatening to kill an employee of a beauty salon in the capital. He has consistently denied the allegations, calling them a stunt to stop him from participating in the 2024 presidential elections.
Last Tuesday, just before the trial was postponed for a week, tensions broke out in Ziguinchor and Dakar. Three young people were killed in the process, and although authorities did not attribute the deaths directly to the unrest, they did link them to the tensions surrounding Sonko, AFP reported.
Senegalese members of the economic mission are hopeful of another postponement so the trial will not disrupt the delegation's activities. Some 1,250 meetings are scheduled on Monday and Tuesday between the more than 150 Belgian companies that have made the trip and the Senegalese business community. More than a thousand Senegalese entrepreneurs have registered, said Ivan Korsak, economic and commercial attaché in Dakar.
(BRV)
© BELGA PHOTO BENOIT DOPPAGNE