Flemish CO2 emissions 13.8 per cent lower than in 2005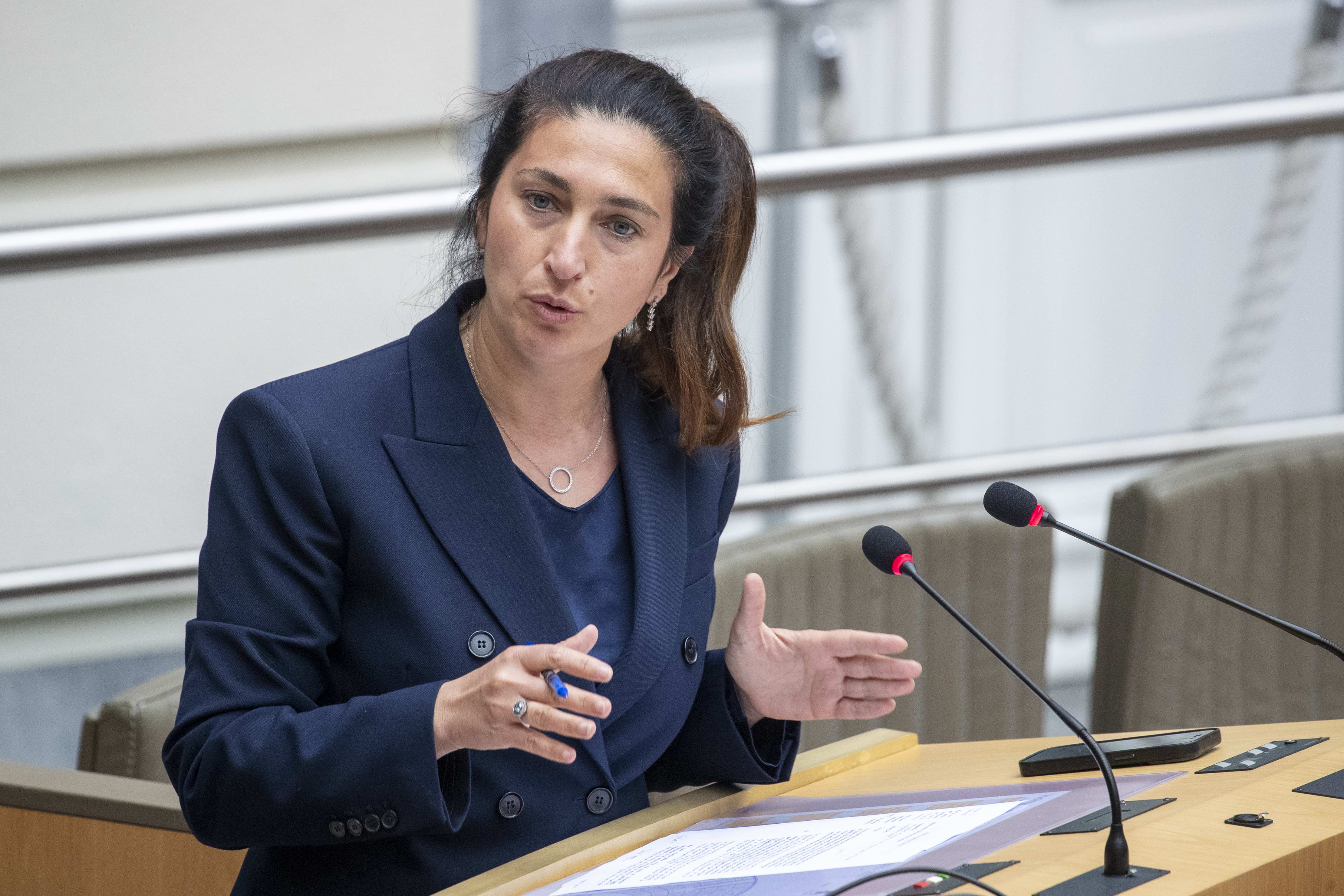 Carbon dioxide emissions in Flanders were 13.8 per cent lower in 2022 than in 2005, according to a new greenhouse gas inventory released on Monday by Environment minister Zuhal Demir. According to the Flemish climate plan, emissions should be down 40 per cent by 2030.
Demir's cabinet believes the decrease is mainly due to reduced emissions in the building sector. In the 2021 inventory, when there was still a 9.5 per cent decrease compared to 2005, a reduction was reported in transport, waste treatment and buildings. Industry and agriculture still had higher emissions than in 2005. Sectors covered by the Emissions Trading Scheme are not included in the figures by country or region.
The inventory published on Monday is provisional - only in autumn will the figures be finalised.
Achieving a 40 per cent reduction by 2030 will still require a significant effort, the figures show. Demir pointed out that several measures did not come into force until 2022, including a renovation obligation and tougher legislation for businesses.
#FlandersNewsService | Flemish Environment minister Zuhal Demir © BELGA PHOTO NICOLAS MAETERLINCK
Related news