Five in custody after Antwerp drug bust, new security corps under way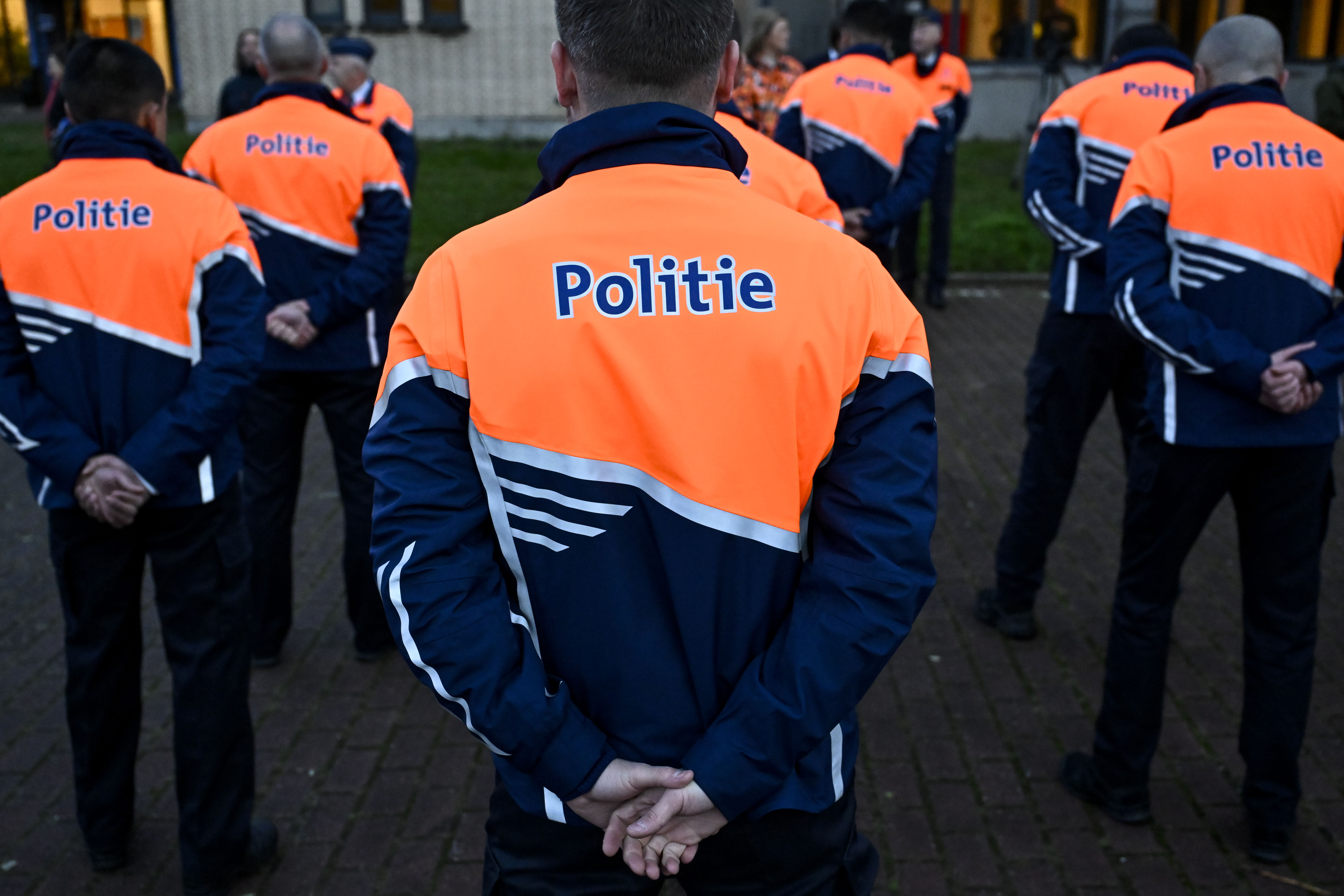 The federal judicial police in Antwerp carried out a series of house searches on Wednesday as part of an investigation into the illegal production of drugs. Five suspects were arrested, the Antwerp public prosecutor's office said on Thursday. An active drug laboratory was discovered in Bekkevoort, Flemish Brabant. Meanwhile, recruitment is under way for a new security corps to combat drug crime in the port of Antwerp.
The investigation that led to Wednesday's arrests started in August after the discovery of dumped drug waste in a nature reserve in Turnhout, Antwerp province. The three barrels led investigators to a number of suspects and locations where drugs were believed to have been produced or stored.
Ten searches were carried out on Wednesday in Antwerp, Bekkevoort and several other towns across Flanders. Another active drug laboratory was found in a farmhouse in Bekkevoort.
"The 39-year-old owner allegedly made his stables available to the drug criminals," the public prosecutor's office said. The man was arrested and specialised services dismantled the site.
Four other men, aged 32, 36, 43 and 56, were arrested at other locations. They have since been remanded in custody by the investigating judge. The investigation is partly the result of reports via the anonymous hotline for drug production or waste in the province of Antwerp.
Port security corps
Meanwhile, the training course for security officers, which was launched in May to fill the new port security corps in the port of Antwerp, already has 61 recruits. In total, the federal police is aiming for 70 security officers, who should start working on site in the spring of 2024.
The port security corps, as part of the Antwerp maritime police, is one of the most important federal measures in the fight against drug-related crime. The corps currently has 50 security officers, but they will soon be replaced by 70 newly trained recruits. The force will patrol the port area and can intervene if drug dealers are spotted.
#FlandersNewsService | A class of recruits for the Antwerp port security corps © BELGA PHOTO DIRK WAEM
---
Related news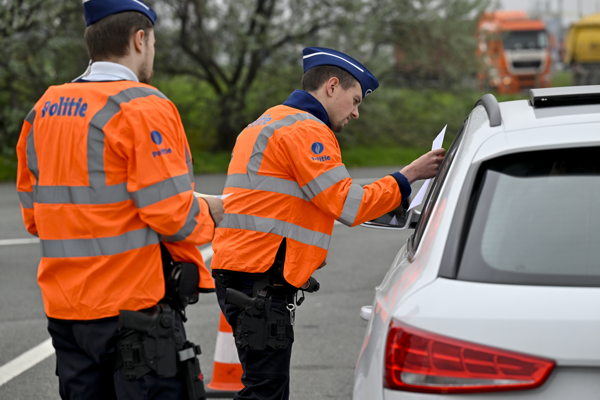 Antwerp police stop van with heavily armed men
The Antwerp police stopped a van containing several heavily armed men on Tuesday evening on IJzerlaan. The Gazet van Antwerpen reported this, and the news has been confirmed to Belga. Further investigation and interrogation will reveal what the group was planning to do and whether there is a link with a significant cocaine seizure in the port earlier in the day.
www.belganewsagency.eu