Belgium and Netherlands 'epicentre' of drug-related gun violence, study shows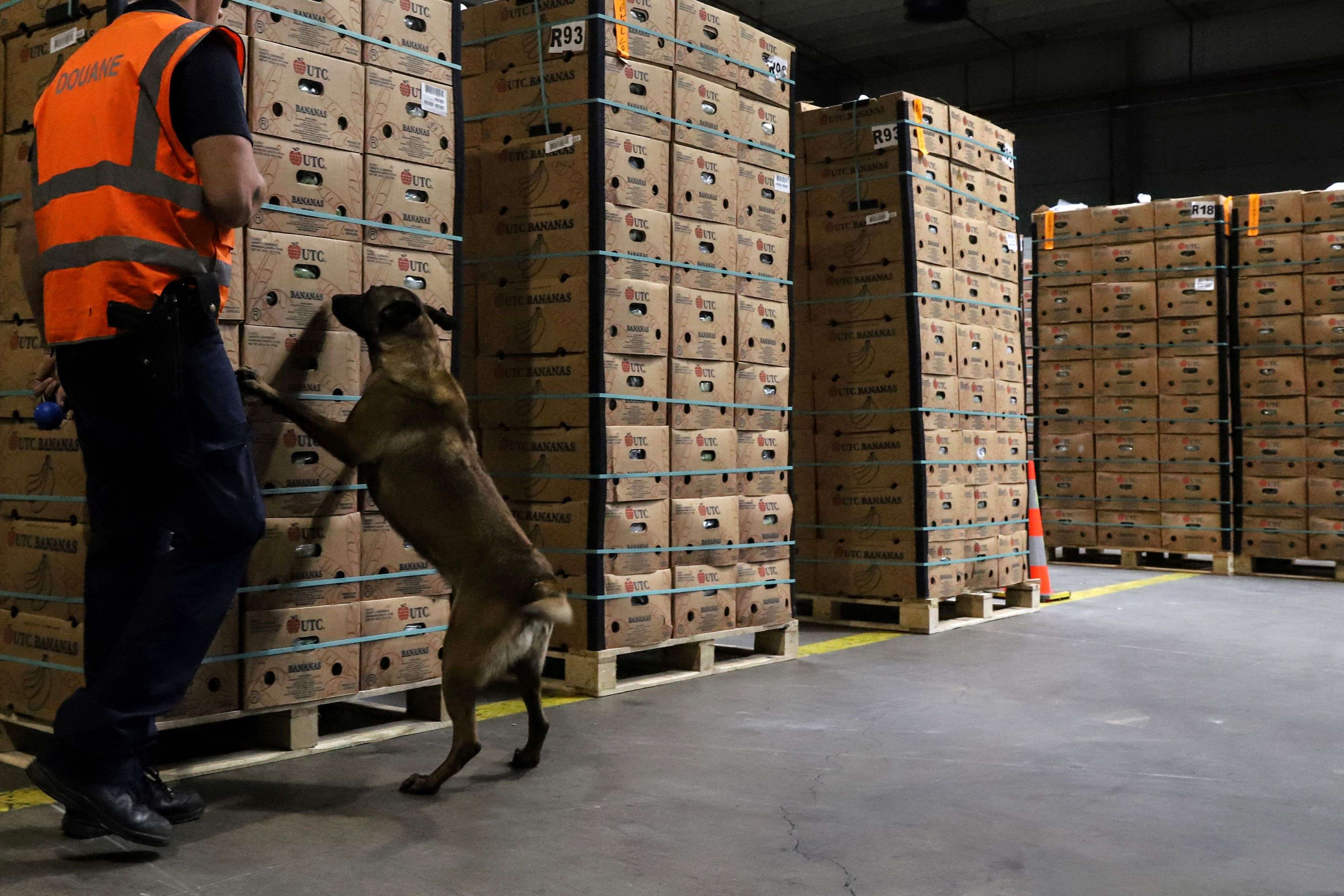 Belgium and the Netherlands are at the epicentre of drug-related gun violence, according to a study published on Tuesday by the Flemish Peace Institute. 
According to the report, the cocaine market changed fundamentally after the conclusion of a peace agreement in Colombia in 2016, which changed the Colombian authorities' approach to tackling cocaine production, use and trading. Many new players, often with a background in violent environments, have filled the gap in cocaine smuggling to Europe. As a result, the centre of gravity of smuggling shifted from the Iberian Peninsula to Antwerp and Rotterdam.
New, more loosely organised criminal organisations, fierce competition between often young offenders and a long supply chain with many intermediate stations are now characteristic of cocaine smuggling. This creates opportunities for conflict and is part of the explanation for the current wave of violence near major European ports, especially as firearms are increasingly readily available.
"Shootings cause long-term trauma and social and medical costs in affected neighbourhoods"
"Because of the huge influx of weapons, even young or small-time criminals have relatively easy access to converted or reactivated weapons, even outright weapons of war, for example from the Western Balkans," said Astrid De Schutter, a researcher at the Flemish Peace Institute.
Partly because of this availability of firearms, violence is no longer limited to high-level conflicts. At street level, violent incidents with firearms, often in disadvantaged neighbourhoods with young dealers looking for status, are no longer an exception in Europe. The phenomenon of near-repeat shootings, where one shooting significantly increases the likelihood of another, exacerbates the situation in these neighbourhoods.
Illegal influx of weapons
"Drug-related shootings not only affect dockworkers or others directly involved," says Peace Institute director Nils Duquet. "They also undermine confidence in the rule of law. Shootings cause long-term trauma and social and medical costs in affected neighbourhoods. If we want to move towards an effective approach to drugs, then combating the influx of illegal weapons is also crucial. Europe has made this a real policy priority for years but not in Belgium. This urgently needs to change."
The Peace Institute's study was commissioned by the European Monitoring Centre for Drugs and Drug Addiction.
#FlandersNewsService | A sniffer dog inspets crates of fruit during a customs control at the port of Antwerp, May 2022 © PHOTO VALERIA MONGELLI / AFP
---
Related news