Antwerp region again rocked by suspected drug violence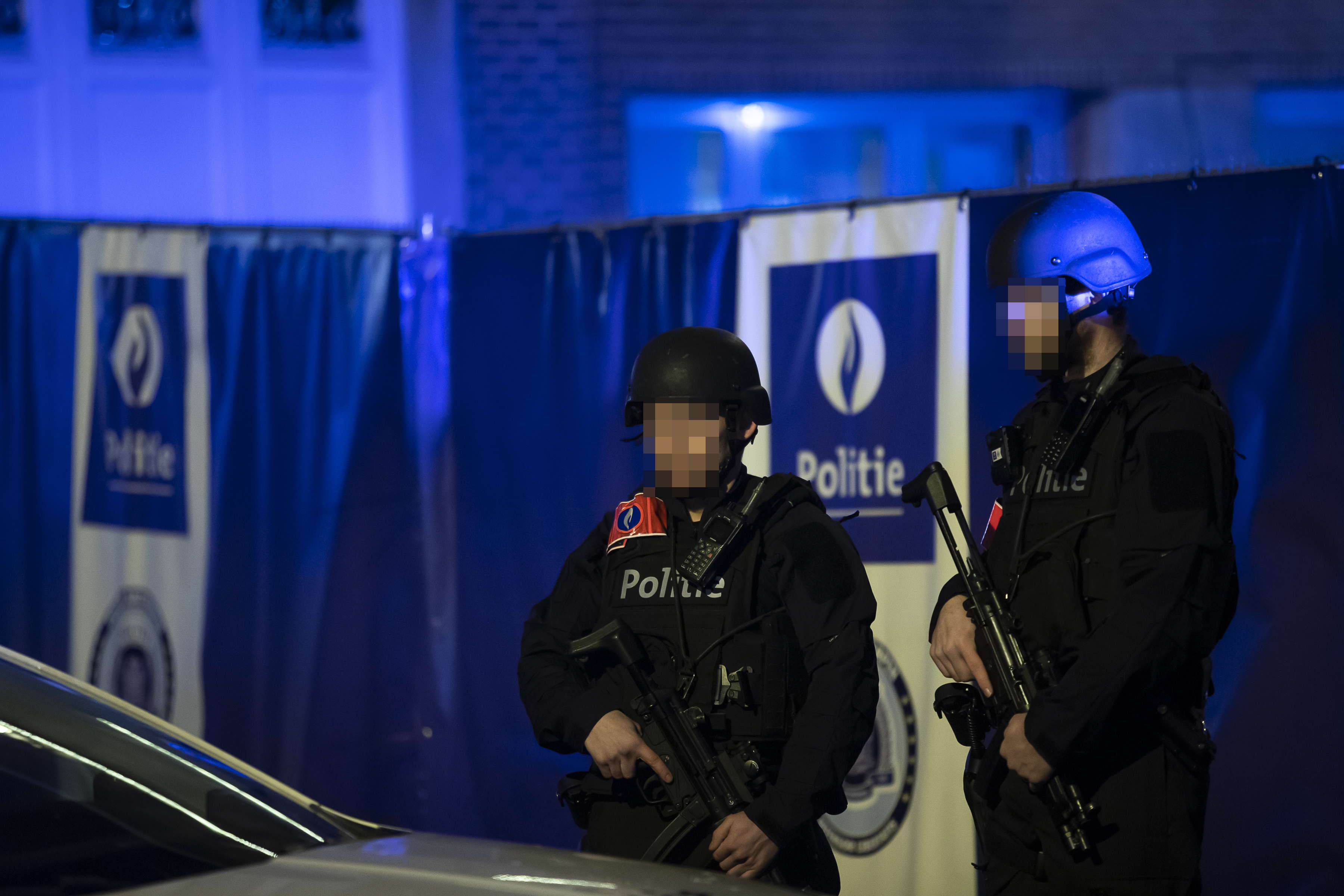 Antwerp region remains the target of violent attacks. While a Belgian fries shop was set on fire in Hoboken near Antwerp on Wednesday evening, a Molotov cocktail was thrown at a house in Malines on Thursday morning. There are indications that the explosion and arson are again linked to the Antwerp drug scene.
One of the three operators of the Belgian fries shop Delux in Hoboken is an acquaintance in the milieu who is counted among the entourage of Abdelilah 'Black' E.M., the drug boss sentenced to eight years in prison. Moreover, the fries shop operator has reportedly been abroad for some time.
In Mechelen, an attack was carried out with a firebomb in Bethaniënstraat on Thursday morning. A nearby camera allegedly filmed the attack. The footage showed a young man throwing a bottle at the residence. He then took a few steps backwards and filmed the explosion.
The prosecution has ordered an investigating judge to investigate the facts. It is investigating whether there is a link to the drug scene. "We are taking this case very seriously", it sounds. But for now, there are no indications that there would be a link between the arson on Wednesday evening in Hoboken and the explosion in Malines on Thursday morning.
The Antwerp region has suffered a wave of attacks for some time. In 2022, the Flemish port city counted 75 acts of violence. Since the flare-up of drug violence in Antwerp, 61 suspects have already been arrested, 48 Dutch. Mayor Bart De Wever (N-VA) told the Antwerp city council at the end of January.
#FlandersNewsService | A policeman pictured at the scene of a shooting incident in the Nieuwdreef street in Merksem, Antwerp, where a person died on the evening of Monday 09 January 2023. According to the first information an 11-year-old girl died when shots where fired at a garage door, after which living quarters were found. Violence related to drug gangs has been plaguing Antwerp for the last couple of years.
© ​ BELGA PHOTO KRISTOF VAN ACCOM