Finland's new nuclear reactor begins production after years of delays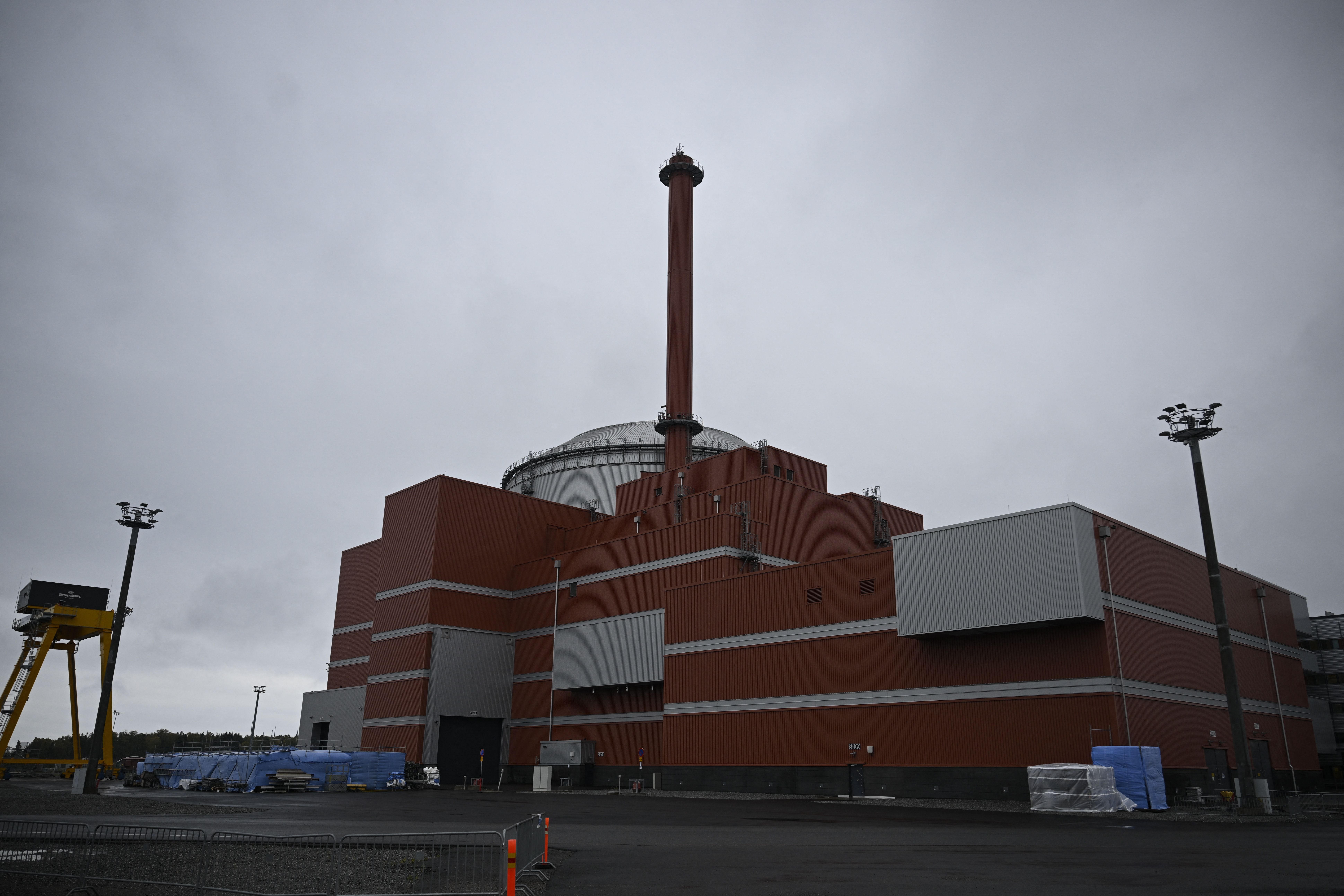 Finland's new nuclear reactor Olkiluoto 3 began regular production on Sunday and will deliver approximately 14 per cent of the country's electricity. The reactor, now the largest in Europe, is expected to remain in operation for at least 60 years, according to the site's operator, TVO.
Construction of the 1,600-megawatt OL3 reactor at the Olkiluoto nuclear power plant started in 2005 and was expected to take about four years. However, the project faced numerous technical problems and ongoing costs, which caused significant setbacks. The European pressurised water reactor was built by the French company Areva and German company Siemens.
On the eve of the launch of the OL3 reactor, Germany completed its ongoing nuclear phase-out. After more than 60 years, the last three reactors went off the grid, ending Germany's nuclear era. The reactors in Bavaria, Lower Saxony, and Baden-Württemberg were due to close at the end of 2022; however, the war in Ukraine meant the closure was postponed 100 days to assist in the energy crisis.
France has recently launched a "nuclear alliance" that includes Bulgaria, Croatia, the Czech Republic, Finland, France, Hungary, the Netherlands, Poland, Romania, Slovakia, and Slovenia. According to Belgian Energy minister Tinne Van der Straeten (Green), Belgium was not asked to join.
Belgium has been struggling with a nuclear phase-out for 20 years, and the 2003 law governing this phase-out until further notice has not been updated. The state and energy company Engie must reach a final agreement on the life extension of the two current reactors by 10 years.
© PHOTO OLIVIER MORIN / AFP