Germany shuts down final nuclear power plants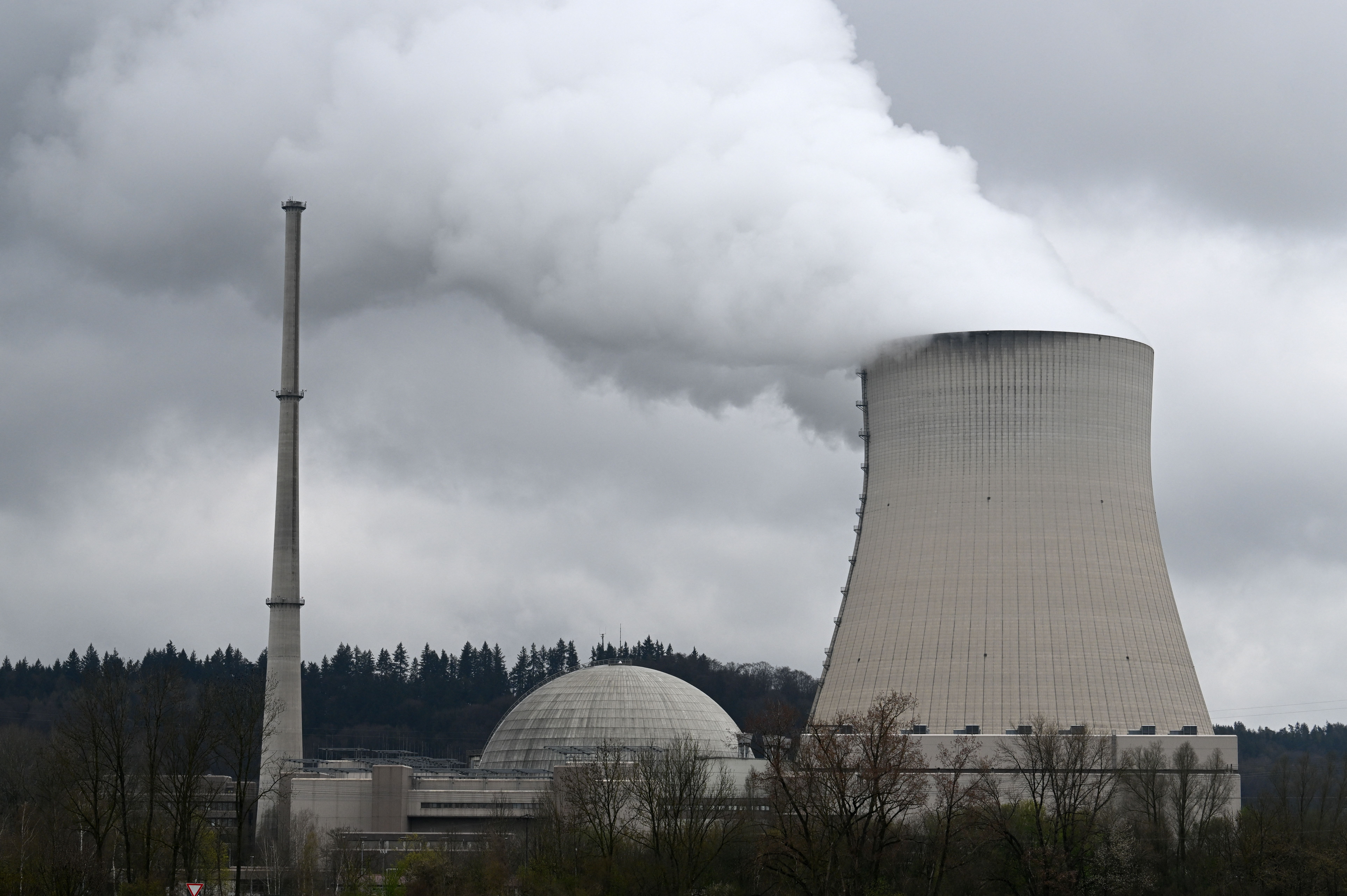 Germany's nuclear age will come to an end at midnight on 15 April after more than 60 years, as the last three active nuclear reactors in the country are shut down. They were due to close by the end of 2022, but the war in Ukraine and the subsequent energy crisis meant the exit was delayed by 100 days.
In 1998 Germany decided to phase out nuclear power plants. Their lifetime was limited to 32 years and the construction of new plants was banned. After an extension in 2010, the Fukushima nuclear disaster in March 2011 put a definitive end to Germany's love of nuclear power. Eight power plants were shut down immediately, with an end date set in the Atomic Energy Act for the remaining nine.
This decision still draws criticism. Germany will initially emit more carbon dioxide due to the higher share of natural gas and coal used to generate power, and the German industry fears higher prices and supply problems. Nuclear power accounted for more than 6 per cent of German power generation in 2022.
"The risks of nuclear power are ultimately uncontrollable, which is why the nuclear phase-out makes our country safer and avoids further nuclear waste," Environment minister Steffi Lemke (Greens) told the press at the end of March.
But the Christian Democrats criticised the consequences. "This green climate minister would rather run coal-fired power plants than climate-neutral ones," CDU vice-president Jens Spahn said earlier this week. "It is a black day for climate protection in Germany."
Experts say the lights will not go out in Germany after today, though the country may have to rely on imports at critical times.
The Isar nuclear power plant in Essenbach, southern Germany © CHRISTOF STACHE / AFP