Festival to highlight Ghent's bid for European Capital of Culture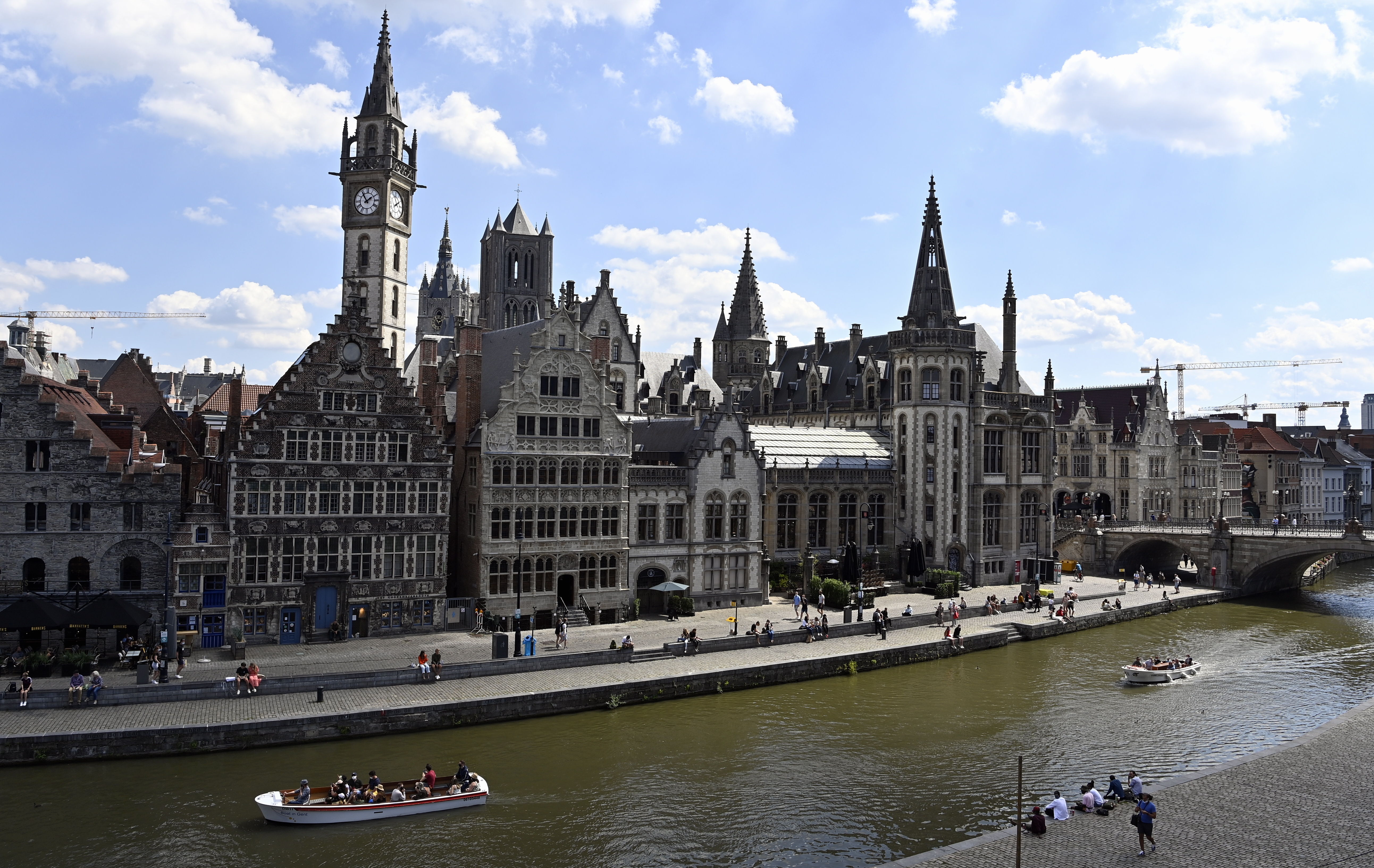 The city of Ghent is organising a five-day festival in October to highlight its bid to become European Capital of Culture in 2030. With 125 activities, the city aims to connect communities, say the coordinators.
In 2030 it will be Belgium's turn - along with Cyprus - to designate one of its cities as European Capital of Culture. The choice will be made in 2026, and Ghent is competing against Brussels, Bruges, Leuven and Ostend. The five-day festival should give its bid an extra edge.
"The starting point is the concept of Ghent as a space of belonging," said coordinators Frederik Sioen and Amani El Haddad. "We see this festival as a learning environment to connect doers and thinkers from parallel worlds and different communities. Inspire each other first, then Europe." 
The festival promises a mix of activities, including workshops and debates, conversations with philosophers, an inclusive dance and jam session, bike rides and walks. Events will take place in various locations around the city. A second Ghent2030 week focusing on culture will be held in February 2024.
© BELGA PHOTO ERIC LALMAND
Related news