Dalilla Hermans to remain leader of Bruges Capital of Culture bid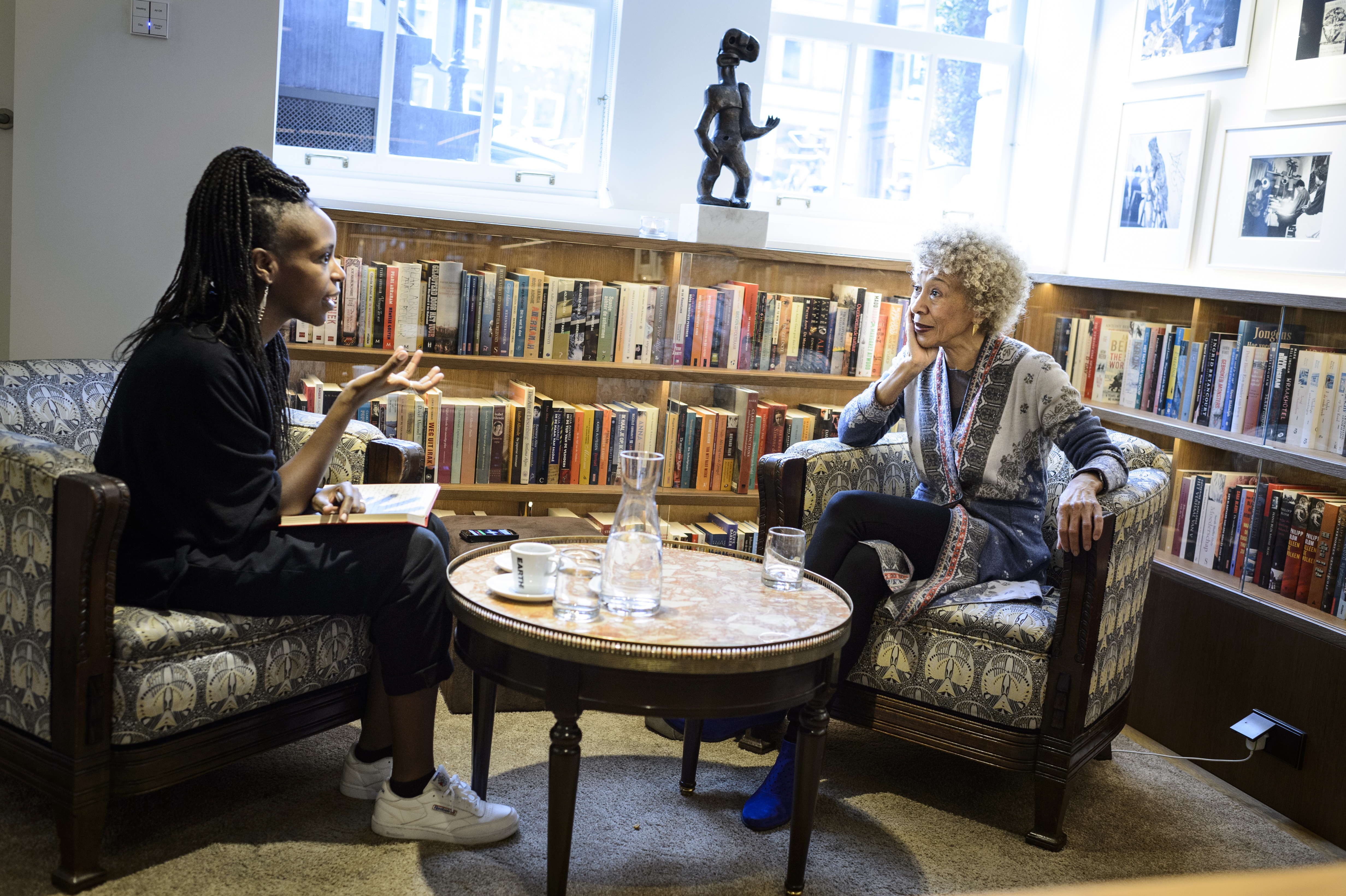 Writer Dallila Hermans has retained her role representing Bruges in its bid to be the European Capital of Culture in 2030. In a vote by the city council on Monday, all parties except Vlaams Belang voted in favour of her appointment.
Hermans' recruitment has been heavily criticised by N-VA and Vlaams Belang in recent weeks and she has received hate mail and racist comments on social media. Subsequently, N-VA said it would accept Hermans' appointment if it was confirmed that the procedure had been carried out correctly ahead of Monday's vote.
"Ms Hermans was invited for an interview with a jury based on her CV and letter of motivation, just like three other candidates," said Nico Blontrock (CD&V), the councillor responsible for culture. Based on the interviews, he said, the jury judged that Hermans was the best candidate.
"A lot of damage has already been done to our city ​​with everything that has been said"
"Her journalism and graphic design training are relevant," he added. "Her experience as an author, opinion-maker, moderator and columnist match the position. She lives in Bruges and is well-established in the Bruges cultural field. She also has a wide and relevant network within culture, youth and media."
Ahead of the vote, several hundred people gathered in front of the town hall. Protestors in support of Hermans expressed their disapproval of the racism Hermans has faced since being appointed.
Also in support of Hermans, the local CD&V party said: "The most important thing is that we respect each other, regardless of gender, skin colour, religion or disability."
The mayor of Bruges, Dirk De fauw (CD&V), said: "If a competent jury says that this is the most competent person to guide this process, then as mayor I will stand behind that with the council. I hope we can close this tonight because a lot of damage has already been done to our city ​​with everything that has been said."
(MOH)
#FlandersNewsService | Dalilla Hermans with American writer Margo Jefferson © KEES VAN DE VEEN