Appointment of Bruges Capital of Culture coordinator degenerates into 'woke' debate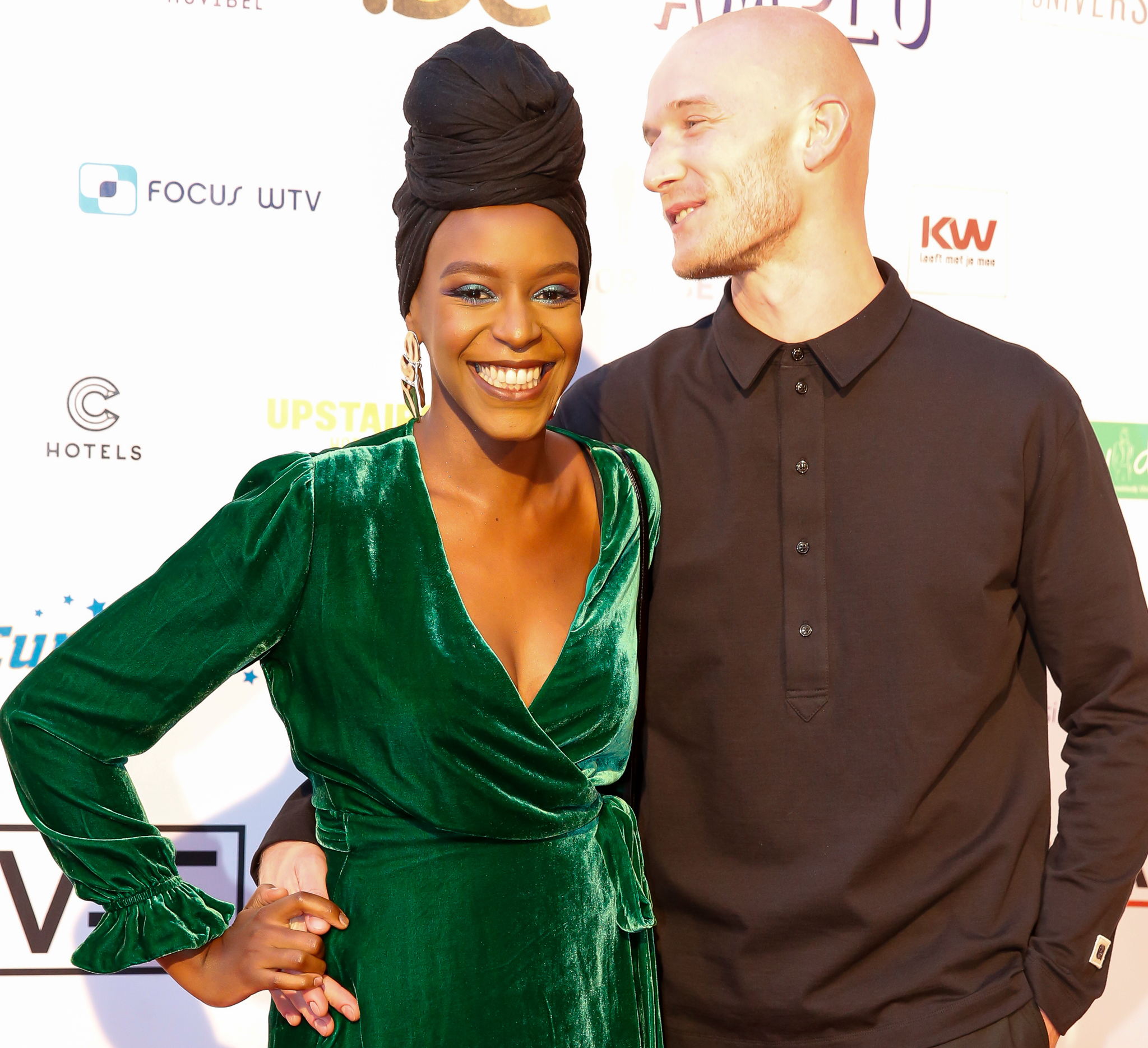 The appointment of writer Dallila Hermans as coordinator of Bruges' bid to be European Capital of Culture in 2030 has angered some politicians. N-VA argues that "wokeism" has gone too far in the city, while the right-wing nationalist party Vlaams Belang speaks of "woke extremism and anti-white racism".
Journalist and author Hermans was selected by the Bruges city administration following the application process and was approved by the city council as the project coordinator. However, her appointment has been criticised in some quarters and she has received hate mail and racist comments online.
"She is extremely polarising and focused on skin colour," Flemish MP Maaike De Vreese (N-VA), who lives in Bruges, told De Standaard. Bart De Wever, N-VA leader and mayor of Antwerp, said on Tuesday's edition of VRT's news programme Terzake: "No, Dalilla Hermans is not the right person to lead Bruges' bid to become the European Capital of Culture in 2030."
Bruges mayor Dirk De fauw defended her appointment. "Bruges is an open, broad-minded and tolerant city. I want to do everything I can to keep it that way," he told De Standaard. "Unfortunately, some comments are the purest form of racism and are should therefore be punished."
On Instagram, Hermans responded to the negative reaction. She said she was being "instrumentalised in a discussion" that she refuses to be part of. "I am not the spokesperson of the non-existent woke movement. I am a daughter, a wife, a mum, a sister, a friend," she said. "A flesh-and-blood human being who did no more than apply for a job and get that job."
Disputed statement
The N-VA and Vlaams Belang referred to a statement Hermans made in a column for De Standaard six years ago. "Throughout history, white people have always been on the wrong side," she wrote. "In almost every story, white people have brought death, destruction and misery. You can't be happy about that, can you? Whereas black people have always risen above their fate. It gives me a kind of pride. Does that sound strange?"
"Woke is not a defining debate"
"If a white person made such a statement about black people, it would not just disappear. And you would be allowed to explain it in court," De Wever told the VRT programme. Flemish minister for Brussels, Youth, Media and Poverty Reduction Benjamin Dalle (CD&V), who joined De Wever in the debate, said he did not always agree with Hermans' statements, "but she has freedom of expression".
Dalle said there were "more important issues in Flanders. Think of the fight against drugs, the quality of our education and the fight against poverty. 'Woke' is not a defining debate."
"The news media stand by, watch and make things worse"
Academic Jonathan Hendrickx agrees. In an opinion piece in De Morgen, the postdoctoral fellow in journalism studies at the Vrije Universiteit Brussel and the University of Vienna says that local political disagreements are increasingly being blown up into national issues. "Preferably framed within the frightening, international but mostly non-existent woke trend. Right-wing politicians cash in. The news media stand by, watch and make things worse," he says.
"Editors too often engage in this discourse. As a result, they risk contributing to further inflaming tensions rather than fulfilling their role of providing impartial interpretation and nuance to inform citizens. Rather than wokeism, the coverage, especially when laced with political framing, can have far more pernicious consequences for society," he says.
#FlandersNewsService | Dalilla Hermans and her husband, Willem Blontrock, at the Oostende Film festival in 2019 © BELGA PHOTO NICOLAS MAETERLINCK