Belgium provides 5m funding to investigate war crimes in Israel and Palestine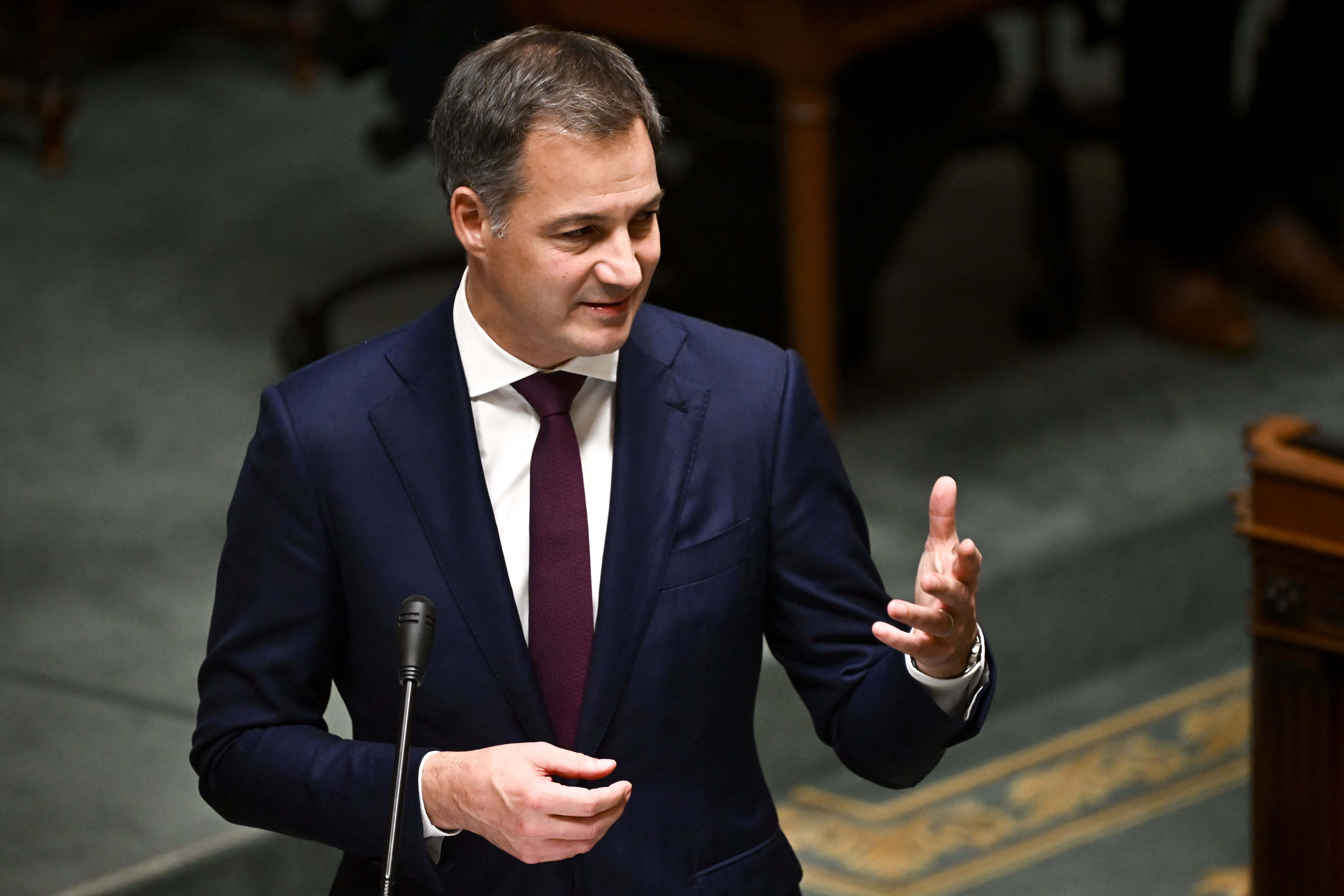 Belgium's federal government is providing 5 million euros for the International Criminal Court's investigation into possible war crimes in the conflict between Israel and Hamas and is taking several other initiatives in response to the conflict. There is no consensus on an import ban on products from the occupied Palestinian territories or other measures against Israel.
Christian democrats CD&V and the green and socialist parties favour measures against Israel in response to the bombing of hospitals and refugee camps in the Gaza Strip. The Liberals are more hesitant, though prime minister Alexander De Croo called Israel's actions in Gaza "no longer proportionate" on Monday. The government has been calling for a humanitarian ceasefire, a stance which remains following Wednesday's cabinet meeting.
Points of agreement from the meeting included that Belgium would take care of children and women seriously injured in the conflict, for example, in the Neder-Over-Heembeek military hospital, that medication for Jewish hostages in Gaza would be provided through the International Red Cross and that funds would go to hospitals in neighbouring Egypt.
This would be done through B-Fast, Belgium's rapid intervention structure. It provides emergency aid during disasters abroad at the foreign government's request. State secretary for Equal Opportunities Marie-Colline Leroy of Ecolo is also organising another roundtable with Jewish and Palestinian communities in Belgium
The 5 million euros from the federal government will go to the International Criminal Court in The Hague to investigate possible war crimes in Israel and Gaza. The United Nations has accused both the Israeli army and Hamas of war crimes in the conflict.
Regarding treatment of the wounded, Health minister Frank Vandenbroucke of socialists Vooruit said an official request from the World Health Organisation should be made first and that he would prefer to do that within a European framework.
© BELGA PHOTO DIRK WAEM
---
Related news