Expansion of Flanders' forest: Less than a third of the target achieved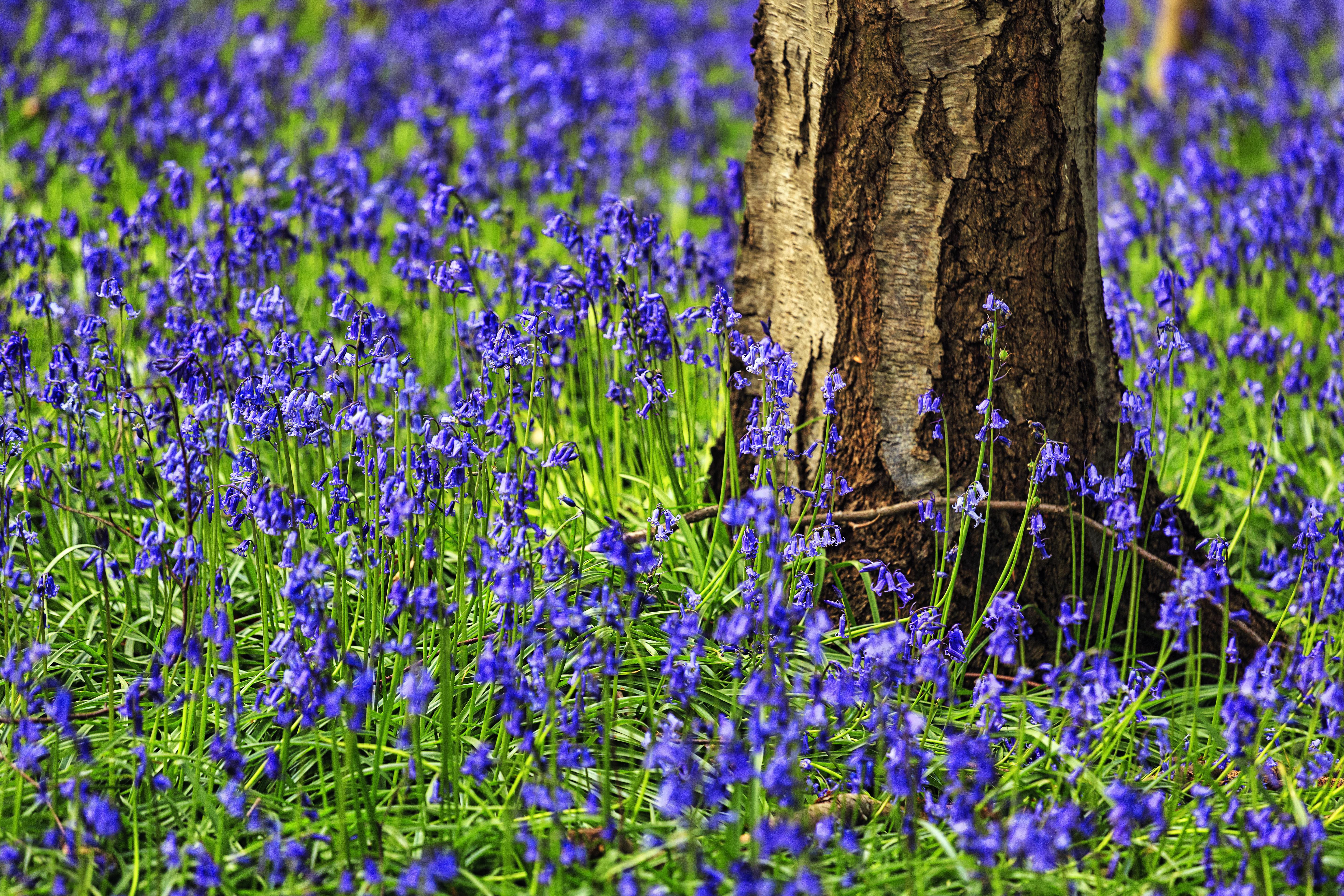 One year before the end of the legislature, the Flemish government has replanted just over 1,127 hectares of forest - less than a third of its target.
Flemish Environment minister Zuhal Demir promised to add 4,000 hectares of forest in Flanders by the end of 2024. Although the region was a net increase in forest between 2019 and 2021 after decades, the long-term target seems unattainable, Mieke Schauvliege of opposition party Groen (Flemish greens) says. Her party says current efforts are not enough.
Some 1,127.8 hectares of forest have been added since 2019 - just over 28 per cent of the target. Projections indicate that a further 517 hectares will be added by the end of the term. This means about 41 per cent of the 4,000 hectares will be reforested. According to Groen, even this target will not be met, as the government has only contributed just over 603 hectares so far, with another 427 hectares in the pipeline.
Until now, only government agencies under Demir's supervision have replanted forest land, with the Nature and Forestry Agency and the Flemish Land Agency leading the way. The land is available, and reforestation commitments are in place for the next planting season, but, according to Schauvliege, "Demir's ministerial colleagues refuse to offer 'their' space".
Meanwhile, Flanders is still losing an average of more than 200 hectares of forest every year. "Planting trees is one thing, but the minister should also do more to protect our forests," says Schauvliege.
Demir is calling on all municipalities, nature associations and private landowners to do their best to plant as much additional forest as possible in the coming planting season. She also believes the Flemish Parliament should remove obstacles to creating new forests.
#FlandersNewsService | © IMAGEBROKER
Related news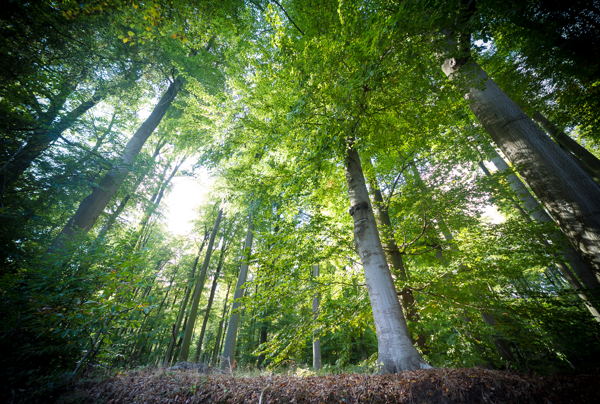 The Sonian Forest: Brussels' green lung shaped by history
Western European forests have been managed and modified by humans for many centuries. The Sonian Forest, a 5,000-hectare area on the outskirts of Brussels, is no exception. The forest is one of many Natura 2000 sites in Belgium, five parts of which were inscribed on the UNESCO World Heritage List of Ancient and Primeval Beech Forests of the Carpathians and Other Regions of Europe in 2017. The forest owes this recognition to the many occupants the region once knew.
www.belganewsagency.eu