Eurozone inflation falls to 5.5 per cent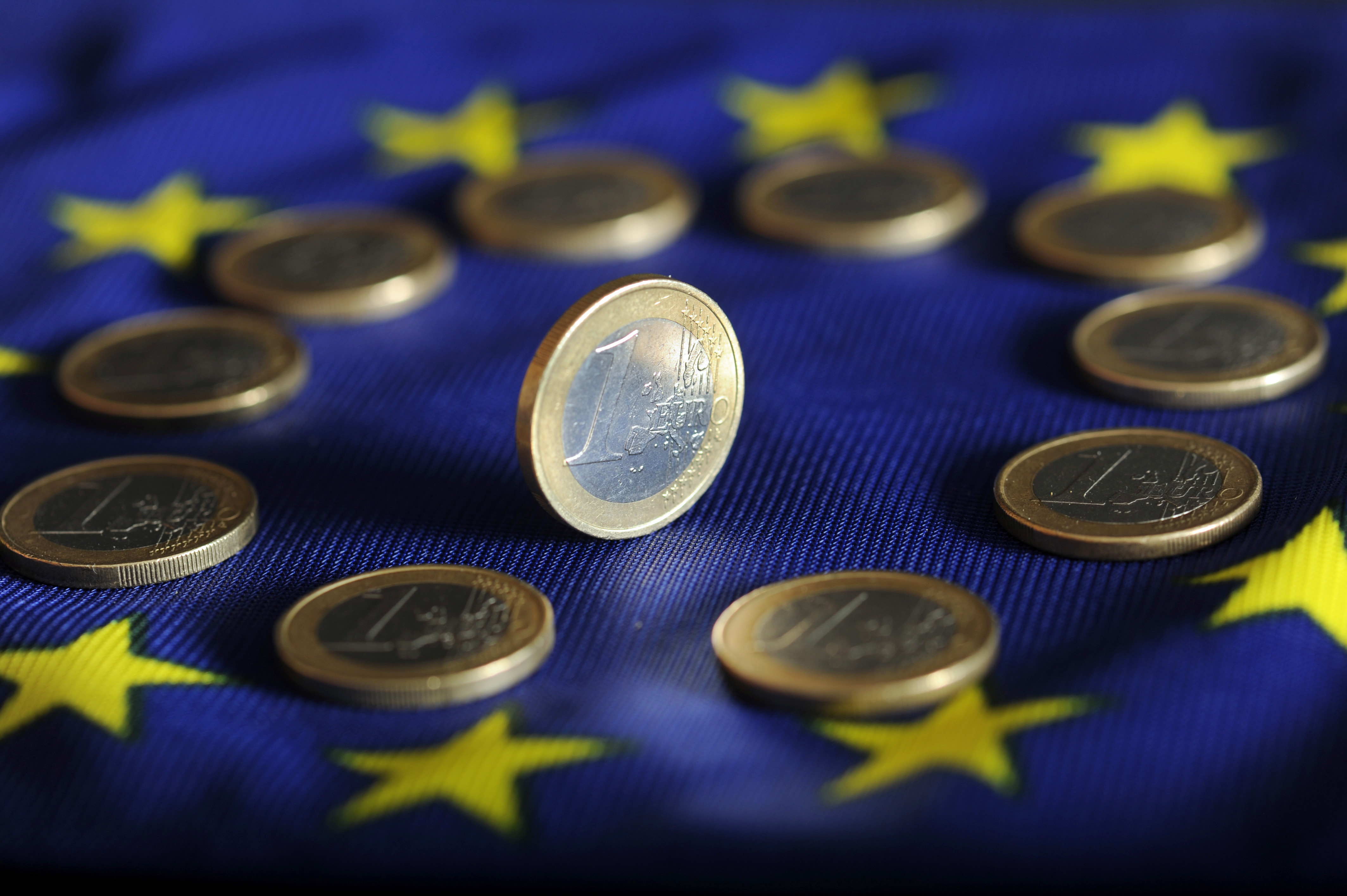 Inflation in the Eurozone continues to slow, with the cost of living at 5.5 per cent annually in June, following a decrease from 6.1 per cent in May. The European statistics agency Eurostat reported on Friday, when it published its 'flash estimate', that this is the lowest inflation rate since January 2022 (then it was 5.1 per cent).
The reported figure is just below Bloomberg's analyst consensus. Analysts polled by the news agency had predicted an average of 5.6 per cent.
Food, alcohol and tobacco had the highest inflation: 11.7 per cent compared to 12.5 per cent in May. Inflation fell slightly to 5.5 per cent for industrial goods, excluding energy. Services became 5.4 per cent more expensive annually, which is more than the previous month (5 per cent). For energy, the inflation rate was negative thanks to the price decreases: -5.6 per cent compared to +1.8 per cent in May.
Despite declining general inflation, core inflation is increasing. Inflation excluding the more volatile prices of energy, food and alcohol and tobacco, ended at 5.4 per cent, compared to 5.3 per cent in May. According to economists, this core inflation offers a good insight into the underlying inflation trend. After two months of decline, the increase can be seen as a setback for the European Central Bank. It is trying to curb inflation by raising interest rates.
For Belgium, 1.6 per cent inflation is on the table for June. The Belgian statistics agency Statbel communicated inflation of 4.15 per cent on Thursday, however, the two statistics settings use different calculation methods.
Eurostat also published unemployment figures on Friday. At its lowest level ever, unemployment remained at 6.5 per cent in May. In May 2022, it was 6.7 per cent.
© Uli Deck/dpa
Related News