Belgian inflation continues to fall, but food remains expensive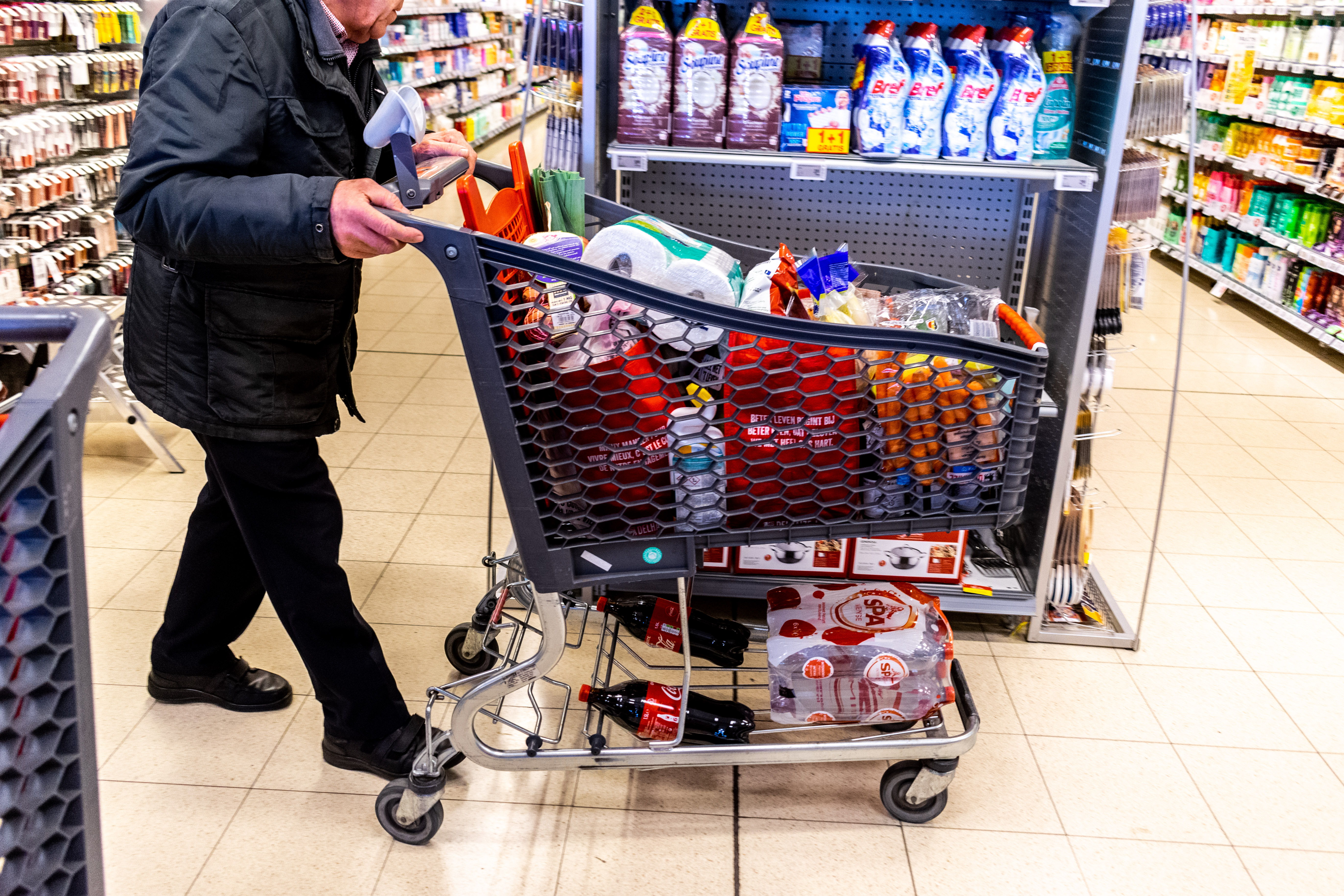 Inflation in Belgium fell to 5.2 per cent in May, down from 5.6 per cent in April. As in previous months, however, food is becoming more expensive, figures provided by the Federal Public Service Economy showed on Tuesday.
Inflation fell again in May, primarily due to falling energy bills, but it remains high. Food, for instance, is still 15.51 per cent more expensive than a year ago - down slightly from 16.64 per cent in April.
Notably, core inflation - which does not take into account the price evolution of energy products and unprocessed foods - rose to 8.7 per cent in May from 8.28 per cent in April.
Among the items that became more expensive in May were vehicle repairs and maintenance, airline tickets, private rentals, holiday resorts, chip shops, fast food and snack bars, hotel rooms and alcoholic beverages. Prices of motor fuels, electricity, bread and cereals, and heating oil fell further.
(BRV)
© BELGA PHOTO CHARLOTTE GEKIERE