'European oil and gas companies are fooling us', says Greenpeace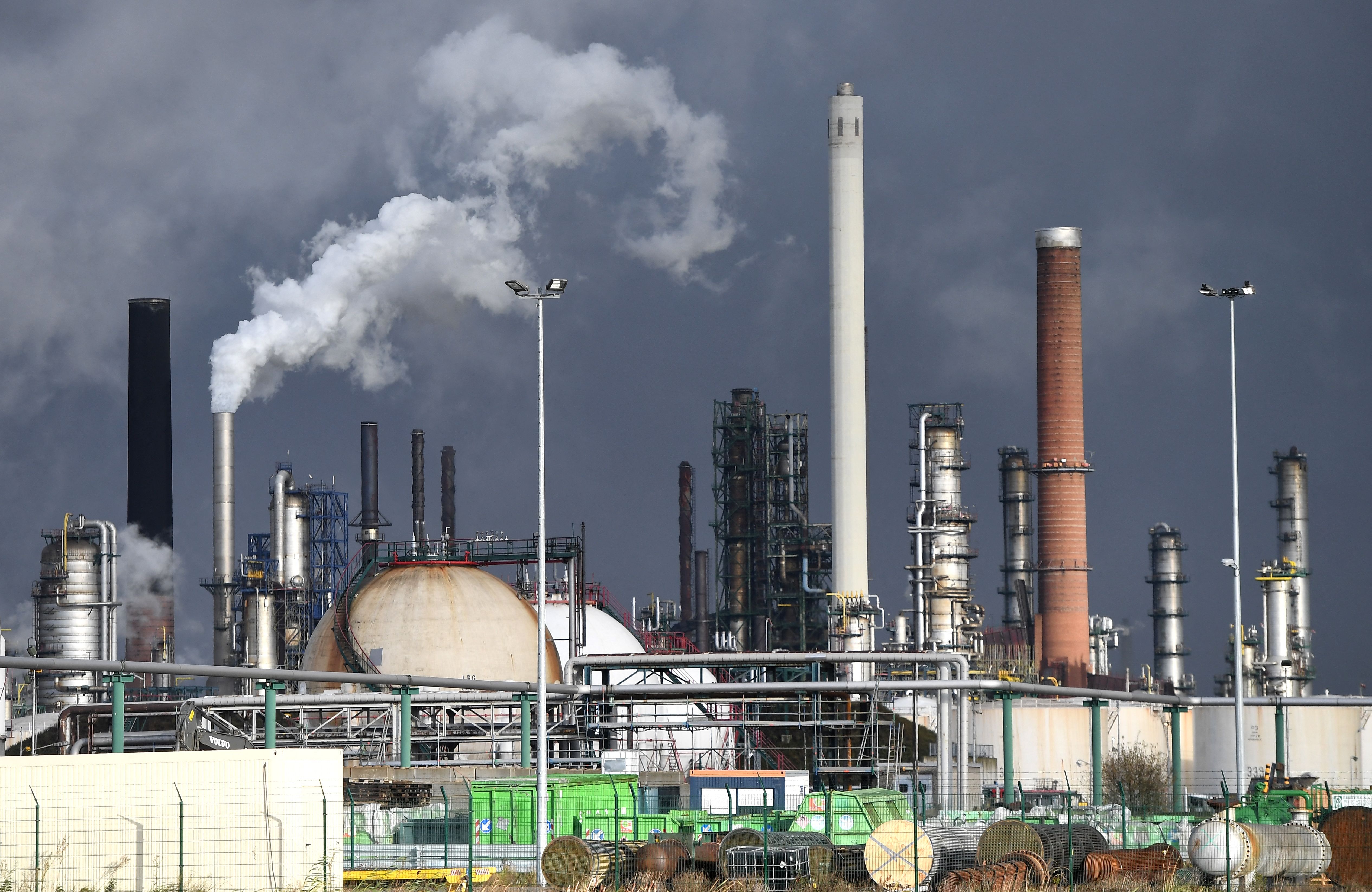 Greenpeace has accused European oil and gas companies of doing almost nothing to help the energy transition and "failing to meet their climate targets". The organisation draws these conclusions from a study of the annual reports of major oil and gas companies published on Wednesday.
Greenpeace's research resulted in a 110-page report written by German political scientist and energy expert Steffen Bukold. According to the report, based on the 2022 annual reports of 12 major oil and gas companies including BP, TotalEnergies and Shell, only 0.3 per cent of their total production came from renewable sources.
On average, 7.3 per cent (6.57 billion euros) of the companies' investments were focused on green energy, with the remaining 92.7 per cent (81.52 billion) going to conventional fossil fuel operations or even their expansion.
Net-zero target
"And the situation gets worse in 2023," says Greenpeace. The majority of European oil and gas companies plan to maintain or even increase their oil and gas production until at least 2030, despite most of the companies analysed having committed to net-zero emissions by 2050. Greenpeace is calling on governments to force them to stop producing fossil fuels. The NGO wants governments and the European Commission to set a binding target for reducing oil consumption.
No Belgian companies were analysed in the report, but the multinationals in question have major projects in the country. TotalEnergies, for example, operates Europe's third-largest refinery in the Port of Antwerp and has no concrete plans to convert or downsize it to comply with climate agreements, Greenpeace said.
TotalEnergies' refinery in the Port of Antwerp © EMMANUEL DUNAND / AFP
Related news