'Belgium needs to invest 415 billion euros by 2050 to achieve net zero transition'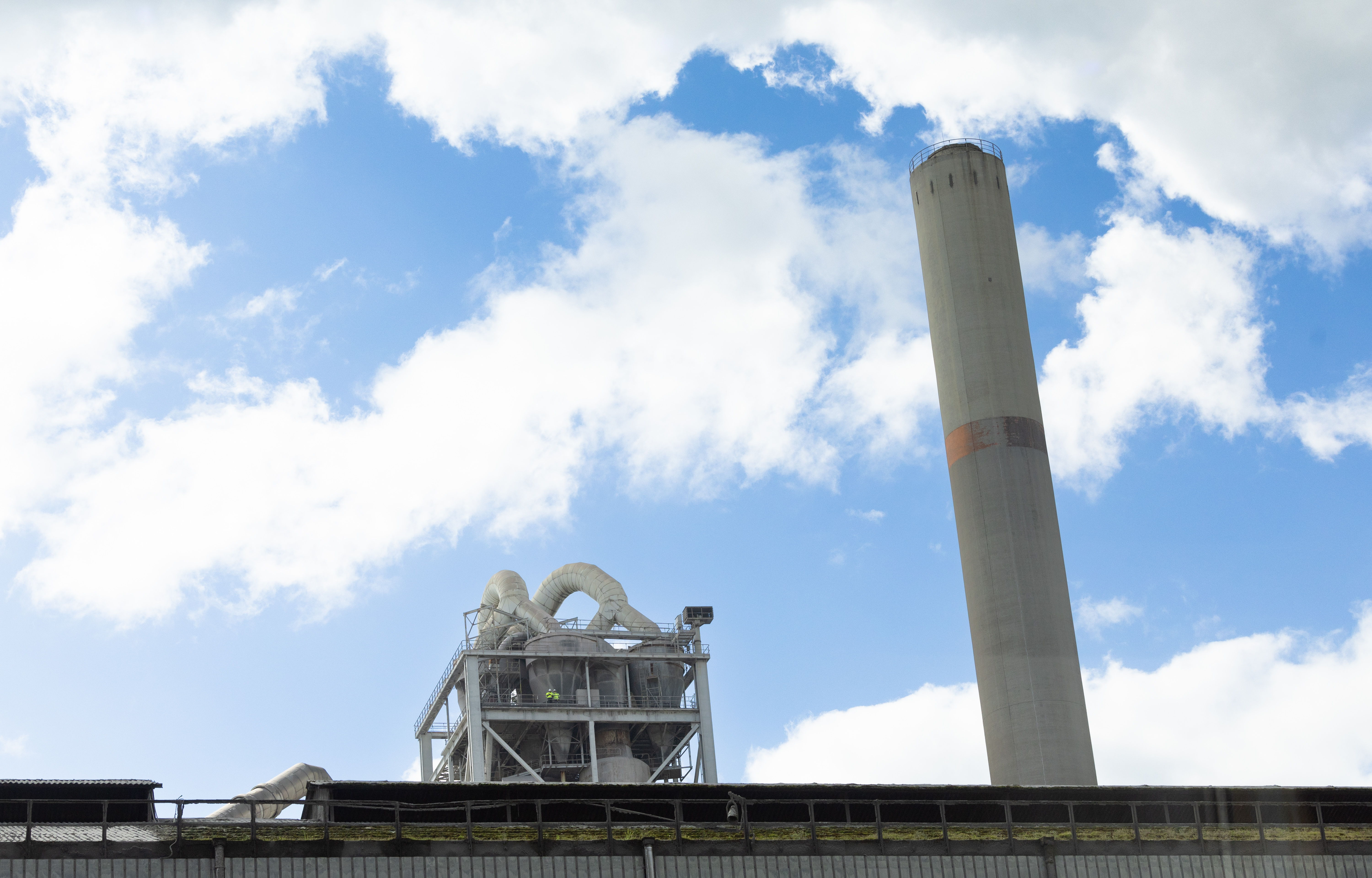 Belgium needs to invest 415 billion euros in the coming decades to achieve net-zero emissions by 2050, consultancy firm McKinsey says in a report published on Tuesday. More than half of the total amount must go to renovating buildings, the study shows.
In order to curb global warming to 1.5 degrees celsius, emissions must be net-zero by 2050, according to the United Nations climate panel, meaning no more greenhouse gases should be released than can be stored or removed from the atmosphere. New research by McKinsey shows that this target remains achievable for Belgium, although there is a need for "large-scale, bold and coordinated action across all sectors".
McKinsey estimates that gradual investments of 415 billion euros, about 2 to 3 per cent of Belgium's GDP over that period, are needed so that net zero by 2050 remains possible. More than half of these investments are required to reduce emissions from mainly private buildings, as many households do not have the means to make their homes more energy-efficient.
Doubling electricity demand
For industrial sectors, major investment decisions must be accompanied by a stable energy mix and price outlook to ensure business competitiveness. According to the consultancy firm, industries in Belgium will invest an additional 30 to 45 billion euros by 2050. McKinsey is looking mainly at a limited number of large industrial clusters which compete globally.
A net-zero transition could lead to a doubling of electricity demand, creating challenges for future electricity supplies. The report suggests adjusting regulations to identify suitable sites for renewable energy production. Strengthened interconnections for electricity imports and reduced demand for electricity from renewable sources, by looking at alternatives such as nuclear power, should secure supply, McKinsey says.
(BRV)
© BELGA PHOTO BENOIT DOPPAGNE
Related news