European Commission cuts growth forecast for European economy again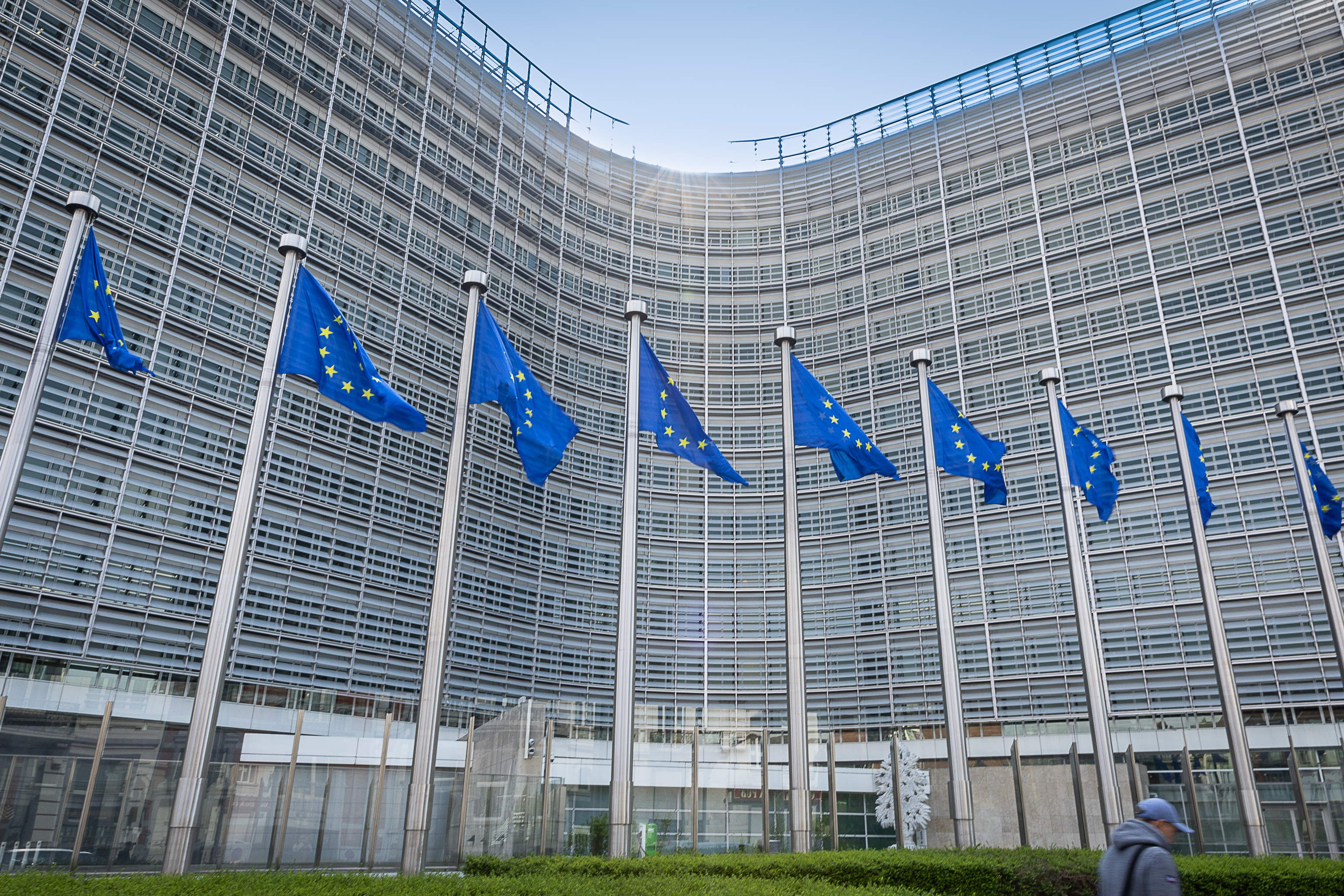 The European Commission expects the economy in eurozone countries to grow by 0.6 per cent in 2023, it announced this on Wednesday as part of its autumn growth forecast, revising its previous prediction from the summer of 0.8 per cent growth.
Due to high inflation, relatively low demand for goods and services from abroad and restrictive monetary policy, the European economy has lost its "momentum", the Commission said.
"We are approaching the end of a challenging year for the EU economy," said Commissioner for the Economy Paolo Gentiloni. "Looking ahead to 2024, we expect a modest uptick in growth as inflation eases further and the labour market remains resilient.
"Thanks in part to the Recovery and Resilience Facility, investment is set to keep increasing. Public debt and deficits are expected to pursue their decline, albeit more gradually. The unfolding conflict in the Middle East has so far had a limited economic impact outside the region, but heightened geopolitical tensions have further increased the uncertainty and risks clouding the outlook."
In 2024, growth should increase to 1.2 per cent and in 2025 to 1.6 per cent.
The Commission expects the Belgian economy to grow 1.4 per cent in 2023 and 2024 and 1.5 per cent in 2025.
© BELGA PHOTO JAMES ARTHUR GEKIERE
---
Related news