EU Commission forecasts 0.8% growth for Belgium this year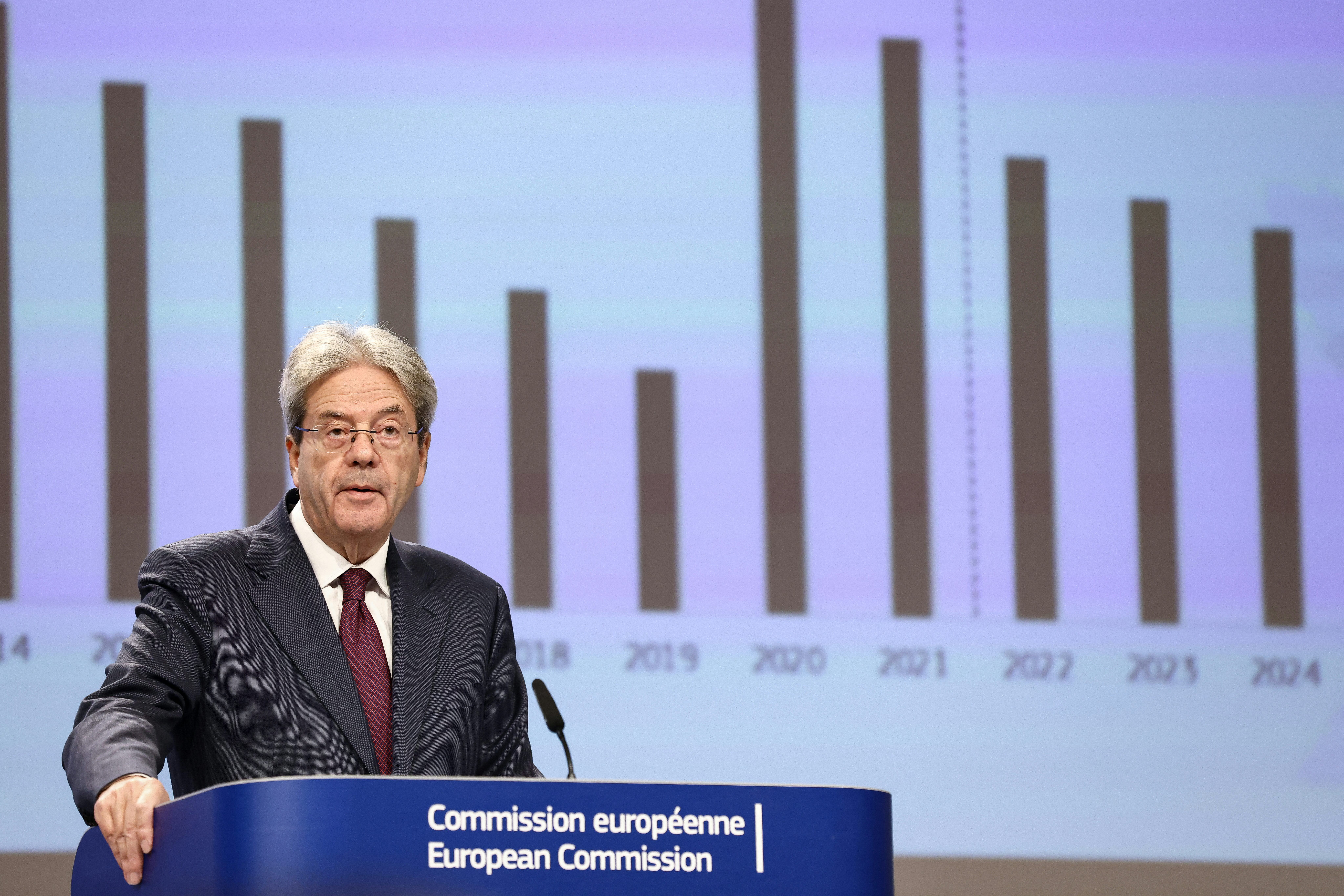 According to new forecasts from the European Commission unveiled this Monday, 13 February, Belgium's gross domestic product (GDP) growth should be in line with that of the eurozone this year, at 0.8%, as well as next year (1.6%). Harder to predict, inflation would drop to 2.7% next year, from the 4.3% expected this year.
Belgium would thus be aligned with the eurozone average, whose expected growth would be 0.9% this year and 1.5% next year, while inflation would drop from 5.6% this year to 2.5% next year. Growth would be more than half a percentage point higher than what the Commission anticipated in the autumn. 
As for inflation, it would come down more quickly than expected, if the expected drop in wholesale gas and electricity prices is transmitted quickly to retail prices.
EU's economy
The European Union's economy would therefore avoid a technical recession. However, the European executive notes that the headwinds persist, almost a year after the outbreak of the Russian war in Ukraine.
The European Commission calculates that energy supply sources diversification and consumption's sharo drop have kept gas reserves above the average. Therefore, it allowed the wholesale price of gas to fall below its level before the war in Ukraine. In addition, the EU executive considers that the labour market remains robust and confidence is strengthening.
On the other hand, consumers and businesses continue to face high energy prices, while core inflation (inflation excluding energy and unprocessed food) was still on the rise in January, continuing to erode household purchasing power.
Debts to be limited
Since the covid crisis, the Maastricht criteria (which monitors public deficit and debt standards compliance), has been suspended by a general derogation clause from the Stability and Growth Pact. It thus allowed States to take on more debt to support businesses and households.
The EU Commissioner for Economy, Paolo Gentiloni, considers that this clause "should reasonably" be lifted at the end of this year. It was supposed to last two years, but the clause has already been extended several times.
(VIV)
#FlandersNewsService | ​ European Commissioner for the Economy Paolo Gentiloni in Brussels ©BELGA PHOTO (Kenzo TRIBOUILLARD / AFP)