Europe aims to produce 40% of green technology itself by 2030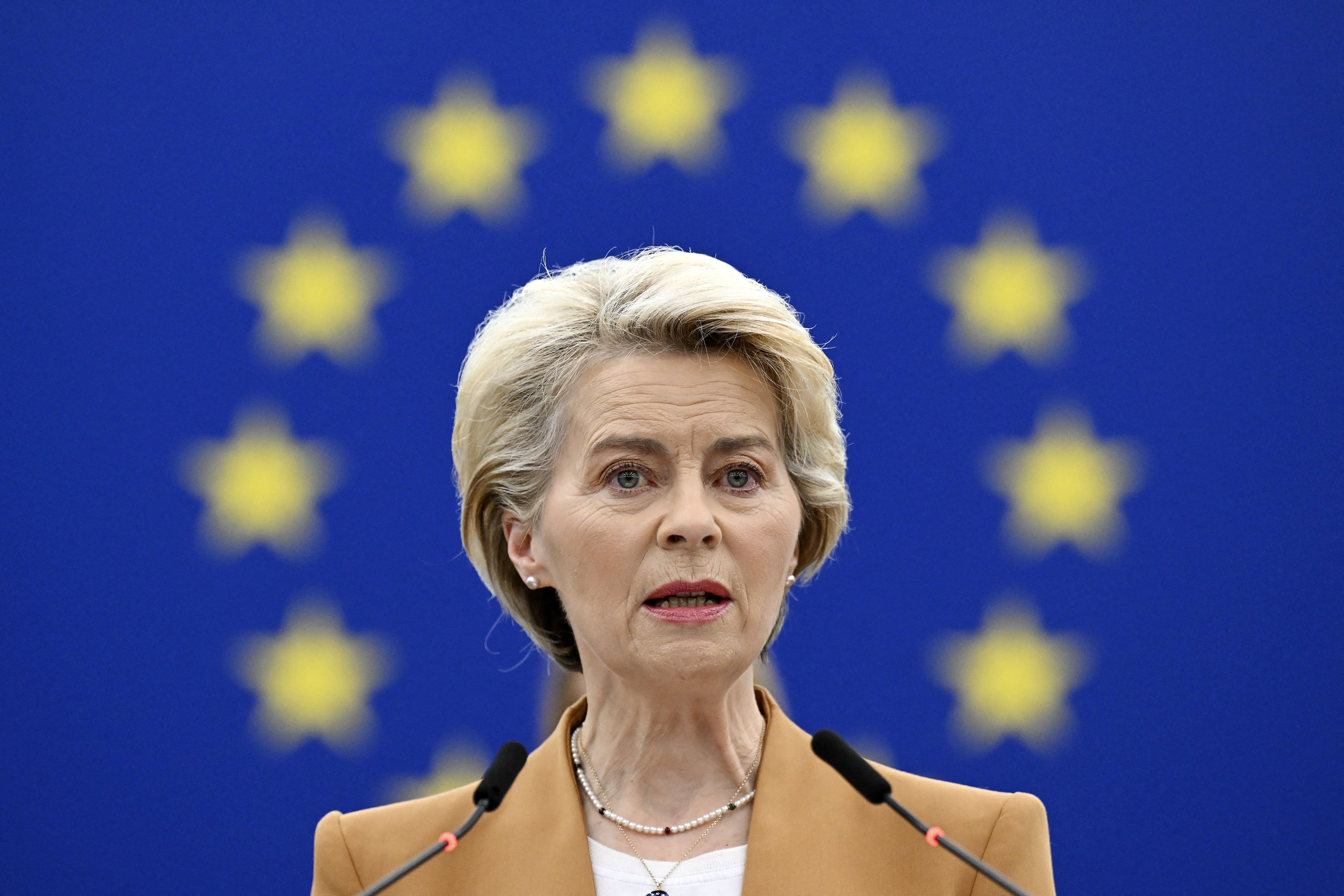 By the end of this decade, the European Union should be able to produce at least 40 per cent of its green technology itself. This condition will be part of the Commission's proposal for a Net-Zero Industry Act, which seeks to counter US green subsidies for European companies. Commission president Ursula von der Leyen detailed the proposal in the European Parliament on Wednesday.
The United States caught the European Union up to speed last year when the now infamous Inflation Reduction Act (IRA) was passed. What is essentially an investment plan for the Americans threatens to distort the international level playing field, according to Belgium and other EU member states.
Thursday, the European Commission will propose two pieces of legislation at the heart of its green industrial plan - the European answer to the US IRA. Central to the Climate Neutral Industry Act (Net-Zero Industry Act) will be the goal of producing at least 40 per cent of the green technology needed to achieve the climate transition in Europe by 2030.
"Authorisation procedures will be accelerated. State aid rules will be simplified. And we will allow tax rebates and the flexible use of European funds," von der Leyen said.
In addition, the Commission will come up with a Critical Raw Materials Act to ensure access to rare earth and other materials seen as crucial for the production of key green technologies. "These minerals are used for phones and electric vehicles, for chips and batteries, for solar panels and wind turbines," von der Leyen added. "These cannot function without critical raw materials."
Currently, Europe is largely dependent on third countries for the supply of strategic raw materials. "If we want to be independent, we urgently need to strengthen and diversify our supply chains, in cooperation with partners who are on the same wavelength," the Commission president concluded.
European Commission president Ursula von der Leyen. © Frederick FLORIN / AFP