Belgian Foreign minister warns US that protectionist climate plan could "help our rivals"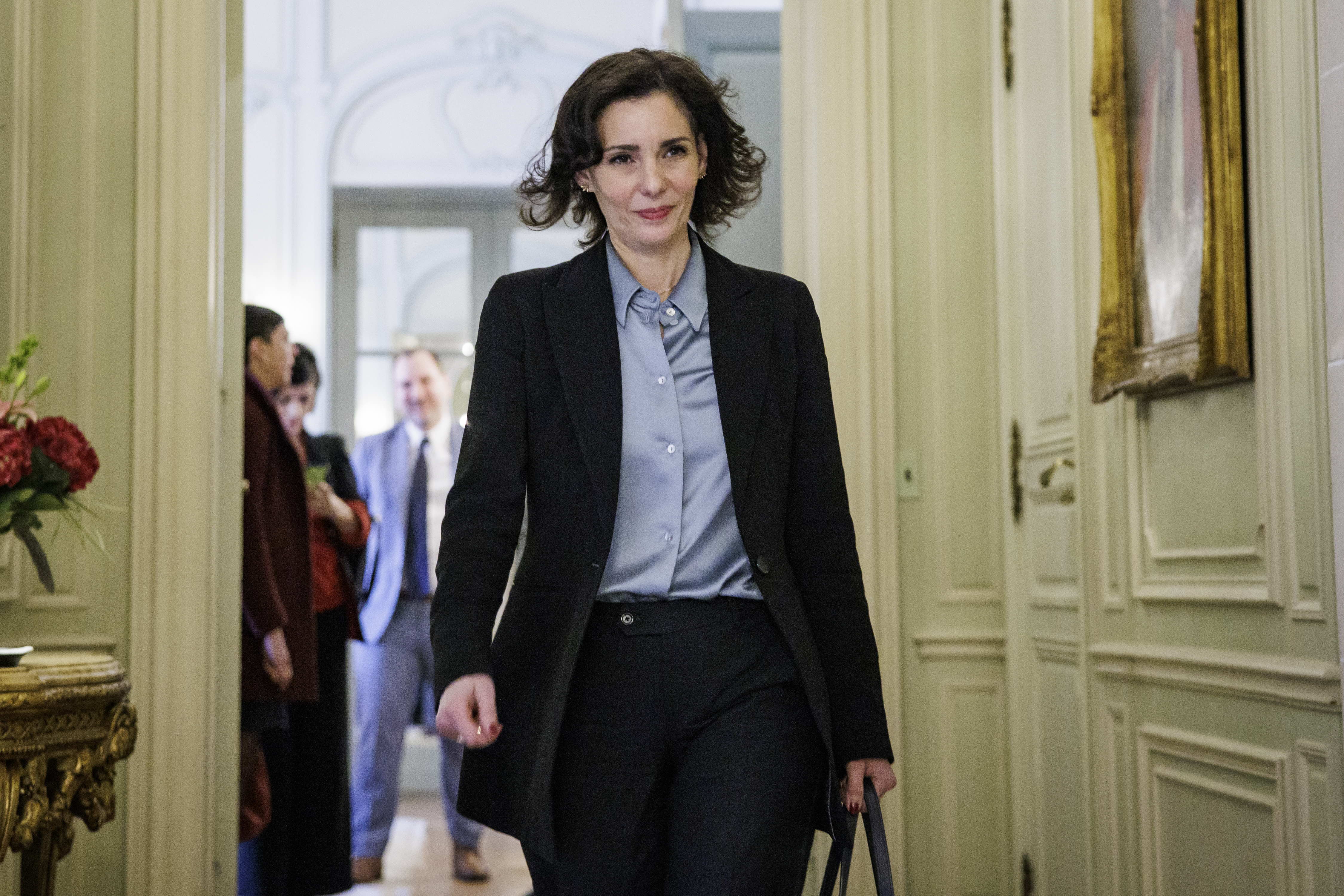 During a working visit to Washington, Belgian Foreign minister Hadja Lahbib warned that if the US climate plan weakens Europe, "that will play into the hands of our rivals". Lahbib had bilateral meetings with Deputy Secretary of State Wendy Cherman and Deputy Secretary of Commerce Don Graves on Tuesday.
Europe is concerned that US President Joe Biden's "Inflation Reduction Act", which involves a massive subsidy plan for the energy transition, will harm European industry. EU foreign representative Josep Borrell already called it protectionist and against international trade rules.
"I am pleased that the United States is going down this path (with a climate plan, ed.), but if it weakens the European partner, it could play into the hands of our rivals," Lahbib said. Europe and the US are pursuing the same goals, said the Belgian minister. They want to diversify the economy and achieve the energy transition in a changing geopolitical context. "That requires measures to be discussed together," she stated.
Lahbib also pointed out in Washington that a complete decoupling from China is "not realistic". "The country remains an important trading partner," she argued, even though China is simultaneously seen as "a partner, a competitor and a systemic rival."
© BELGA PHOTO SAMUEL CORUM