Shareholders reach agreement on future of shipping giant Euronav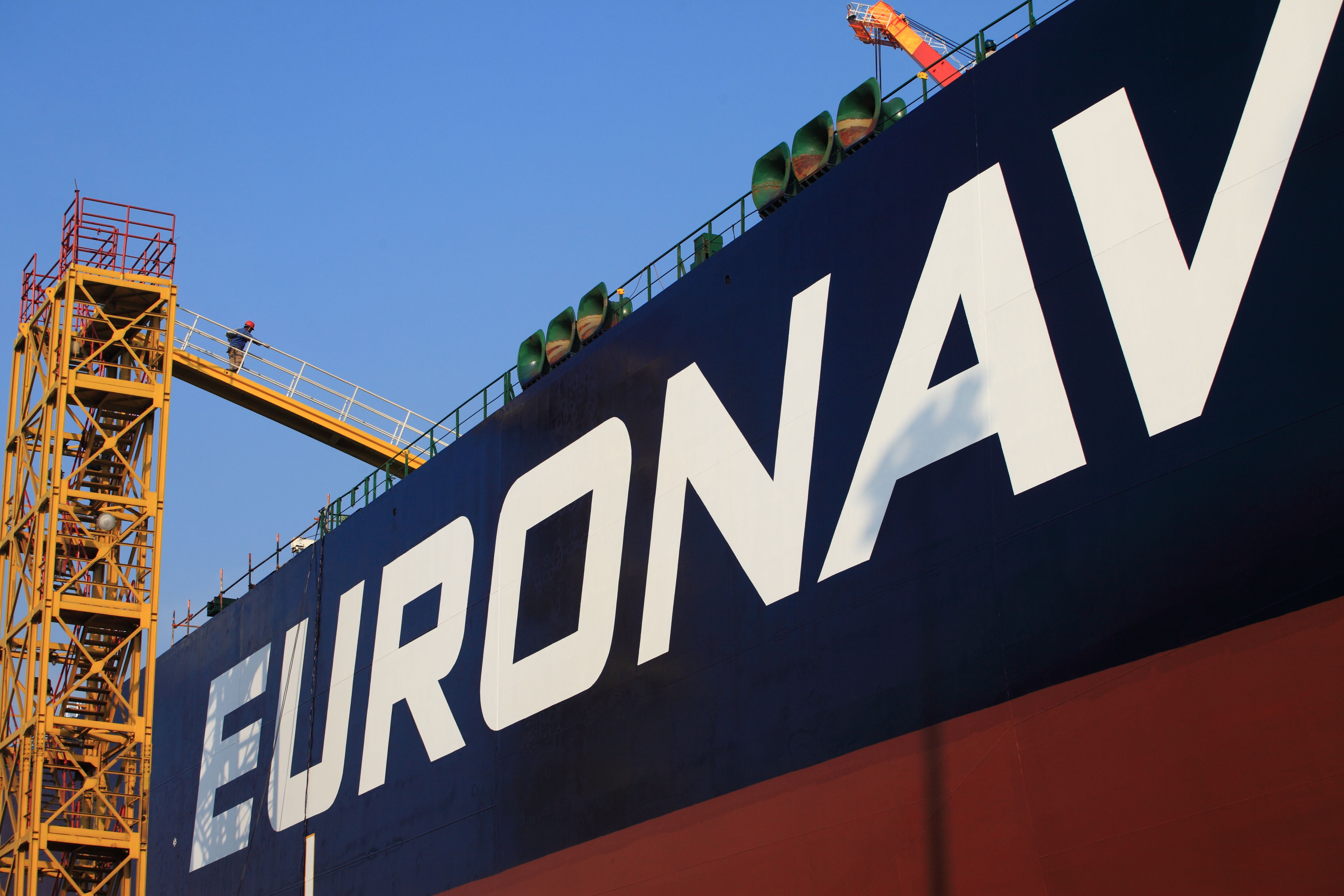 Euronav's main shareholders have reached an agreement on the future of the Antwerp-based shipping company. The oil tanker operator will remain listed on the stock exchange. The talks were announced last week and an agreement was announced on Monday.
Shareholder CMB - owned by the Belgian shipping family Saverys - will take over Frontline's stake in Euronav. CMB already holds 22.93 per cent of the company's shares, with Frontline holding 26.12 per cent. After the takeover - at USD 18.43 per share - CMB will hold 49.05 per cent.
Euronav will in turn sell 24 vessels to Frontline, the shipping company owned by Norwegian businessman John Frederiksen, which will pay USD 2.35 billion for them. The vessels are VLCCs, or very large crude carriers. An ongoing arbitration procedure between Euronav and Frontline will be terminated.
CMB will then launch a mandatory offer for the remaining Euronav shares, which is required because CMB owns more than 30 per cent of the shares. This offer will also be made at USD 18.43 per share.
End of a turbulent period
The company intends to remain listed on the stock exchange. "As CMB intends to maintain Euronav's listing on Euronext Brussels and the New York Stock Exchange, CMB does not intend to launch a squeeze-out offer after the closing of the mandatory offer," the company said.
The deal appears to end a turbulent period at Euronav, which began with the announcement last year of a merger between Euronav and Frontline. The merger would have created the world's largest oil tanker shipping company. However, the Saverys family opposed the merger and continued to increase its stake in Euronav to block the merger.
#FlandersNewsService | © BELGA PHOTO HAND OUT EURONAV
---
Related news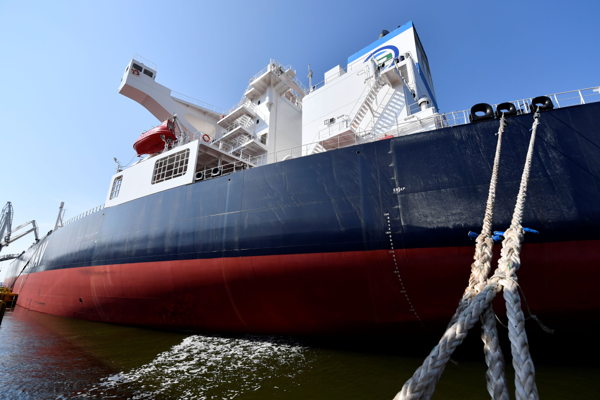 Shipping giant Euronav confirms talks on possible takeover
Belgian shipping enterprise Euronav has confirmed takeover talks between its major shareholders, Frontline and CMB. In a press release on Thursday afternoon, the company reported that CMB wanted to acquire Frontline's 26 per cent stake for 18.43 dollars per share. Trading was briefly suspended earlier in the day in response to speculation about the takeover.
www.belganewsagency.eu