EU to establish its own European Drug Agency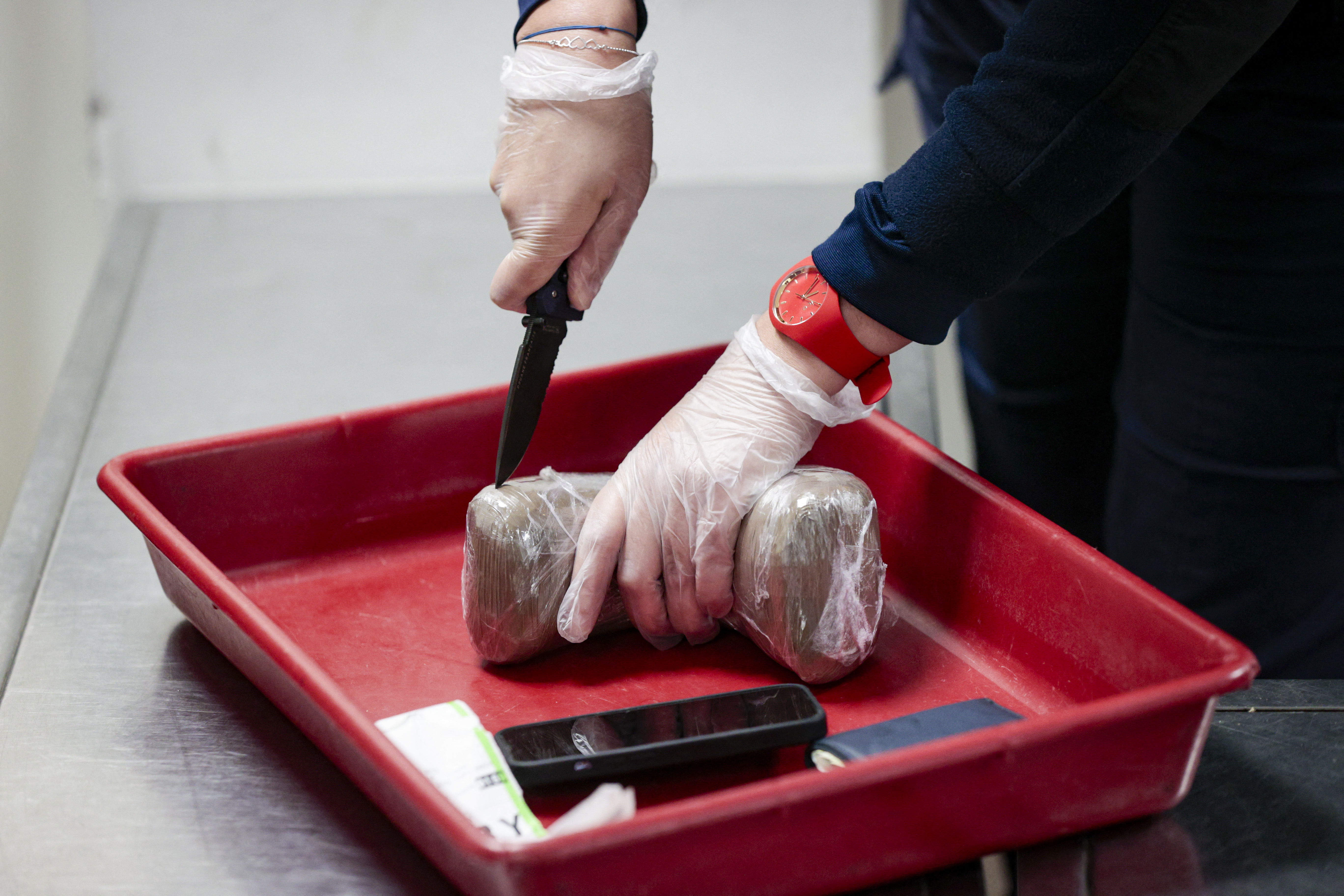 To tackle the ever-increasing drug market, the EU will soon have its own European Drug Agency. The European Monitoring Centre for Drugs and Drug Addiction added this new sector on Tuesday after approval from the European Parliament.
The amount of cocaine and heroin imported into Europe has never been higher, and the production of synthetic drugs such as amphetamines and ecstasy in Europe is reaching record levels.
Based on these findings, the European Commission proposed to scale up the centre into a full-fledged drug agency in 2022. A political agreement was reached by the member states and the European Parliament with 592 votes in favour, 12 votes against and 23 abstentions.
The European Drug Agency will continue to analyse and monitor circulating drugs and be given more resources to conduct investigations. When new drugs come on the market, the agency will conduct a risk assessment and be able to issue rapid alerts. National authorities will be assisted in collecting data and acting in drug cases.
Assita Kanko (N-VA) participated in the negotiations for the European Parliament. "Each member state faces a serious drug problem, and the cross-border nature means that Europe must be part of the solution," she said.
The problem of illegal drugs is no longer limited to criminal circles, she added. "It is a monster with many heads and threatens the safety of all of us. Drug abuse is a blot on our society and is responsible for countless cases of rape, murder and other forms of violence. It goes far beyond the grave health risks of users alone."
It is now up to member states to validate the political agreement. The text will then be published in the EU's official Official Journal, after which it will become fully operational 12 months later.
Flanders is at the centre of the war on drugs, with instances of grenade attacks and shootings between rival drug gangs. In January, an 11-year-old girl was killed in the crossfire of gang fighting.
Customs officer controls a pack of cocaine © VAN DER HASSELT / AFP