EU presidency: Foreign minister visits Moldova and Romania to strengthen ties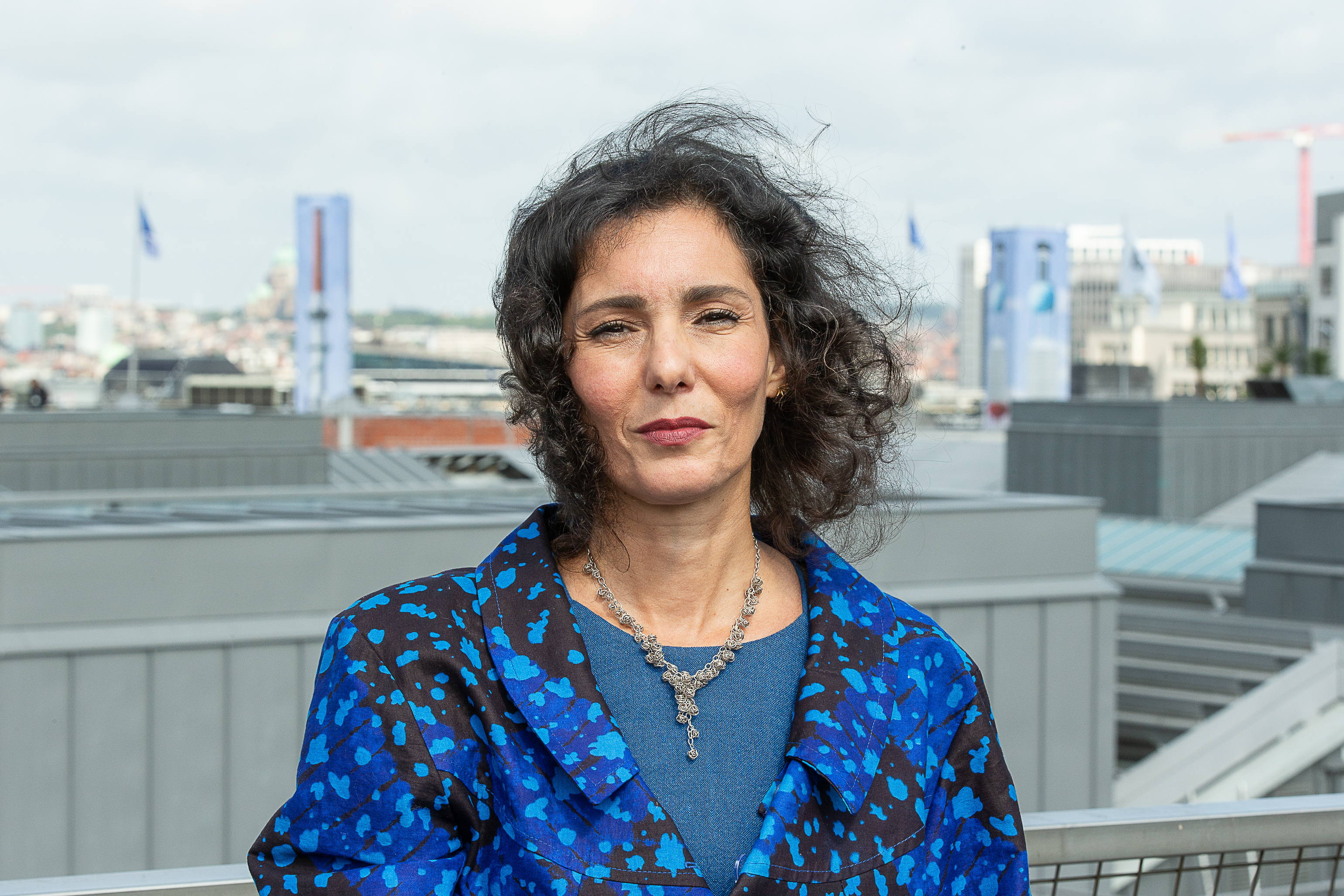 Belgium's Foreign minister Hadja Lahbib leaves on Wednesday morning for a two-day working visit to Moldova and Romania. The aim of the diplomatic trip is to strengthen ties with the countries in preparation for the Belgian EU presidency in 2024.
Lahbib (MR) is expected to meet her Moldovan counterpart, Nicu Popescu, in the capital, Chisinau, on Wednesday afternoon, with a view to helping Moldova strengthen its security, for example, in the face of hybrid threats. Lahbib will also inaugurate the future Belgian Embassy in the city.
EU membership
A neighbour of Ukraine and Russia, Moldova applied for EU membership barely 10 days after the Russian invasion. Moldova and Ukraine are now officially candidate countries for accession to the EU.
Lahbib will travel to the Romanian capital, Bucharest, on Thursday to inaugurate the Belgian Embassy's new Chancellery. She will also meet the Romanian Foreign minister, Luminita Odobescu.
The mission will conclude with a visit to the Cincu military base in central Romania. Some 300 Belgian troops have been stationed there since the summer as part of a multilateral mission to strengthen NATO's eastern flank, not far from the Ukrainian border.
The visit to Moldova and Romania is not only an opportunity for Lahbib to visit Europe's eastern flank but also fits into the preparations for Belgium's presidency of the EU in the first half of 2024. Belgium wants to strengthen relations with other member states - in this case Romania - and to support candidate countries - such as Moldova - in their reform process towards membership.
© BELGA PHOTO JAMES ARTHUR GEKIERE
Related news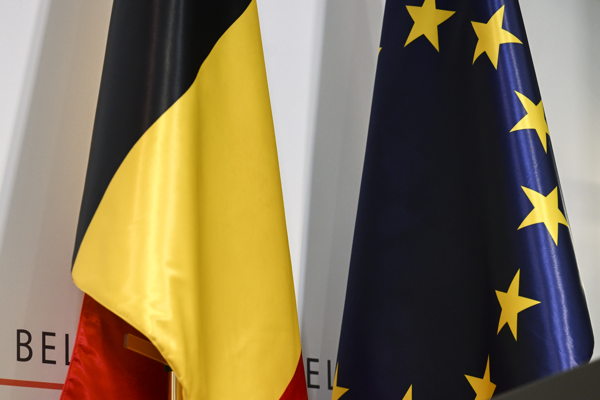 EU presidency: Belgian national and regional governments to play equal roles
From 1 January to 30 June 2024, Belgium will hold the presidency of the Council of the European Union. Flanders will also play an important role, representing Belgium as president on matters relating to industry, youth, culture, media and fisheries sections. The fact that federal states participate in decision-making and are represented on an equal footing according to the internal division of competences is unique in Europe.
www.belganewsagency.eu