200 Belgian soldiers head to Romania to reinforce NATO battlegroup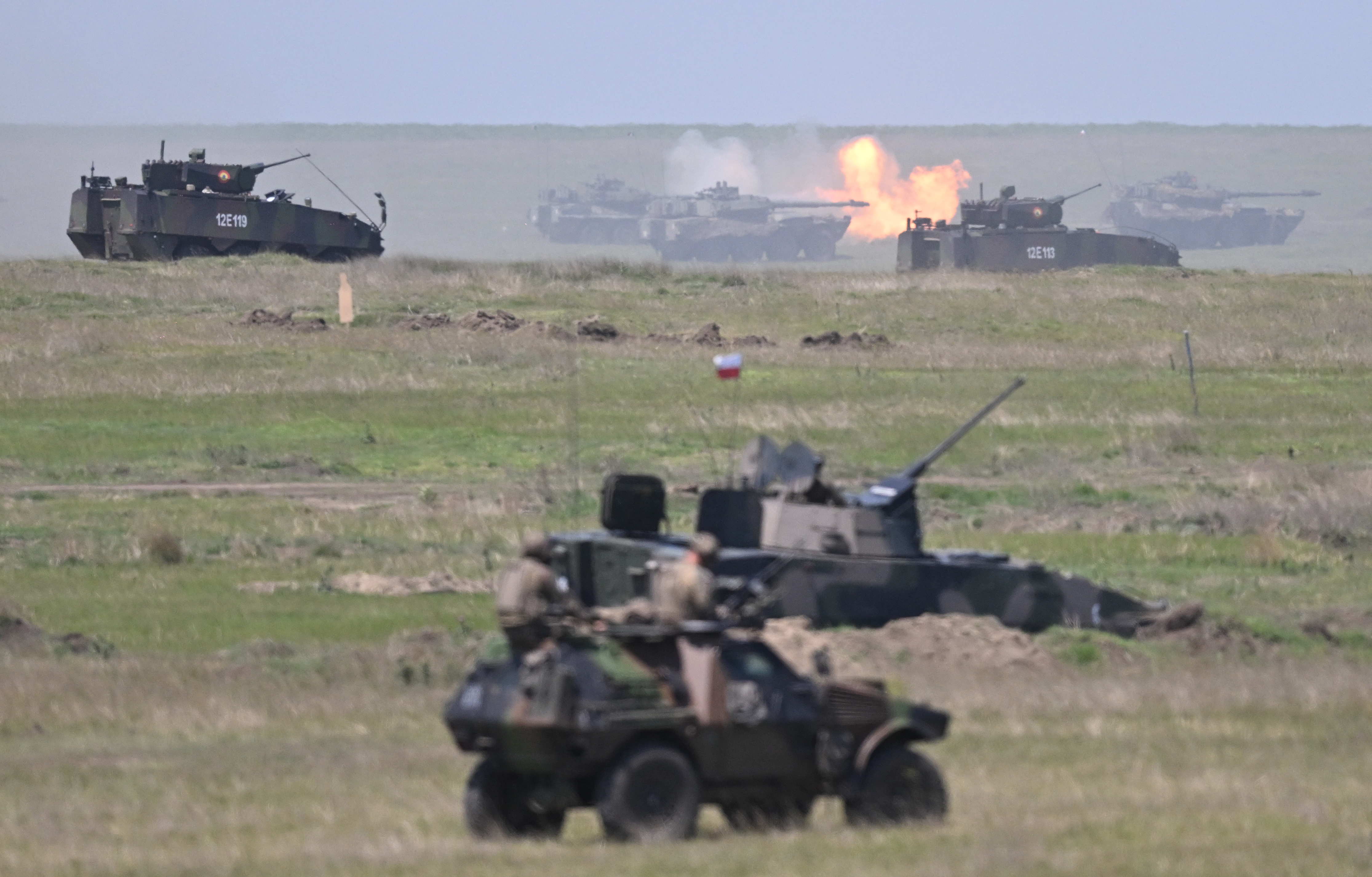 Some 200 Belgian soldiers left for Romania on Tuesday as part of Operation Forward Land Forces. They will reinforce NATO's eastern flank near the Ukrainian border. "Military personnel can train there with partners who have resources we do not have in Belgium," said Lieutenant Colonel and Corps Commander Phillipe Reyniers.
The first group of 100 soldiers left for Cincu in Romania last week. Now another 200 Belgian soldiers will join their colleagues. They are all part of the new NATO battlegroup to strengthen the western military alliance's eastern flank.
"This group also includes a section from Luxembourg. Our people will be deployed in a French unit of about 1,000 people. They will train with them and troops from Poland and Portugal," Reyniers told Radio 1.
Forward presence
At the 2016 NATO summit in Warsaw, Allied leaders agreed to establish a NATO forward presence in the northeast and southeast of the alliance in response to growing instability and insecurity along NATO's periphery.
This presence was first deployed in 2017, establishing four multinational battalion-sized battle groups in Estonia, Latvia, Lithuania and Poland, led by the UK, Canada, Germany and the US.
Following Russia's invasion of Ukraine, the Allies agreed to reinforce the existing battlegroups and establish four more multinational battlegroups in Bulgaria, Hungary, Romania and Slovakia.
Romanian army vehicles take part in a live fire exercise at the Smardan military training facility, in eastern Romania on June 3, 2022 © DANIEL MIHAILESCU / AFP