EU presidency: 'European Quarter Brussels' unveils rebranded image for neighbourhood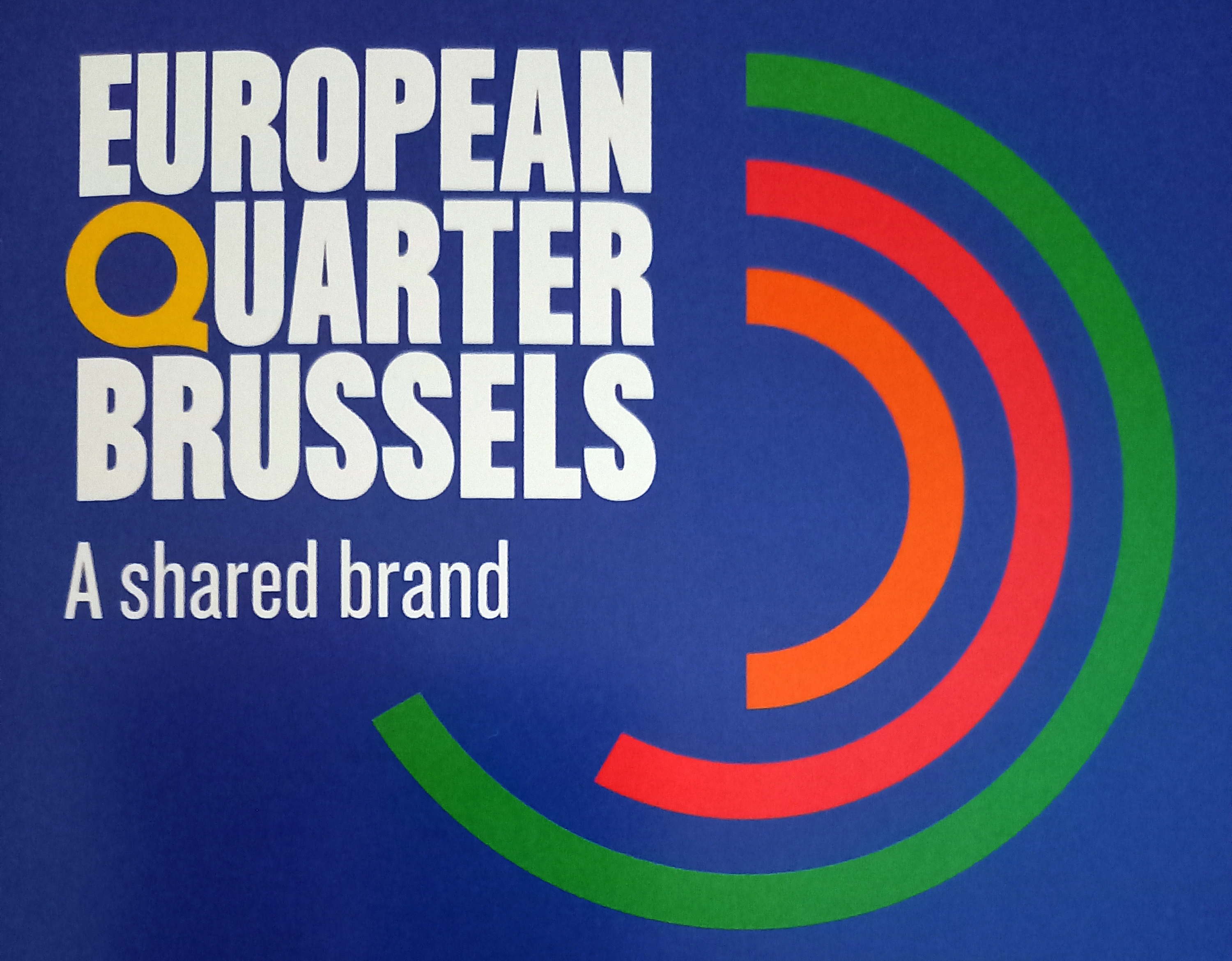 In a bid to redefine Brussels' Schuman district, officials have launched the European Quarter Brussels brand. The rebranding initiative, introduced ahead of Belgium's EU presidency in 2024, aims to transform the area from a traditional office hub into a dynamic, 24/7 living and working community.
The neighbourhood has long suffered from a reputation as a sterile office district - dead after 17.00 and at weekends - but it has since become more versatile. In May last year, the Brussels regional government announced plans to further transform the EU quarter into "a vibrant and mixed neighbourhood" within the next 10 to 20 years.
The Brussels government wants to make sure that the EU district does not become, or remain, a "bubble" for those working at the international institutions based in the area, but instead becomes a vibrant part of the city where all Brussels residents feel at home.
Brussels and European characteristics
"It was a long process, but in terms of urban planning, a lot has changed," said state secretary for International Relations Ans Persoons. "The district has to be alive 24/7. People should come to the European quarter not only to work, eat and visit, but also to live." Patrick Bontinck, CEO of tourist agency visit.brussels, said the European district accounted for 12 to 20 per cent of the Brussels economy.
"People should come to the European quarter not only to work, eat and visit, but also to live"
Residents, stakeholders and employees in the neighbourhood have joined in an effort to create a new identity for the district with assets such as Cinquantenaire Park, Leopold Park, vibrant commercial centres and renowned museums. Typical Brussels and European characteristics are also reflected in the brand. The emphasis is on values such as inclusion, openness, and accessibility.
The European Quarter Brussels logo is a "shared brand", meaning it is available to all promoters.
© BELGA PHOTO JEAN VAN DRIESSCHE
---
Related news