EU Council president arrives in Kyiv to celebrate decade since Maidan revolution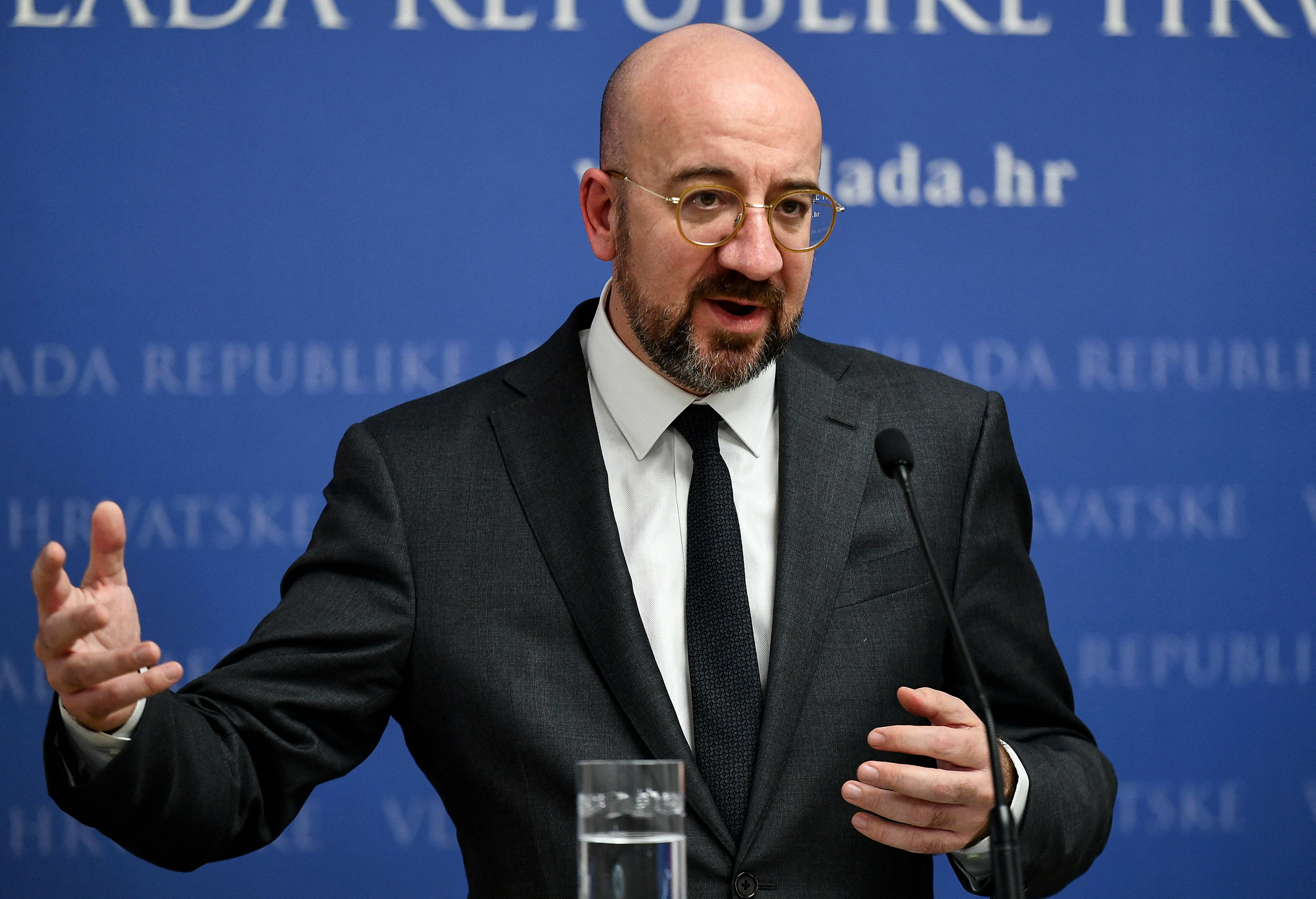 Charles Michel, president of the European Council, arrived in the Ukrainian capital Kyiv on Tuesday to mark the 10th anniversary of the Maidan revolution. The pro-European protests began in November 2013 and led to the overthrow of pro-Russian president Viktor Yanukovych in 2014.
"Glad to be back in Kyiv, among friends," Michel wrote on X. Earlier in the morning, Ukrainian president Volodimir Zelensky had described the Maidan revolution as the first victory in the war against Russia. The protests were sparked by Yanukovych's refusal, under pressure from Moscow, to sign an association agreement between Ukraine and the EU.
As president of the European Council, Michel represents the EU's 27 member states. With Zelensky, he is in Kyiv to prepare, among other things, for the December European summit, where heads of state and government are expected to decide ​ on the start of negotiations with Ukraine. The EU remains fully behind the Ukrainians, Michel said before his arrival.
German Defence minister Boris Pistorius is also in Kyiv, following a visit by US Defence secretary Lloyd Austin on Monday, who announced an additional 100 million dollars in US military assistance.
EU Council president Charles Michel © PHOTO DENIS LOVROVIC / AFP
---
Related news