EU and ACP countries sign cooperation agreement on global challenges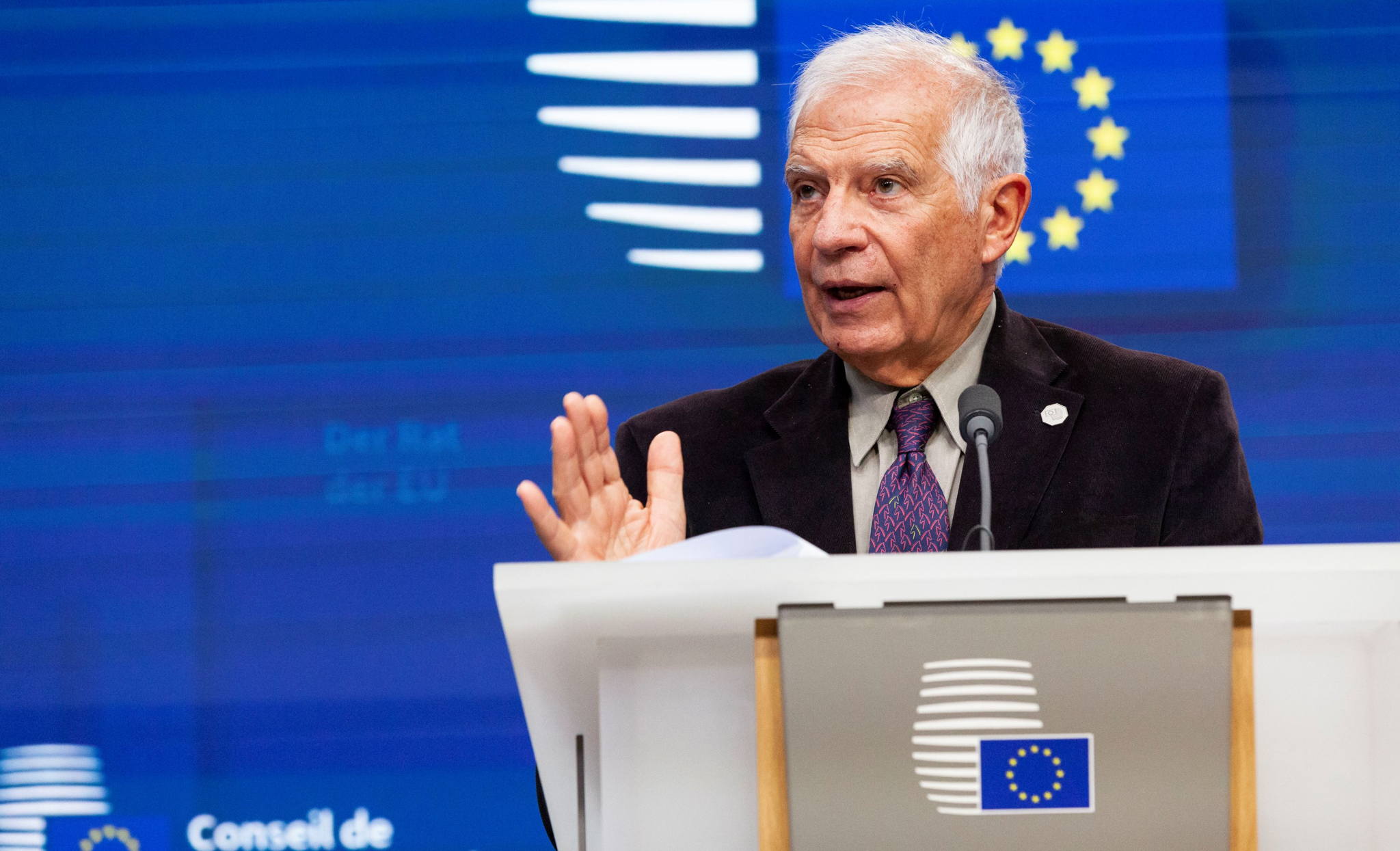 The European Union and dozens of African, Caribbean and Pacific (ACP) countries signed a new cooperation agreement on Wednesday to provide a framework for their relations over the next 20 years.
The agreement, signed in Samoa, will serve as the legal basis for relations between the EU27 and the 79 ACP countries involved. They represent half of the countries that sit on the United Nations and together account for more than 2 billion people.
The new framework supercedes the Cotonou Agreement, signed in 2000 to establish a set of common principles in the areas of development, immigration, human rights and climate change. 
"At a moment in time where multilateralism is in danger, the fact so many countries can come together and agree on joining forces to face global challenges opens a door for optimism," said Josep Borrell, the EU's High Representative for Foreign Affairs and Security Policy.
Negotiations began in 2018, but a final agreement was blocked by Hungary, which feared it would lead to a rise in the number of migrants arriving in Europe. It lifted its veto in April after obtaining guarantees. The agreement is due to come into force early next year.
Josep Borrell © NICOLAS LANDEMARD / LE PICTORIUM/MAXPPP
---
Related news