EU aims to reduce dependence on strategic raw materials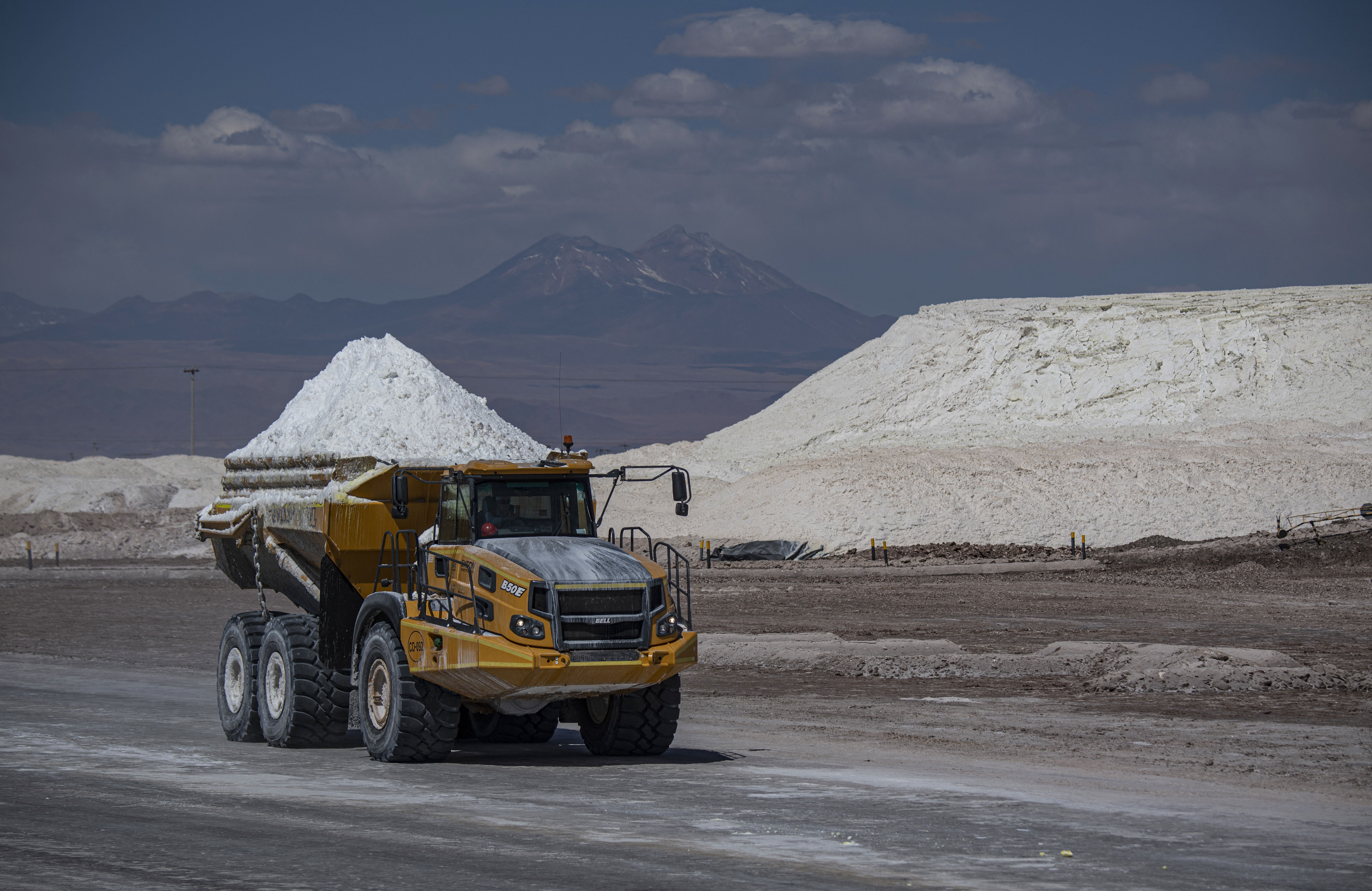 By 2030, the European Union should be able to source 10 per cent of the strategic raw materials its industry needs each year from within its borders. This target is contained in a new European regulation on critical raw materials, which negotiators from the European Parliament and EU member states agreed on Monday night.
The legislation aims to reduce the EU's dependence on third countries for the extraction, processing and recycling of critical raw materials, which are essential in sectors such as green and digital industries, aerospace and defence. A list of 34 defined raw materials has been drawn up, including lithium, nickel, copper and cobalt.
Of these materials, 17 are considered strategic, meaning their supply could be at risk in the future. Unlike in the European Commission's original proposal, aluminium has been added to the list. The list will be updated every few years.
Diversifying supplies
The new rules should make it easier for the EU to conclude strategic partnership agreements with third countries in order to diversify supplies of critical raw materials. This should make the EU less dependent on any one country for the materials it needs. Today, for example, more than 90 per cent of the rare earths, magnesium and lithium used in European industry come from China.
In addition, by 2030, 10 per cent of the strategic raw materials that the EU consumes each year should be mined within the EU. It must be able to process 40 per cent of these, and 25 per cent should be recyclable.
European industrial projects for critical raw materials will benefit from simplified and accelerated authorisation procedures. Authorisation for extraction projects should take a maximum of 27 months, while authorisation for processing or recycling should be granted within 15 months.
The agreement must now be approved by the Council and the European Parliament.
© PHOTO MARTIN BERNETTI / AFP
---
Related news