EU wants to reduce dependence on third countries for strategic raw materials
16 March 2023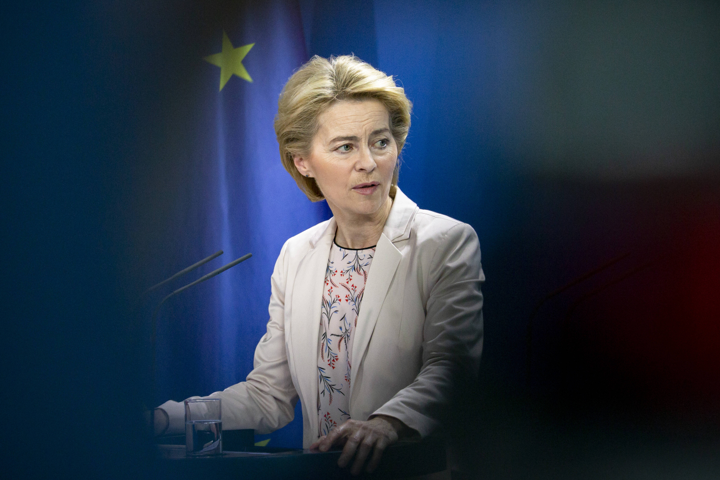 With the Critical Raw Materials Act, part of the green industry plan, the European Commission is cutting Europe's dependence on third countries for critical raw materials.
The European Union now wants to take greater responsibility for extracting, processing, and recycling its critical raw materials, which are considered indispensable in sectors such as green and digital industries, aerospace, and defence. For each of its strategic raw materials - raw materials whose supply may be compromised in the future - Europe should be at most 65% dependent on a third country, such as China the Commission stated in a new proposal.
In the European Parliament on Wednesday, Commission President Ursula von der Leyen said that 98 per cent of rare raw materials used in European industry come from China. 93 per cent of magnesium and 97 per cent of lithium also come from China.
The Commission listed critical and strategic raw materials. The latter is used in strategic sectors of European industry and risks becoming scarce due to the growing demand predicted for the coming years. Therefore, the Commission wants Europe to extract at least 10 per cent of the strategic raw materials it "consumes" annually. 40 per cent of Europe should be able to process itself, 15 per cent should be recyclable.
The Critical Raw Materials Act now moves to Parliament and member states for negotiations. Later Thursday, the Net-Zero Industry Act will also be proposed.
European Commission President Ursula von der Leyen © BELGA PHOTO